The dynamics of the volatile job market are going through continuous changes. The advent of technology could replace a significant percentage of current manpower requirements – turning today's highly skilled individuals into unnecessary surplus. If a report by the Committee for Economic Development of Australia (CEDA) is to be believed, then almost 40% of Australian jobs may not exist in another 10 years. That's an alarming prospect, which could have a huge repercussion on the country's workforce.

Another recent study by the Foundation for Young Australians (FYA) revealed that almost 60% of the country's young generation is pursuing career courses in areas that are likely to undergo complete automation in next 10 to 15 years.
Let's take a look at 10 Australian jobs that are unlikely to exist beyond 2025. If you are looking to build a career in one of those fields, then it's time to think again.
While the boom in the online retail industry will continue to support the need for parcel delivery, traditional postman or postwoman delivering letters to your doorstep is hard to imagine in 2025.
People are increasingly communicating through various technology modes like mobile phones, video calls and emails. Reputed companies have already ditched paper statements in favour of email/SMS services. With the trend of writing letters turning out to be a dying art, there would be no need for people to use postal services anymore.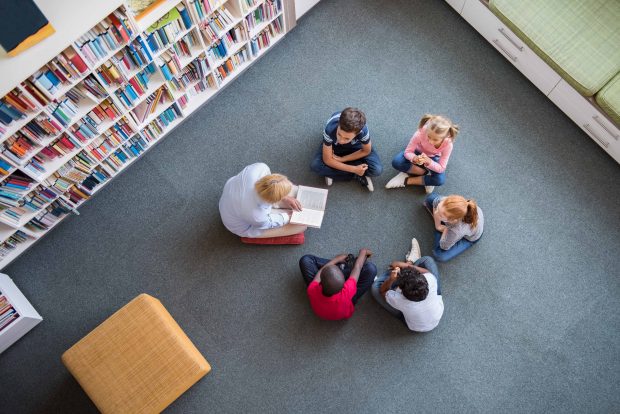 Regardless of the success of Amazon Kindle and other ebook apps, there is no denying of the fact that physical copy of books will still remain relevant in the near future. But the same can't be said of the librarians who catalogue them.
There is a host of comprehensive library management software available in the market that can do the job of a librarian more effectively. Public libraries and bookstalls are seeing the benefits of implementing automation to save time and money. Moreover, academic institutions are gradually moving to the digital format, making the job of librarians completely obsolete.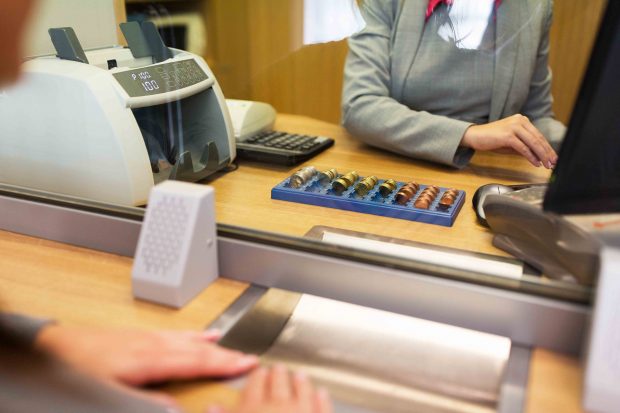 The convenience of the internet and mobile banking has put bank branches firmly on the back foot. While branch banking will not cease to exist anytime soon, banks are not considering it a good investment to operate multiple branches. Running branch office is a costly affair as the banks need to allocate funds for bearing the cost of establishment, monthly rent, employee salary, and maintenance charges. Many Australian banks have closed down a number of local branches and are encouraging the customers to take the digital route.
When people can do transactions and manage their bank accounts from the comfort of home, why would they take the pain of visiting bank branches? And that's precisely the reason why bank tellers are at risk of losing their bread and butter.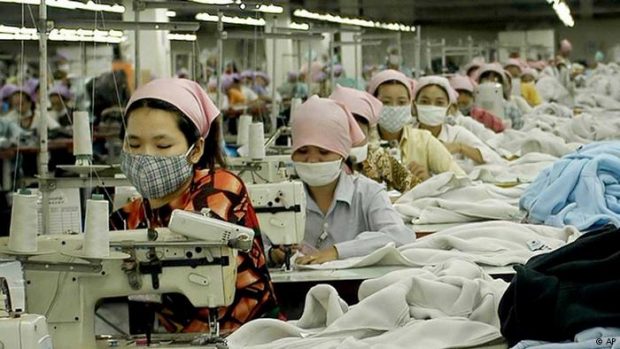 The textile industry was known to conduct mass recruitments in the past. It's a diminishing trend now. That has nothing to do with a lack of demand, but rather due to how the products are manufactured today. With the ability of machines to perform most of the production work in a cost-effective manner, the requirement of textile workers is on a downward spiral.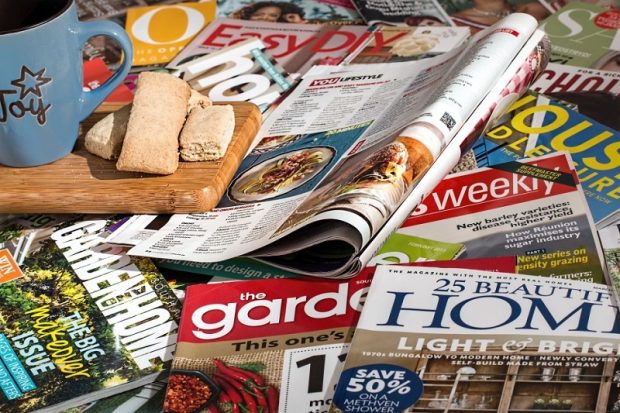 The print media has already become sort of a white elephant – thanks to the huge boom witnessed by its digital counterpart. It affects a wide range of professions – right from newspaper and magazine publishers to the printing press machine operators and the distribution network.
The media industry on the whole is going through a complete makeover, trying to adapt to the evolving requirements of tech-savvy millennials. When people can get real-time minute-by-minute coverage on their smartphones, why would they wait for the next day to lay their hands on newspapers? Sad but true, the age of print media is coming to an end.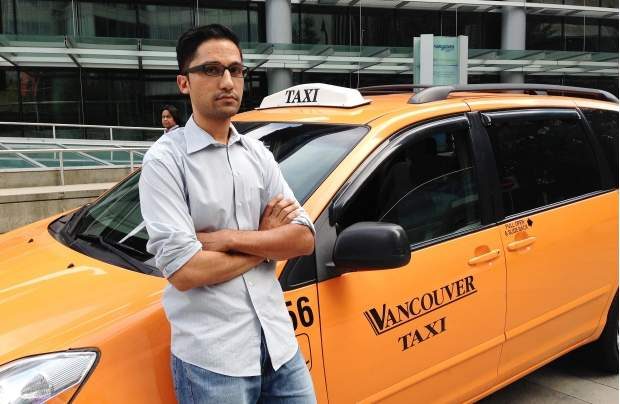 Were you fascinated by the driverless cars that were so dominant in sci-fi movies and James Bond thrillers? That's going to be a reality soon. Google's sister concern Waymo has already road-tested a futuristic model driven by artificial intelligence and robotics. Although the technology still leaves a lot to be desired, they are getting increasingly closer to introduce driverless cars in the market in the upcoming decade. This doesn't bode well for the taxi drivers who make a living out of their skills behind the wheel.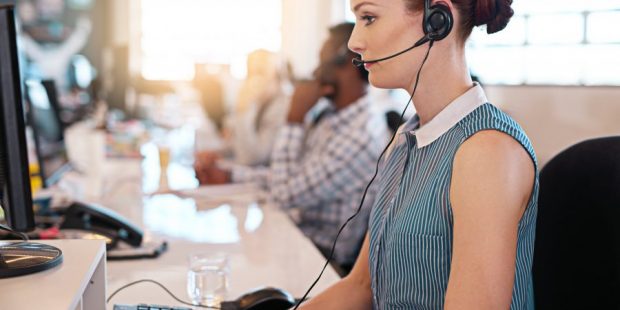 Tired of those pesky calls trying to sell all things under the roof? Don't worry, telemarketers are soon to become an endangered species. But there's no need to be overly joyous as the human voice is likely to be replaced by more annoying computerized calls. So things won't change much, albeit for those poor souls who used to meet the end's need by trying to convince us into buying their promoted products and services.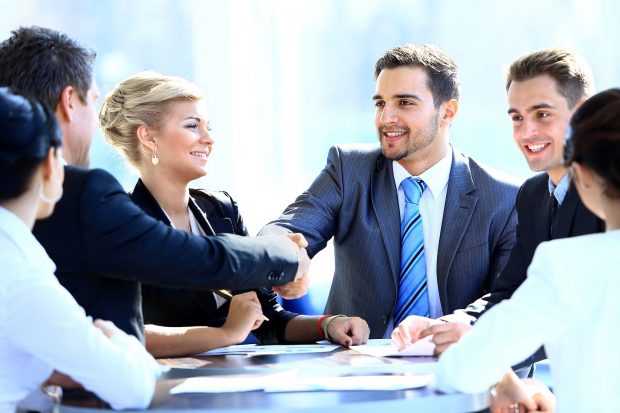 With the gradually diminishing agricultural fields across the country, professionals employed in the industry are at an increased risk of losing their jobs. The most vulnerable of the lot are those serving managerial positions. While unskilled labour will still be in demand, the same can't be said about skilled specialties that can be automated with computers.
Now technology can take care of everything right from worker attendance, wage payments, cost management, and other related functions – making managers completely redundant in the futuristic setup.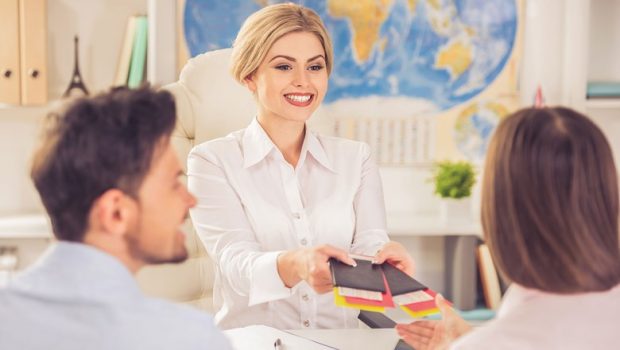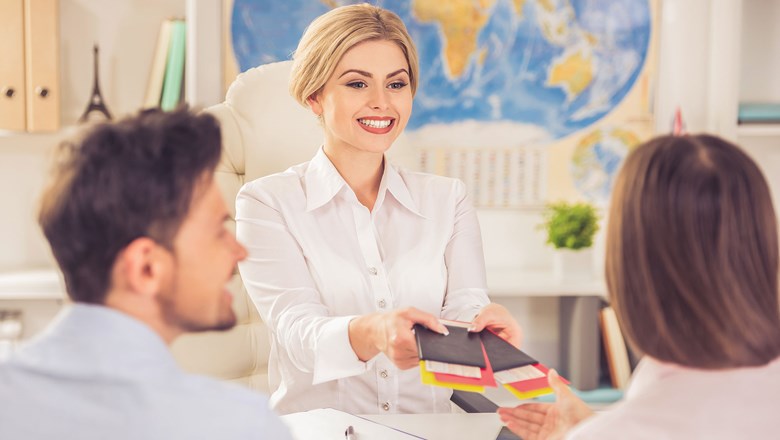 Easy-to-use travel comparison websites have driven away many travel agents out of business. The trend is all set to dominate in the near and distant future. You can conveniently plan your upcoming trip from the comfort of your couch – right from flight bookings, to accommodation arrangements and even local sightseeing activities. And in case you need any help, the customer support representatives are available 24×7 to answer your queries.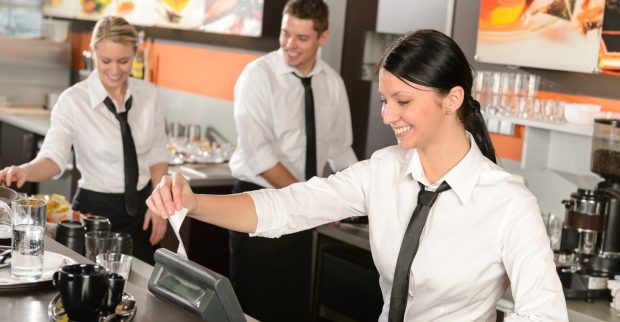 The society is slowly but surely moving towards cashless payment modes. With advances in contactless payment, Google Pay, UPI transactions, and cryptocurrencies such as Bitcoin, business establishments and retail outlets will soon find a huge surplus of cashiers without much work to do. Self-service stations are already in place in quite a lot of supermarkets and restaurant chains – making it inevitable for the cashiers to either look elsewhere for suitable jobs or perish.
Conclusion
If you are employed in one of these 10 fields, then you should look for an alternative career option without further delays. For your future financial security, it is highly recommended to avoid jobs that are on the verge of getting automated using technology solutions.
If you can think of any other industry that may not exist in the near future, then make use of the comments section to express your thoughts.