We are the most experienced iOS App Development Company in Australia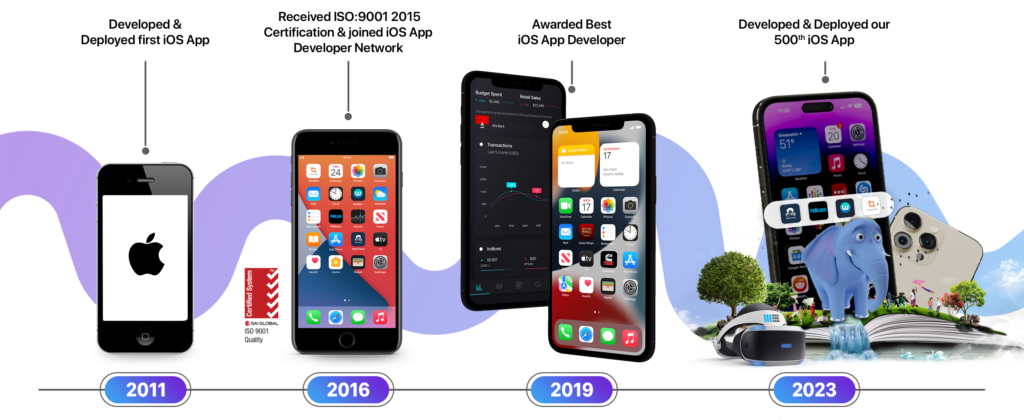 We have been developing iOS Apps for more than 12 years. Our combination of extensive experience and an award-winning development team helps us build effective iOS Apps that drive revenue, growth and long-term profitability.
Elegant Media has built hundreds of stunning iOS Mobile Apps for individuals, startups, SMEs, corporations and Government organisations.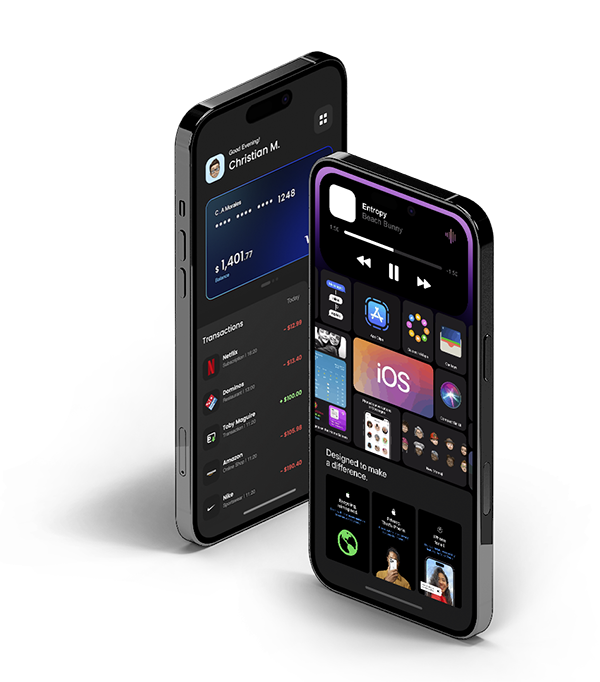 Why build an iOS App?
There are more than 1.2 billion iOS phone users in the world.
The iOS operating system is consistent across all devices and supported with regular software updates.
Apple offers iOS users enhanced security and safety features and functions.
iOS Mobile Apps can be developed and deployed with a shorter time as and when compared to other operating platforms.
iOS users, on average, have higher spending power due to the average price of Apple devices.