Australian Defence Force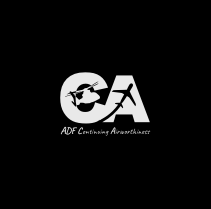 Australian Department of Defence came to Elegant Media with a problem, and we provided them with a digital solution that is helping thousands of our men and women in uniform.
We have developed for the Department of Defence a streamlined approach to access regulative documentation via a single source website and smart application.
The applications we have built provide a platform for storage, management, and access to regulatory aviation information.
---
Star Shopper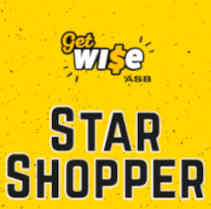 It is Apps like this that separate Elegant Media from the rest!
The Star Shopper App brings comic books to life by using Augmented Reality technology, making learning much more interactive and engaging. In this project, we partnered with the multinational giant Ernst & Young and the ASB Bank New Zealand (Commonwealth Bank).
We built an App exclusively for its Augmented Reality capabilities, a technology that is bound to become ubiquitous in the near future.
---
Heels Down Fitness
Heels Down Fitness is one of the Elegant Media's proud success stories. This App is the perfect example of how a great App idea can be turned into a profitable App business. Launched only in July 2020 this App has already created a lot of buzz in the horse riding communities around the world.
Heels Down Fitness is an equestrian fitness and lifestyle program here to help you get fit- sweat- kick goals- learn life hacks from both the fitness and equestrian world combined- and of course love life…
---
Easy Entertainment
Easy Entertainment founders approached Elegant media with a brilliant vision for a niche App that was desperately needed in the entertainment industry. Our team spent some time understanding the vision and laying out the perfect design flow.
The key to Easy Entertainment is the easy booking of venues and artists. Our App development worked tirelessly to make the 'easy' possible. The App had to be intuitive and hassle-free, which required that the UX and the UI design to be the perfect fit for this App…