Filling a Gap in the Market
There are a lot of big social media Apps out there, but none of them caters to the Animal loving community as P-nut does. The founder of Pnut (pronounced P-nut) felt there was a need for an App that celebrated animals.
The founder of Pnut passionately loves all animals. He wanted to spend time on a platform that would exclusively show him videos of animals and let him connect with other animal lovers from around the world. After searching for a while, he couldn't find any pet-only social media Apps that did everything he wanted, so he decided to do something about it. He came to Elegant Media with a strong vision and together, we've built a user-friendly social media platform that connects animal lovers from all around the world.
Have a Unique Idea?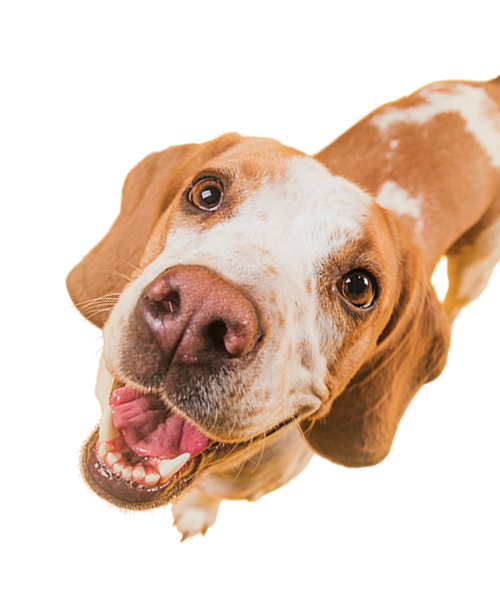 Working Together
The project officially began in January 2020, amongst the COVID-19 pandemic, and launched in December 2021. From the very beginning, the client had a very clear idea and concept in mind. Together, we had many online meetings and email conversations to get all the details right and ensured the end result is what the customer envisioned. The client's values of quality, simplicity, and community building, were kept at the forefront throughout the whole app development process. 
Have an idea? We know how to turn it into a successful App.
Technology
Our app development team worked closely with the client to produce a user-friendly design for the animal-loving community to come together. 
This type of content-sharing App requires storage, so our team utilised the AWS Amazon Cloud Service, so Pnut users can capture great five-second videos to share with their friends, family and the world.