Why Augmented Reality Apps?
Augmented Reality (AR) apps can create immersive, interactive and unique new experiences. Unlike Virtual Reality (VR), AR apps do not require specialised hardware and can be run on most modern iPhones, Android phones and tablets.
We have developed AR apps for a variety of customers, small and large, including the Australian Government. With our experience and unique development approach, we can build and bring your Augmented Reality App concept to life.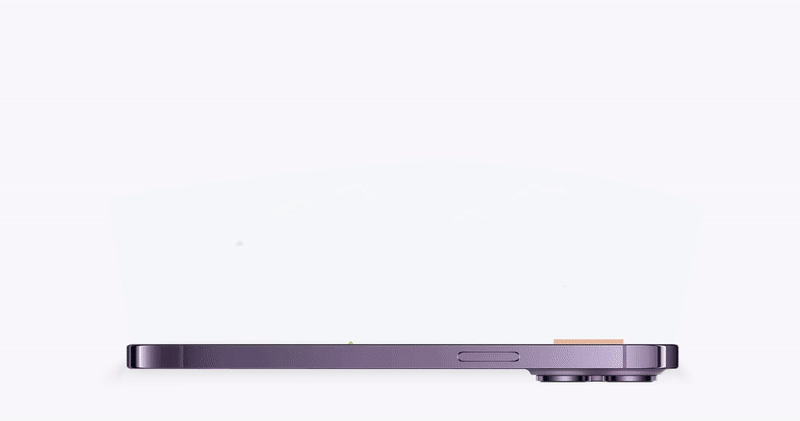 Augmented Reality App development cost in Australia can depend on many factors, such as the complexity, types of object identification required, the level of detail, the placement of objects (such as 2D and 3D) and the interactiveness of the user experience. Our experienced Project Consultants will discuss your specific requirements for an AR app and give you a free, AR App design and development cost estimate.
AR apps can be done primarily with Android's ARCore framework or Apple's ARKit framework. We also have active relationships with other third-party AR software vendors, which we consult based on your needs – so that we can offer you the most cost-effective solution.
As an ISO Certified AR App Development Company in Melbourne, we guarantee the quality of our AR Apps. We have delivered successful AR App projects that are revolutionising different industries.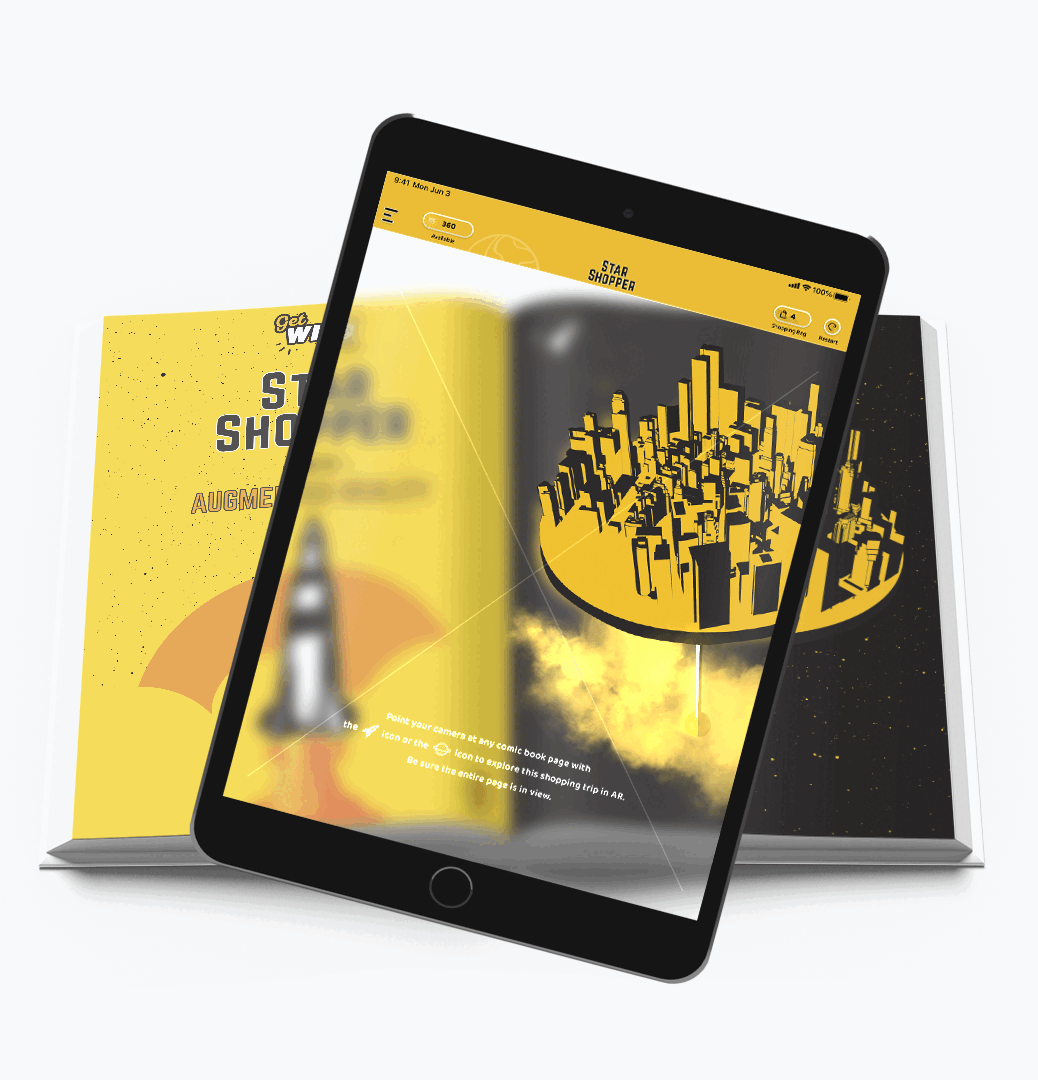 Our AR App Development Process
As Australia's No. 1 Augmented Reality App Developer, we work across multiple stages that navigate to your destination of creating a mesmerizing Augmented Reality Mobile App that drives interactivity and engagement.
If you are looking to add AR to your mobile App experience or just came up with a great new idea that could be implemented using Augmented Reality, contact us today.