We are the most experienced Android App development company in Australia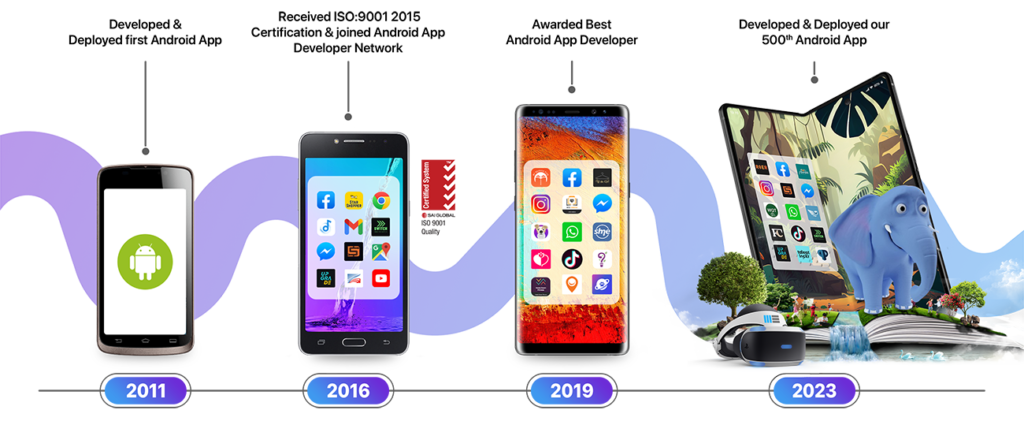 Our expert combination of extensive experience and an award-winning development team helps us build effective Android Apps that drive revenue, growth and long-term profitability.
Elegant Media has built hundreds of Android Mobile Apps for individuals, startups, SMEs, corporations and Government organisations.
TRUST + SAFETY + SECURITY
---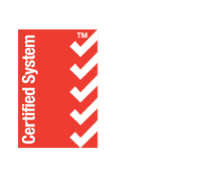 As one of the only ISO-9001:2015 Certified Android App Development Companies in Australia, we pride ourselves on our innovative App development process, ensuring quality, security, functionality and an incredible user experience.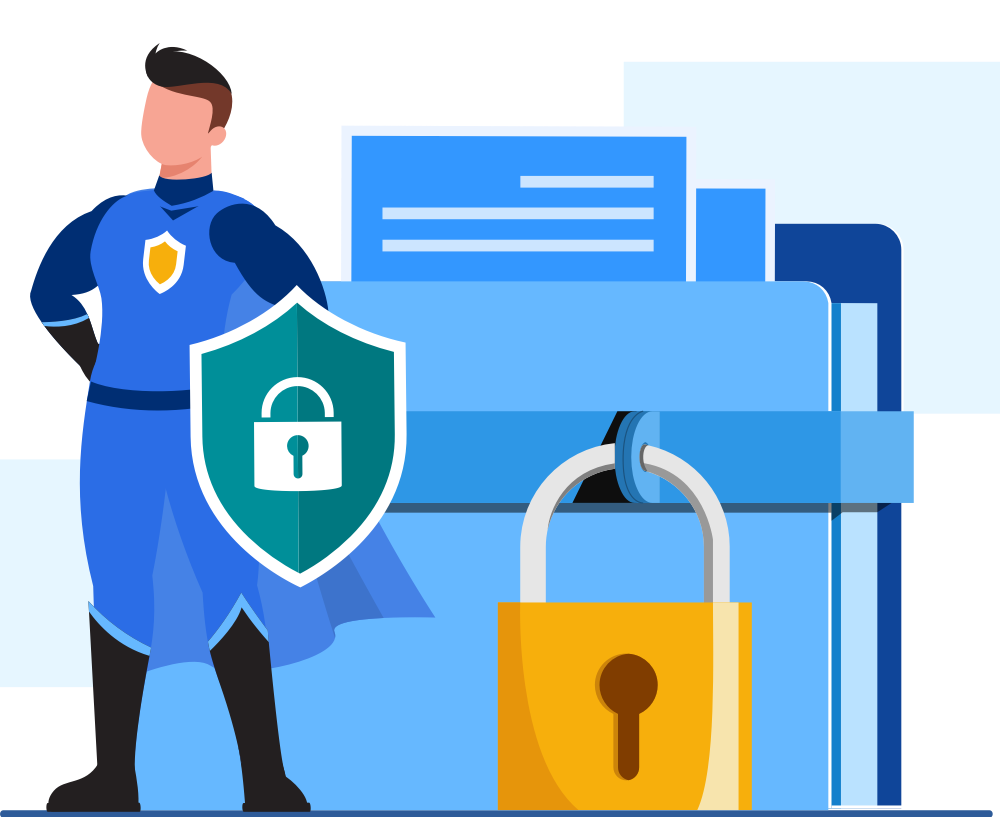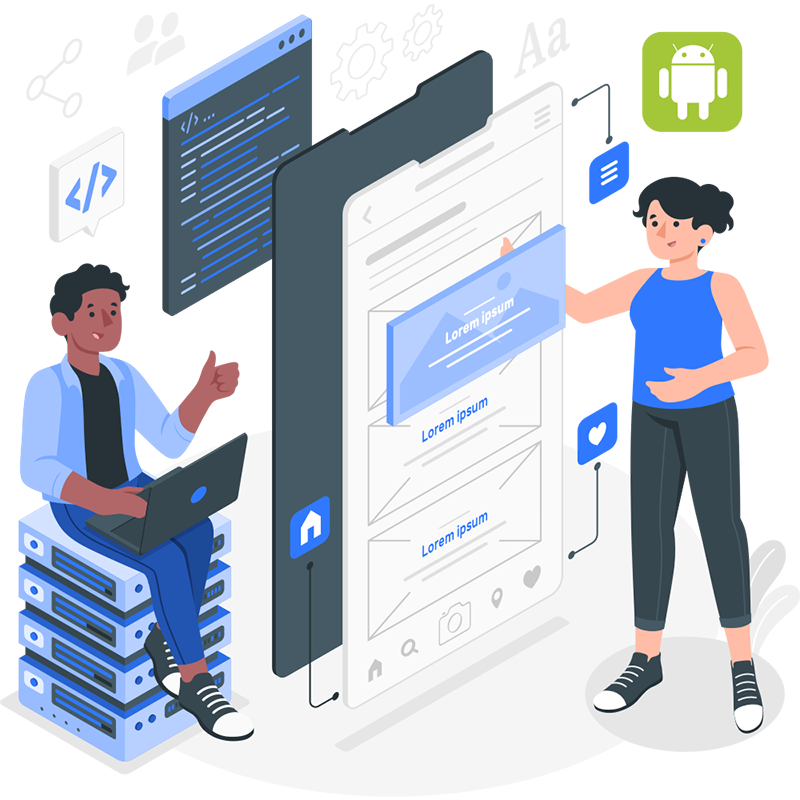 Why build an Android App?
Android is the operating system with the largest market share globally.
Building, developing and deploying Android Apps are faster so you can get to market swiftly.
Android allows developers to showcase their creativity and innovation, amplifying your great idea in becoming a success story.
Updating Android Applications is easy and simple so you can always be in tune with what users say.