Quad Chart
We've worked with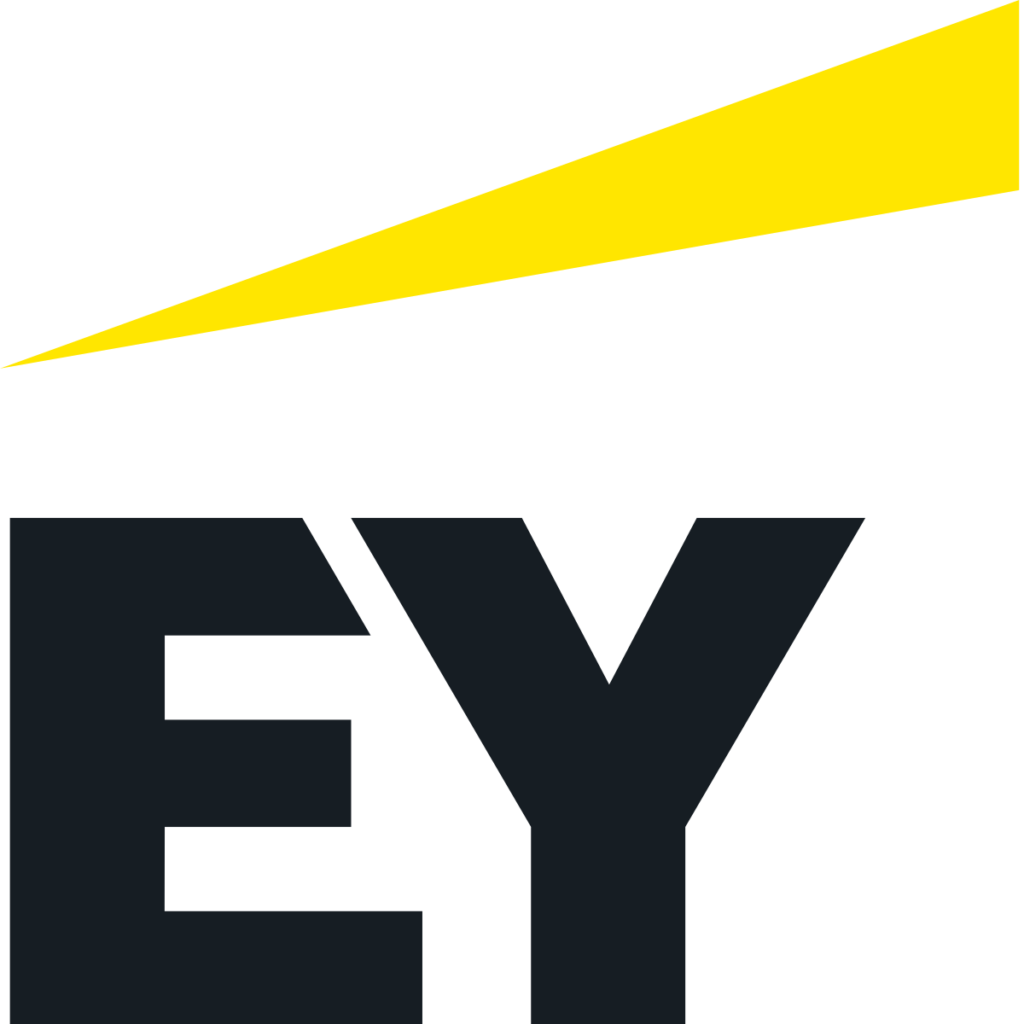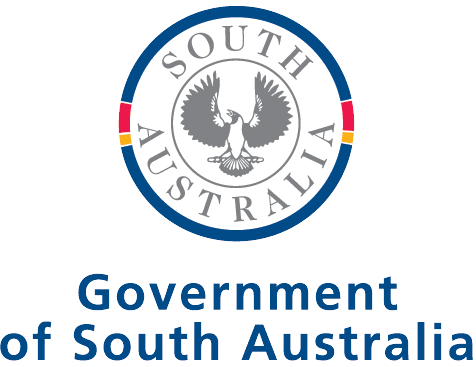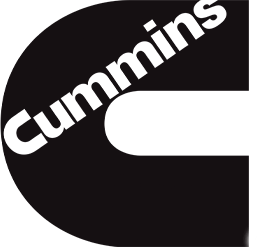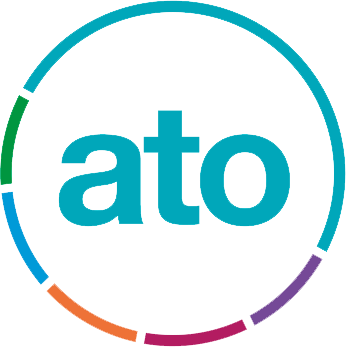 Proof Of Concept within 30 Days
We build digital solutions to solve your needs.
We can demonstrate the solution to you within 30 days!
Our team of in-house experts will work with you to discover and understand your requirements and then provide a Proof of Concept of the solution within 30 days.
Maximise the utilisation of this financial year's budget by bringing new technology to your division.