End-to-End Solution to Attract, Acquire & Retain the Best Talent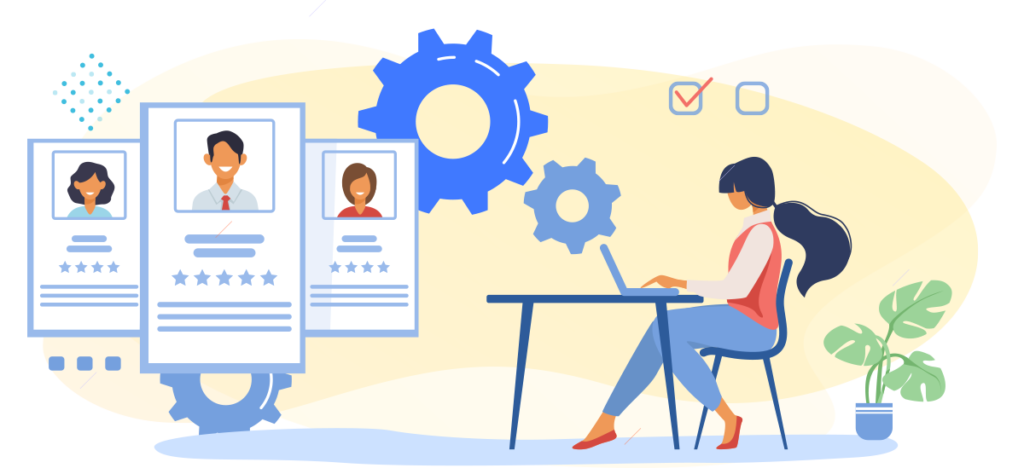 Drawing from our rich 12-year legacy in software, mobile applications, and enterprise systems, the ETX2 stands as a testament to our dedication to excellence and precision.
Backed by our unwavering commitment to customer support and service, the ETX2 guarantees not only a smooth user experience but also a safer choice in recruitment technology. Embodying our ethos of providing top-tier value for money, the ETX2 confidently sets the gold standard in applicant tracking.
With our vast experience in similar projects, we assure clients that opting for ETX2 is a decision rooted in experience, reliability, and the utmost trust in our capability to deliver.
The ETX2 can be fully customized by the end user as per the below parameters
Dashboard and User Profile
All communications including approvals processes
Branding for each stage of the recruitment process
Addition of new and editing of existing workflows as required
Creation and editing automation journeys
ETX2 Features
Create a job requisition and approve it
Post the job to external job boards
Integration with social media
Track candidates through the hiring process
Allow the review of applicants and move them through the relevant workflows
Automate communications with candidates, send out automated responses, updates, and reminders
Provide a portal with the ability for candidates to view and apply for positions
Branded candidate experiences
Candidates able to view and edit their data
Digitally approve and sign documents
Upload relevant documents to support an application.
Manage candidates and engage them on future recruitment opportunities
ETX2 Recruiter Benefits
Easy Job Posting on Multiple Sites
Reduce the number of irrelevant applications
Helps with Compliance
Save Time and Money
Improves Collaboration
Interview Scheduling
ETX2 Job Seeker Benefits
View and browse jobs
Apply for jobs
Receive notifications and updates for their applications
Receive invites for interviews and tests
Receive and reply electronic contracts and offer letters
Receive confirmations and onboarding documentation