We are a Technology Company
We specialise in using emerging technologies to develop innovative mobile applications. While we are considered the best Mobile App developer in Australia, our team has also developed award-winning web applications, backend management tools, prototypes and other software solutions.
Our team consists of experienced Project Consultants, Business Analysts, UI/UX Designers, Software Developers and Project Managers.
Here are a few of the services that we offer:
iOS App Development for iOS, iPhone, iPad and Apple Watch.
Android App Development for Phones, Tablets and Android Wear.
Backend data management systems.
Custom software development.
eCommerce, payment systems and shopping carts.
App marketing and social media engagement.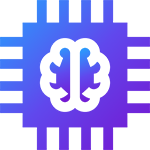 Artificial Intelligence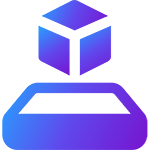 Augmented Reality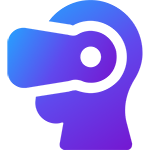 Virtual Reality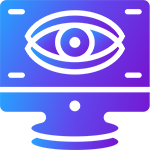 Computer Vision