Venture Capital (VC) firms are the lifeblood of start-ups and early business firms. These firms basically raise capital and provide start-up funding.
In this article, we will have a closer look at the top 12 Australian venture capital firms.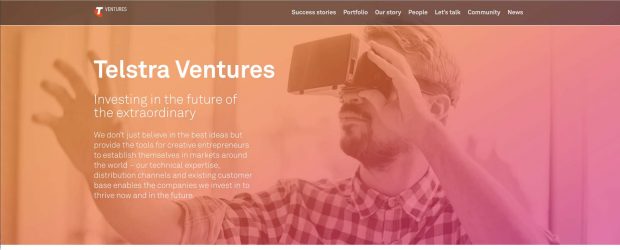 Telstra Ventures, a strategic venture capital firm, is very active in start-up funding. The firm majorly focuses on technology start-ups with high growth potential. It has invested in forty-one start-ups since its facilitation in 2011.
Telstra Ventures has nearly 250M dollar funds under management. The investments are backed up by Harbour Vest which is one of the largest global private equity firm and Telstra, a leading technology company.
Continue reading "Top 12 Venture Capital Firms in Australia"