In this article, we highlight How Employee Mobile Apps Drive Retention and Loyalty.

Employee Mobile Apps help team members discharge their duties efficiently as they have all the resources and tools available at their disposal in order to function productively.
Employee Mobile Apps make it easier and rewarding for team members to do what they were hired to do with an in-built sense of satisfaction. Happy employees tend to perform better and in turn underpin collaboration, productivity and teamwork.
What are Employee Mobile Apps?
Evolving from traditional organisational intranets of the past, Employee Mobile Apps are Mobile Applications utilized by organisations that help boost productivity and collaboration and at the same time drive employee retention, loyalty and profitability.   
Employee Mobile Apps sometimes referred to as Employee Engagement or Communication Apps are a form of Mobile Workforce Management Solutions that serve up personalized, relevant and time-sensitive information on the organisation, so all team members can remain updated, irrespective of their location or device.
Typical Features of Employee Apps
A Mobile-First Platform with single sign-on and Universal Access across Devices
Total Customisation to meet your Organisation's Operational Requirements
Chat Functionality with Instant Messaging
Team Calendar for more Efficient Planning
Rapid and easy Content Sharing through Push Notifications
Sales Team Leaderboard to drive Competition
Company News, Notices and Announcements Channel
Employee Training and Career Growth Opportunities
Employee Surveys to check the Pulse of the Organisation
Contact Directory for Relevant Key Personnel
Search Function with a Directory of Internal Links
Multilingual
Who Needs an Employee Mobile Apps?
Any organisation with a workforce that comprises a mix of office, remote and field-based workers will benefit from an Employee Mobile App.
Key Benefits of Employee Apps?
Enhances Internal Communication with only Relevant and Personalised Messaging and Push Notifications
Ability to Access Information, Document and Materials Irrespective of Location
Access to Important Tools and Technologies Critical to Perform Job Duties
Facilitates meaningful Collaboration and Connection Via Teamwork
Enhances Focus and Streamlines Tasks by integrating with existing workplace Tools, Softwares and Processes
Acts as an Employee Feedback Portal or Digital Suggestion Box
Keeps Team Members Happy, Satisfied, Committed and Motivated
Provides Analytics that Can Offer Valuable Internal Insights
Maintain Business Agility
Lowers Overall Operational Costs
Rewards and Recognises Key Achievers and Contributors
Boosts Productivity and Profitability
Safe, Reliable, Private and Confidential Portal for Internal Communication
How Do Employee Mobile Apps Drive Retention & Loyalty
Quick and Welcoming Onboarding of New Employees – Employee Mobile Apps make new team members feel welcome and accepted due to rapid onboarding that connects the new staff member to the entire organisation in a very short period of time. Even before their first day, new employees can learn and discover all about the Company through an Employee App.
Know exactly what is going on – Wherever you may be located – With Employee Apps it is envisaged that all those in the organisation are updated and aware of what exactly is taking place and planned to take place within the organisation. The confidence of knowing this will be invaluable to team members in order for them to better do their jobs.
Meets Employees where they are – Employee Mobile Apps make it simple, fast and easy to access information without having to sit down at a computer, which can interrupt the flow of the day or take up valuable time that could have been spent on productive tasks. All the Company's documents, policies, procedures and processes must be shared here.
Removes Communication Barriers – No more misunderstandings and miscommunication with ample opportunity for everyone to communicate clearly, conveniently and easily. Employee Apps also provide a channel for team members to put forward their suggestions on how to improve workflows and processes, make customers happier and get more work done in general.
Shares Information Wide and Fast – No more time spent searching endlessly for information or resources, allowing more hours for team members to undertake their core functions, duties and responsibilities. Employee Apps are the ultimate Knowledge Hubs and Libraries that help make sure all employees are compliant.
Giving Employees a Voice and Empowerment – With increased communication via Employee Apps, team members are provided a channel to express their feedback, concerns, suggestions and comments thereby giving them a voice within the organisation and the opportunity to be heard. Frontline workers may often feel detached from their peers working in fixed locations.
Sense of Acceptance, Community and Belonging – Increased collaboration within the workplace offers team members greater interaction and engagement and this enhanced dialogue provides employees with a feeling of acceptance, community and belonging within the organisation.
Feeling of being Valued, Recognised and Appreciated – Happy and satisfied employees are often a result of being valued and recognised by an organisation. Employee Mobile Apps help others to identify, recognise and applaud the efforts of team members who showcase and display superior skills. This in turn helps employees feel valued, recognised, happy, appreciated and satisfied.
Affinity with the Company's Vision, Mission and Objectives – Through Employee Mobile Apps, team members can align their approach to working in line with the overarching vision, mission, objectives and goals of the organisation. This helps to sync the efforts and initiatives of both the organisation and the individual, on one page.
Fostering Engagement, Creativity and Innovation – If all team members are aware of what is going on within the organisation this may lead to greater creativity and innovation that in turn makes team members pro-actively willing to offer creative and innovative solutions that contribute to organisational goals.
Unleashing Flexible Working – When using Employee Apps, the team member's particular location does not matter, as all the required information, tools and communication with regard to delivering the assigned functions, duties and responsibilities are available on hand.
Promoting Company Culture – Employee Apps promote the culture of an organisation that leads to team members feeling more included, wanted and in-demand. This makes employees content, happy and satisfied at the same time as inculcating and promoting the company culture within them. Regular employee surveys can be conducted easily via Employee Apps.

Making Training, Development and Career Growth more Accessible – Many companies include their training and development programmes within their own Employee Apps, this empowers team members to undertake learning and development at their own pace, convenience, location and situation.
Success Checklist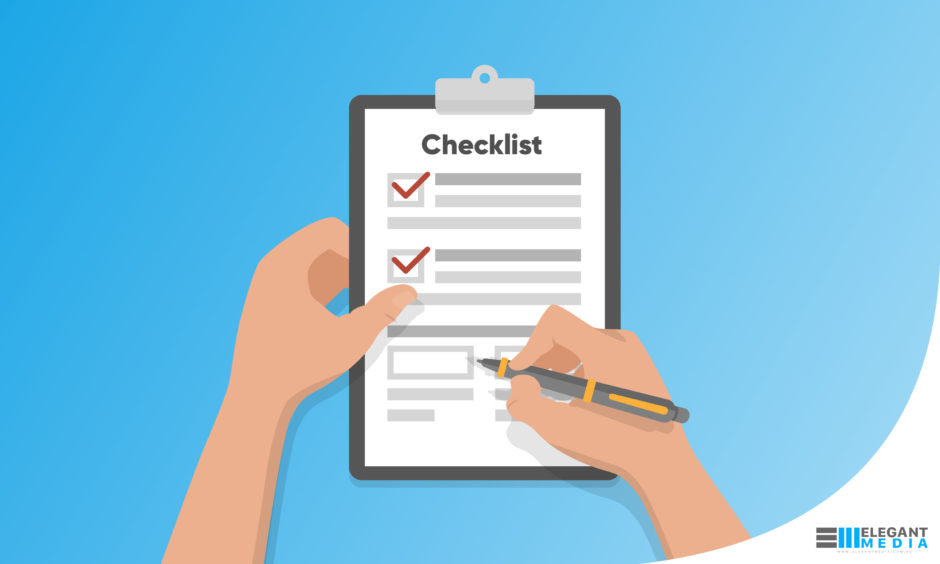 Gather Extensive User Requirements
Consult All Stakeholders
Design, Create, Produce and Publish Your Employee Mobile App
Make Sure All Functions and Features Work Well With a Smooth User Experience and Journey
Share It Widely and Encourage Adoption across All Levels of the Organisation
Develop Hard Working, Passionate, Committed and Dedicated Employees
Foster Teamwork, Unity and Collaboration Across the Organisation
Higher Levels of Engagement, Creativity and Innovation
Happy, Satisfied and Productive Team Members
Increased Employee Retention and Loyalty
Reap Higher Profitability
Final Word on How Employee Mobile Apps Drive Retention & Loyalty
A workforce that is engaged and satisfied will often align themselves with the overall objectives of the organisation and work devotedly in making a contribution towards their achievement.
Employees are at their happiest when they can see what's going on and how what they're doing matters. Employee Mobile Apps support organisations ensure that team members have opportunities to collaborate, grow and feel they have a voice that is not only heard, but listened to, acknowledged and recognized as part of a real conversation.