2018 was a rapid-growth year in the tech space. With increased consumer and research spending, we expect this trend to continue throughout 2020 as well. Based on the growth and advancements in scientific research, the following are the main categories we believe that the largest business opportunities will arise.
1. Significant Improvements in Audio and Video-Based Artificial Intelligence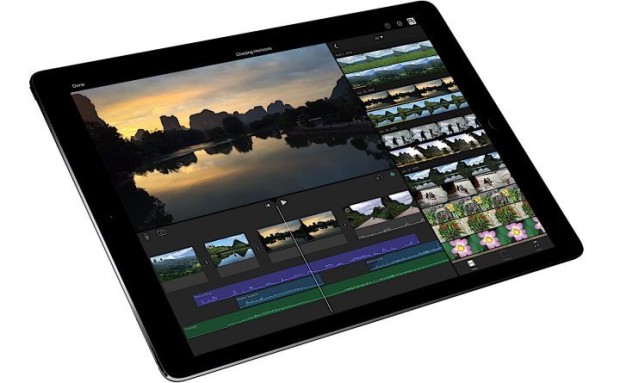 Audio and Video-based Artificial Intelligence (AI) has made significant improvements over the last two years. Google, Microsoft and IBM have now opened their AI platforms for public use, which makes AI projects much more affordable and accessible for tech-startups.
We're also seeing increased spending in research by many large tech companies, which means this AI continue to grow. Google has even publicly stated they're shifting their strategy from 'mobile-first' to 'AI first'.
Continue reading "Mobile App Trends in 2020 – 5 Upcoming Trends for Entrepreneurs"