App development is a highly specialised process that can easily be botched up if not done by an experienced and skilled team. With hundreds of App Developers in the market, it is critical to trust your project with only the best.
We conducted thorough research in which we considered multiple key factors that make any great App developer great! So here it is, our list of the Top 10 App Developers in Australia 2024.
The Rise and Rise of App Usage in Australia
Mobile App Installs are on the rise worldwide and Australia is no exception. Driven by growing mobility, internet connectivity and affordability of devices Mobile App installs and consumption is increasing. A record 218 billion App downloads and a mind-blowing global consumer spend of $143 Billion in 2020 within Apps, underpins this momentum.
Jobs in Australia's App Economy have also grown by a staggering 15 per cent since 2019, according to The Progressive Policy Institute.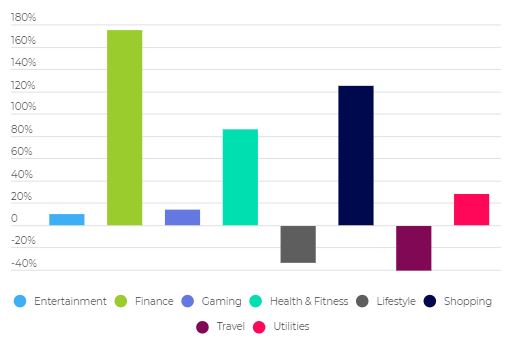 What makes a Great App Developer
Credentials – Licenses and Registrations.
Established & Reputed – A proven record of delivering functional and successful Mobile Apps.
Development Experience – A great Mobile App Developer brings industry hands-on practical experience and sector-specific know-how to the table.
Capacity and Capability – The ability to multitask numerous projects and timelines using a team of qualified App Development professionals
Skills & Expertise – No need to reinvent the wheel. A great Mobile App Developer should know what they are talking about and have done it all before.
Processes & Systems – It is critical to have the required systems and processes in place to manage, execute and deliver App Development Projects.
Infrastructure & Facilities – All the specialist tools, equipment and software requires should be owned and operated by the App Developer.
Scope of Work and Deliverables – Experienced App Developers are always clear about the scope of work, timelines and the deliverables of any App project in a transparent manner.
Security & Safety – It's not just about preventing the theft or loss of data. Modern App Development has to also consider and protect Apps from being compromised by hacking or other cyber-security threats.

Maintenance & Support – After launch, most Mobile Apps still need to be regularly updated and maintained and let's not forget about App Marketing to get the word out there. A great Mobile App Developer should also help you with these aspects.
Here are the Top 10 App Developers in Australia 2023:
1. Elegant Media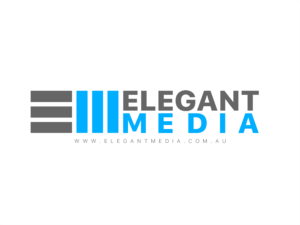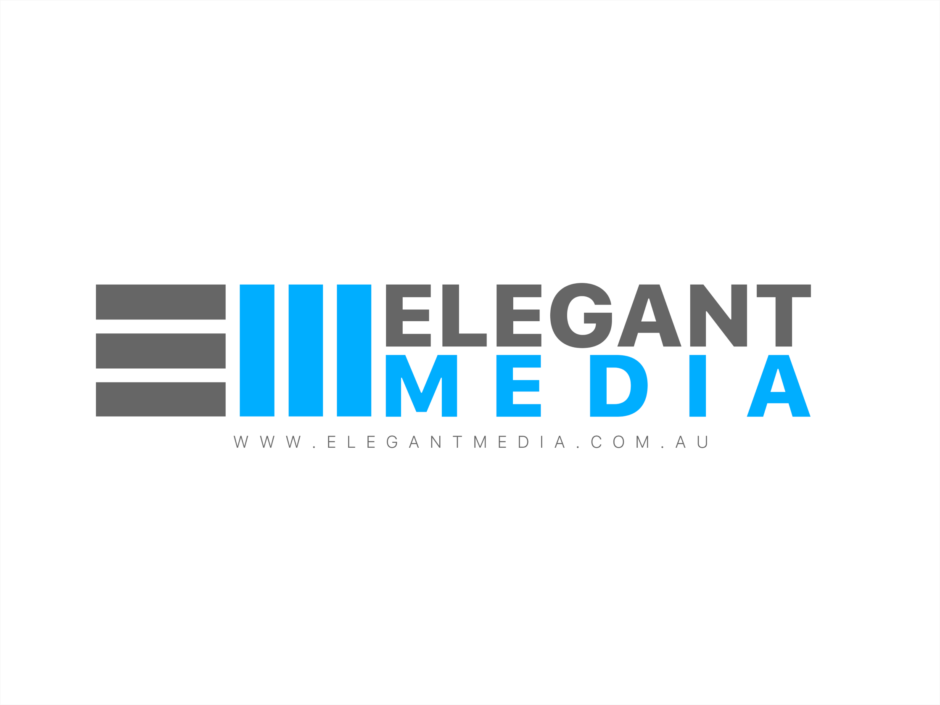 Established in 2009 by two high-school friends, Elegant Media is today an Apple and Google Accredited, Melbourne-based, global Mobile App Development Company with offices in New Zealand, Sri Lanka and the USA.
It is the only Australian Mobile App Developer to have obtained ISO 9001:2005 certification, and its recent awards portfolio includes three Asia-Pacific Stevie Awards and an appearance in the Deloitte APAC Technology Fast 500 as well.
With a Google Review Score of 4.7 from 43 posted reviews, Elegant Media takes the top spot with over 1000 Mobile Apps created and its flagship Flexi Plan payment option that lets App Owners match App Development to their own budgetary timeline.
Elegant Media's core business activities focus around iPhone App Development, Android App Development, Apple Watch App Development, iPhone Game Development, Augmented & Virtual Reality App Development, App Marketing and Mobile E-Commerce Platforms.
Elegant Media is a Federal Government Approved, Award-Winning Mobile agile App Developer, delivering best-in-class iOS and Android native Mobile Apps.
2. Appetiser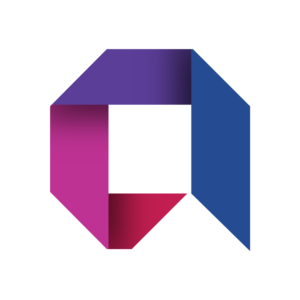 It has a Google Review Score of 4.9 from 29 posted reviews. Appetiser develops Mobile Applications with a team of over 100 spread across four continents and comes in at second place.
Appetiser has worked with startups, national brands, and international enterprises. Within a short time period Appetiser has become a leading Mobile Application Developer.
3. EB Pearls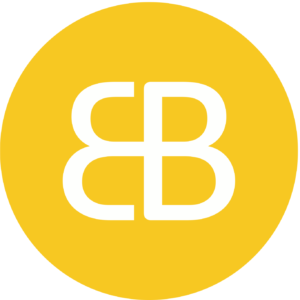 EB Pearls was established in 2005 following a technical conference in Kathmandu. Today EB Pearls, the brainchild of a businessman, a tech guru and a visionary engineer has offices in Sydney, London and Kathmandu.
With a Google Review Score of 4.8 from 25 posted reviews, EB Pearls takes third place as a full-service digital agency with experience in mobile applications, website design and eCommerce.
4. Wave Digital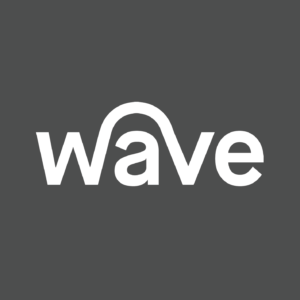 With a Google Review Score of 5 from 22 posted reviews, coming at fourth place is Wave Digital. Since 2013 under the leadership of a tech entrepreneur, Wave Digital is popular with customers for its people-led, not technology-led, approach to app development.
A Mobile App Development Specialist Wave Digital has worked with startup founders, business executives and governments to create value through Mobile Apps.
5. App Boxer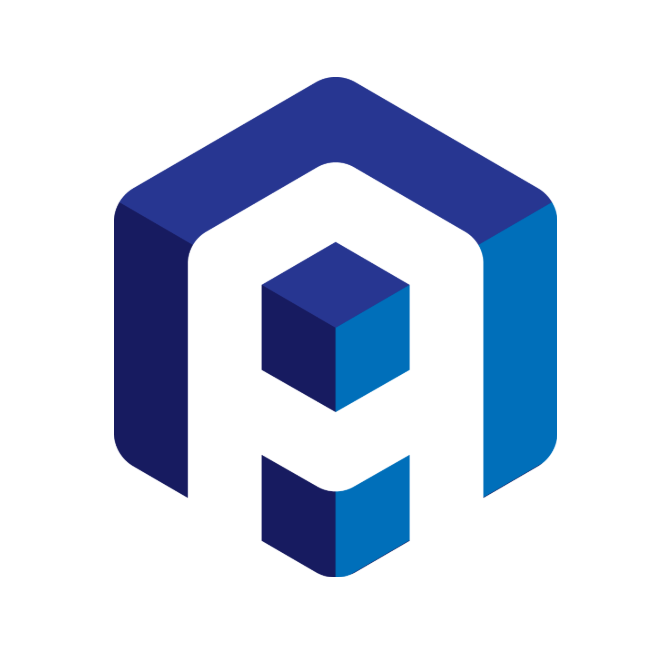 Under the tagline Incredible Ideas Applied, App Boxer is a Sydney-based agency with a passion for innovation that began as a startup in 2017 led by a self-taught programmer.
App Boxer adopts a transparent approach to App Development and includes a 12-month warranty for all work completed and comes in at fifth place with a Google Review Score of 5 from 24 posted reviews.
6. Launchpad App Development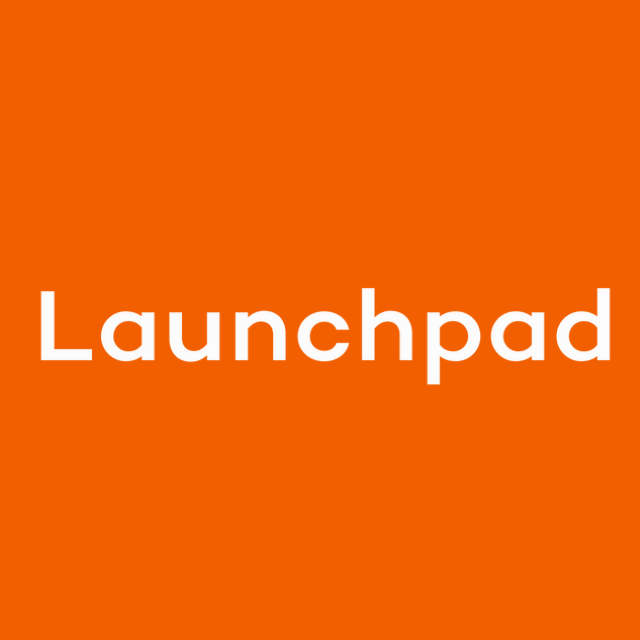 In sixth place with a Google Review Score of 4.2 from 16 posted reviews is Launchpad App Development. With a Main Office in Victoria and six other locations across Australia, Launchpad App Development dates back to 2015 and follows a unique approach to offer growth in a measurable way.
Launchpad App Development is passionate about IP Protection and offers its customers end-to-end development services driven by passion along with a constant eye for innovation.
7. Idea Box

Idea Box was established in 2008 with the vision of helping organisations solve business challenges using technology.
With a Google Review Score of 5 from 10 posted reviews, Idea Box, in seventh place is today a boutique development agency with over a decade of solid experience and an Engineering Team focused on creating innovative software solutions.
8. Appello Software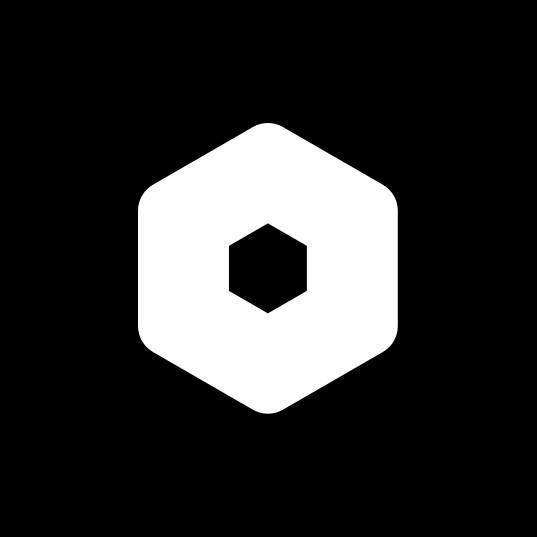 The eighth position, with a Google Review Score of 5 from 6 posted reviews is occupied by Appello, a full-service software company, with offices in Sydney, Brisbane, London and San Francisco.
Since 2018 Appello offers mobile, web and software development for enterprise and startup clients with a team of 75 dedicated and passionate creators that help turn great ideas into user-friendly solutions for consumers and businesses.
9. DreamWalk App Development

With a Google Review Score of 5 from 5 posted reviews, at the ninth place is DreamWalk that takes its name from the world's first commercial GPS treasure hunt app, developed by its founders in 2008.
DreamWalk is based in Victoria and pledges to follow a unique Ethical and Transparent App Development Charter coupled with a strong focus on user engagement. Since its inception, Dreamwalk has collaborated with some of Australia's best-known companies and most ambitious start-ups.
10. Adapptor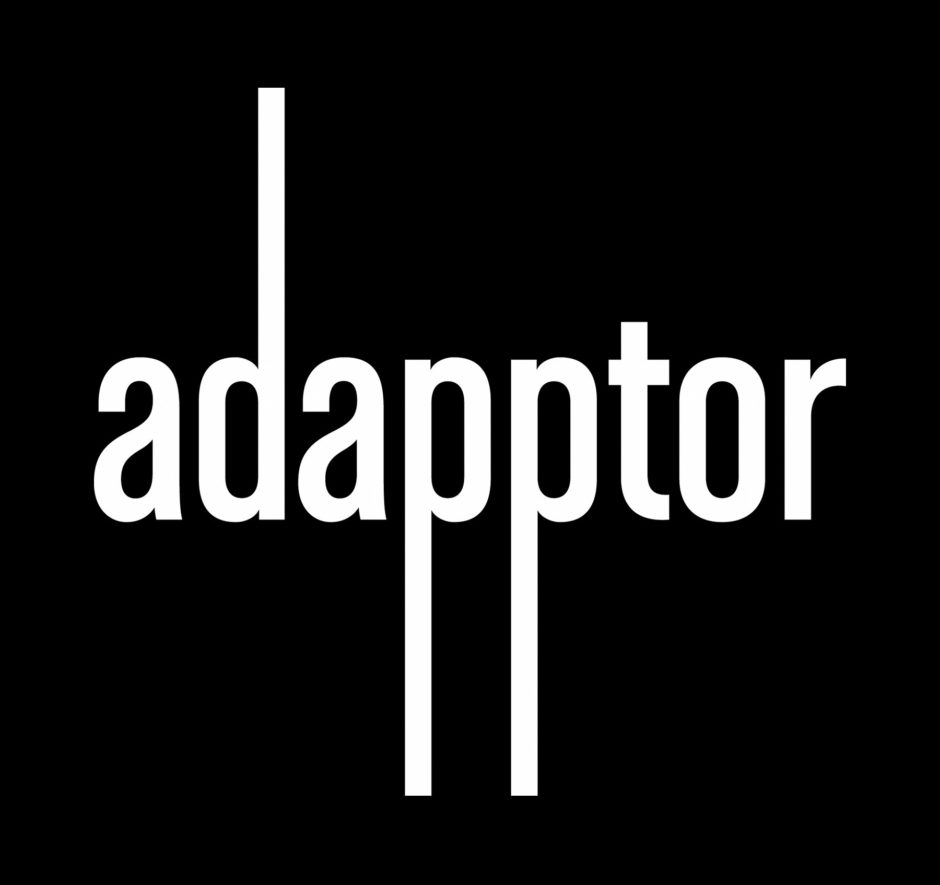 In tenth place, with a Google Review Score of 5 from 4 posted reviews is Adapptor that has been making Apps since 2010.

With an office based out of Perth, Adapptor aims to make Apps that grow, evolve and respond to its customer's needs and opportunities being specialists in enterprise logistics apps and mobile e-commerce solutions.
Methodology
The above rankings are based on the total number of Positive Google Reviews as of October 2021 amongst Clutch Rated Australian App Developers, the experience of the development team, projects worked on and the development payment plans offered by them.
Success Checklist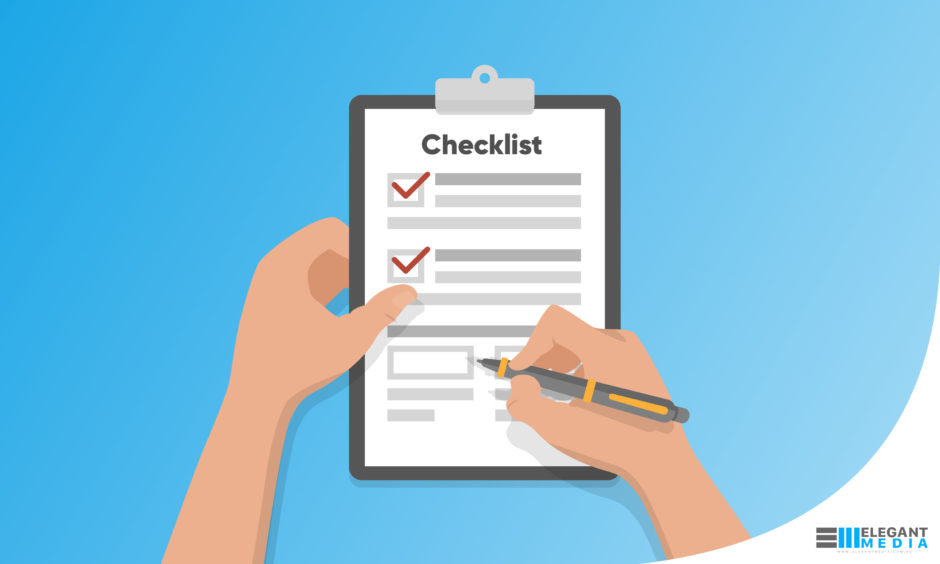 Shortlist Mobile App Developers
Analyse Their Development Experience
Request Testimonials and Read Reviews
Agree On The Scope, Timelines And Deliverables
Sign An Agreement Or Contract
Build Your App
Launch your App
Monetize
Update and Maintain
Final Word on Top 10 App Developers in Australia 2023
So there you have it! Something to help those searching for the Top 10 App Developers in Australia 2023 in order to shortlist, identify and select the Top Mobile App Development Companies In Australia for your next Mobile App Development Project.