If you have been thinking of having your own mobile app, but don't have a good idea, this article is for you.
Here we will have a closer look at some really fresh and amazing mobile app ideas you can execute straight away. Instead of trying to create something completely new, you can take an existing idea, and put your own spin on it to make it unique.
Let's get started.
Shopping App Ideas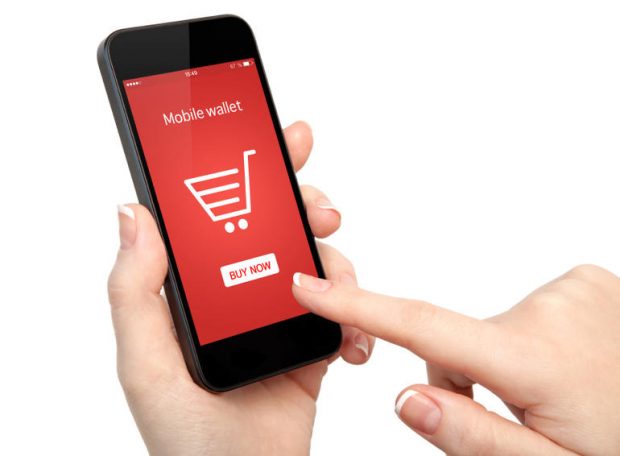 Scan and shop: One of the most exciting app ideas for 2020. As a user, you could take a picture of any product you find and scan it online to find the best match.
Famous in U.S.: Most latest fashion trends start in the USA. Create a service that shops and delivers new outfits to Australia (or your country) with overnight shipping.
Latest brand information: An app that will provide regular and fresh information regarding the deals/offers regarding the brand of the user's choice.
Consumer guide: Such an app would provide unbiased guidance on which brands are best for a certain product.
Fashion and Beauty App Ideas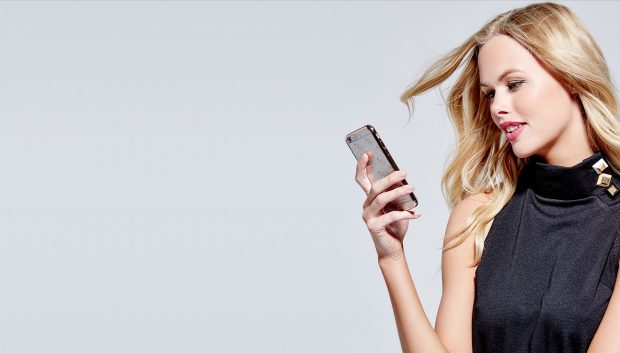 Personal fashion adviser: An app which helps the user pick the right pair of shoes that goes with a particular outfit.
Tattoo preview: How cool would it be if you could figure out how a tattoo would look on your hand before you even visit the parlour
Beauty assistant: There are many beauty and makeup tutorials on YouTube. Make it easy to use by taking your photo, and suggesting related makeup tutorials. Also, suggest top-brand products to purchase from the app to increase revenue.
Hair colouring assistance: Colouring your hair is always confusing, but this app would help you in analysing colour with the help of Artificial Intelligence (AI).
Continue reading "50 Free App Ideas that Work in 2020 – Pick One and Execute"