If you have been thinking of having your own mobile app, but don't have a good idea, this article is for you.
Here we will have a closer look at some really fresh and amazing mobile app ideas you can execute straight away. Instead of trying to create something completely new, you can take an existing idea, and put your own spin on it to make it unique.

Have a look on the list of 50 Free App Ideas that Work in 2020
Shopping App Ideas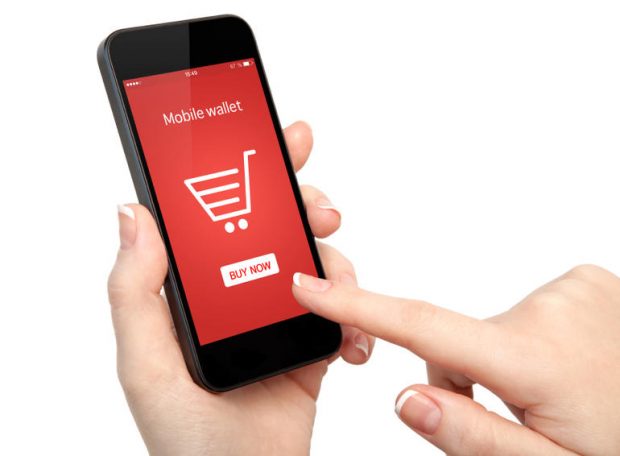 1. Scan and shop
One of the most exciting app ideas for 2020. As a user, you could take a picture of any product you find and scan it online to find the best match.
2. Famous in U.S.
Most latest fashion trends start in the USA. Create a service that shops and delivers new outfits to Australia (or your country) with overnight shipping.
3. Latest brand information
An app that will provide regular and fresh information regarding the deals/offers regarding the brand of the user's choice.
4. Consumer guide
Such an app would provide unbiased guidance on which brands are best for a certain product.
Fashion and Beauty App Ideas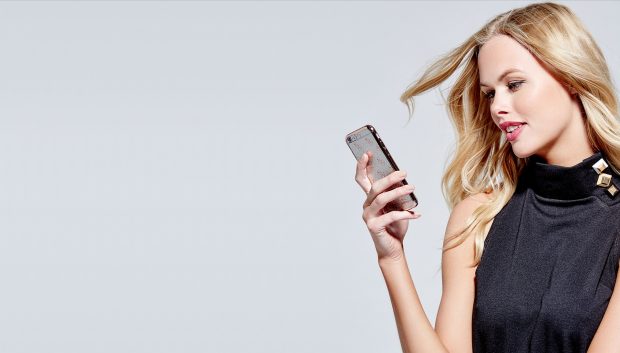 5. Personal fashion adviser
An app which helps the user pick the right pair of shoes that goes with a particular outfit.
6. Tattoo preview
How cool would it be if you could figure out how a tattoo would look on your hand before you even visit the parlour
7. Beauty assistant
There are many beauty and makeup tutorials on YouTube. Make it easy to use by taking your photo, and suggesting related makeup tutorials. Also, suggest top-brand products to purchase from the app to increase revenue.
8. Hair colouring assistance
Colouring your hair is always confusing, but this app would help you in analysing colour with the help of Artificial Intelligence (AI).
Food App Ideas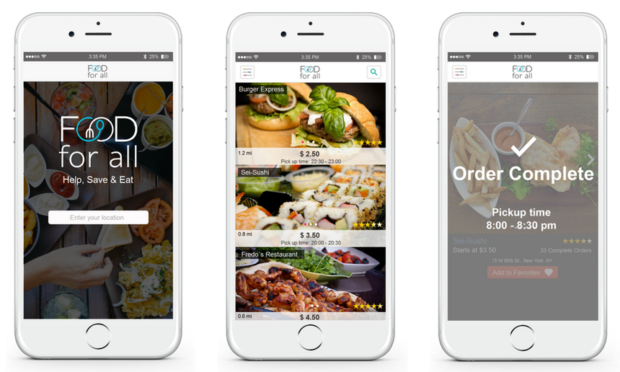 9. Food assistant
With the help of this app idea, you could take a photo of a restaurant menu, the app would shuffle those choices and gives you a recommendation on what to order.
10. Food donation
This app idea is about developing a platform where restaurants can find different charities in their localities to donate the leftover food. This is a great way to prevent wastage of food.
11. Waiting status
in our favourite restaurants. This app would tell you the status and if there any empty tables for you to decide.
12. Cooking app based on ingredients
A cooking app which gives you an ingredient based ideas will save a lot of time and trouble. You can refer to it, add all your available ingredients and fill your stomach without emptying the pocket.
Safety App Ideas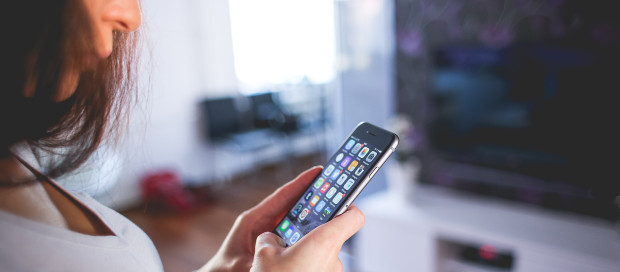 13. House switch app
This can turn off/on the lights in your house allowing you to increase the security when you are away.
14. Neighbourhood
With the help of this app idea, you can now trace criminals in your vicinity and alert the police about the same.
15. First aid guidance
This app can be used in case of emergency to help yourself or someone else who is wounded.
16. Speed controller
An app which announces the speed whenever you are driving and exceed a certain limit.
Utility App Ideas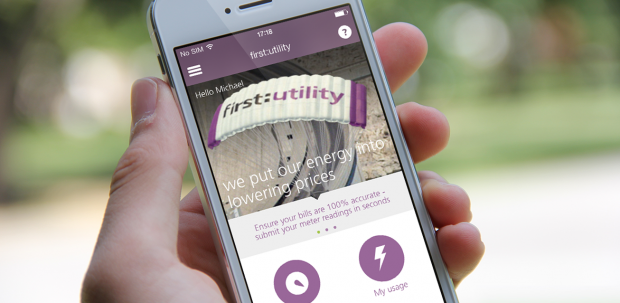 17. A voice to text converter
For the times, when you don't want to type an email or a text message, this app will convert your voice message into a text message.
18. Tenant-landlord communication
Use this app idea to form a platform where tenants and landlords can find each other online without having to go via brokers. Besides, tenants could also communicate with the landlords about building issues.
19. An app for a writer
Something that will block out other distractions and give them a proper mindset to write their hearts out on the phones.
20. Charity transparency app
One of the major frustrations of giving to charity is to ensure your money is going to the right cause. Create an app where people can see how much of their money is actually going to the cause, and make it easy for people to donate.
21. Area calculating app
This app calculates the area of a certain thing once you click its photo.
22. Gift suggestions based on birthday
If there is an upcoming birthday, this app will suggest good ideas based on the birthday month and date.
23. Caption generating app
An app which would generate a caption for your photos.
Finance App Ideas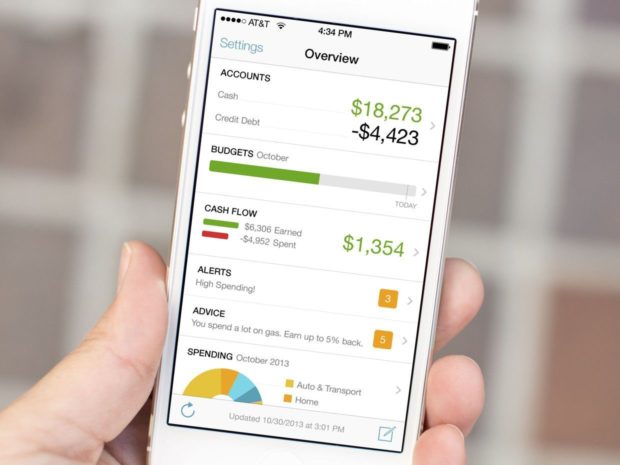 24. An app that monitors lending money
It keeps track of people and the amount you have given them. It can be followed by a date section which will further give you reminders when the due date approaches.
25. A Digital Finance Broker
In 2020 do you really need to visit a finance broker? Create an app that rates and finds you the best borrowing opportunities for investment.
26. Finance manager
An app which automatically freezes the bank account when the expenditure on shopping in a month exceeds, say, $1000.
Transport App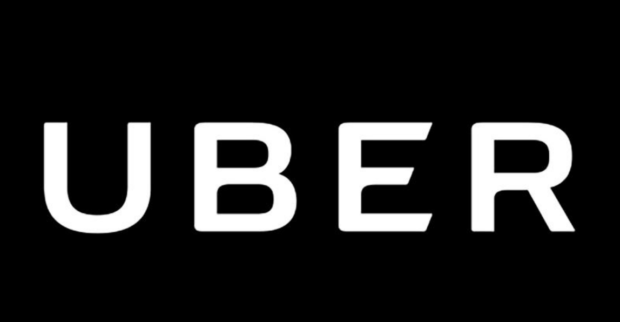 27. On-call Car Service App
UBER Most people service their cars long after the service is due. Mostly this is because they have to take a leave or wait until an off-day to service the car. Build a service where a driver picks up your car, takes to the service station and brings it back before you finish your shift.
28. Car sharing
If you are going on a long ride on a lazy day and are hoping to have some good company, use this app idea to enlist your car. In this way, others on the route would be aware of your car going in that direction and could give you company as well split the bill.
29. Fuel calculator
An app which would give you a clear idea as to how much distance you can cover with the current quantity of fuel, where the nearby fuel stations are and so on.
30. Travel decider app
An app which looks at your interests and shortlists the countries which go by your taste will be a great idea.
31. Area guide
An app which connects you with expert area guides in person so that you can visit the place as a locale.
32. Toilet finder
Ever had trouble finding a public toilet when you were in a new city? A click on your phone will provide you with a list of nearby toilets and can prove to be very handy during emergencies.
On-demand Services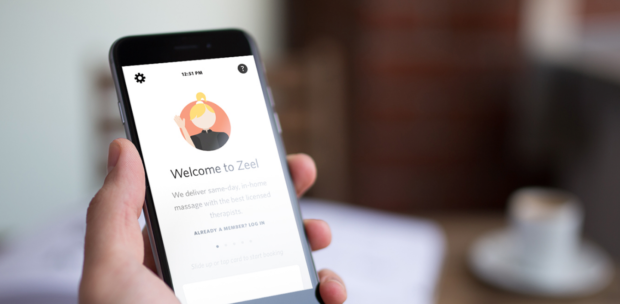 33. Online therapy app:
Depression, loneliness, and feeling of insecurity are prevalent in almost all of us. A group of members can talk to each other and find relief by sharing their grief.
34. An on-demand life coach
Ever had a situation in life you needed advice from an elder? Build an app where you can get professional advice from professionals including life, personal and executive coaches.
35. An on-demand CA
An app which connects you with high-end accountants whenever needed.
36. Home cooked food on demand
An app which would provide home-cooked food so that you don't always end up eating at Subway and McDonald's.
37. A delivery service for sick
An app which would deliver some medicines, soup, and porridge to sick people.
Education and Career App Ideas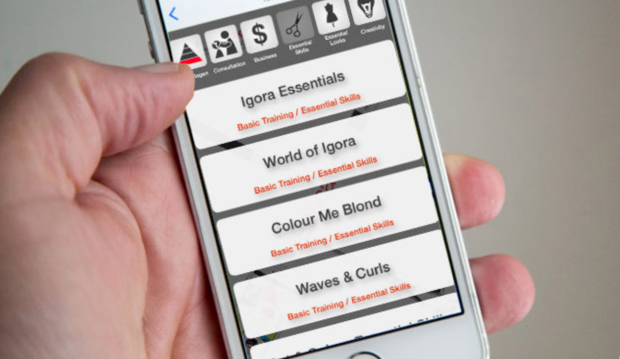 38. Nearby Part-time jobs
A job-related app can be designed where people of the same area can discover some part-time jobs, preferably walking-distance ones like babysitting and dog walking.
39. Interview prep
An app which prepares people for an important interview asking all the relevant questions.
40. Career and resume experts
An app which has experts in every academic department to help students decide their career.
Miscellaneous App Ideas
41. Effective alarm app
A well-designed app which reminds you of your to-do list every time you snooze and sleep.
42. Share gross body stuff
An app which lets you share gross body stuff which you don't feel comfortable sharing with others, and perhaps get real medical advice from doctors through the App.
43. Milestone setter
An app which will set some realistic milestones for the user to achieve their goals.
44. A reminder to email and text people back
Such an app would act as an ultimate saviour when you forget replying back to important texts and messages.
45. A Slack for families
An app which automatically updates your family about your whereabouts.
46. Grocery shopping
An app which would assist you while you shop for fruits and vegetables, like which stuff is ripe, which is about to perish and so on.
47. Story writing and sharing
Love stories? This app could prove to be an ideal platform wherein users can write their stories, share them with others and read other people's stories.
48. Augmented Reality Lingerie
Want to spice up your love life with your partner? Build an App with Augmented Reality (AR) to overlay a choice of lingerie on your partner to find the best match.
49. Travel Connection App
Want to maximise how far you travel in your life? How about an app that shows you the best connecting border countries, routes and cities – so that you can visit many countries on a single flight ticket.
50. Book Writing App
Everyone has a book to be written in their heart. Create an app that reminds to write half-a-page every day. Within a year of consistent writing, you can make anyone an author.
Get, Set and Execute your mobile app idea
These were some of the amazing app ideas which are worth a try. However, it is important to mention here that it is not just about app ideas until and unless you execute them.
Do you have an idea that might sound crazy, but will solve a big problem? Then you should take action to execute it. Remember, people thought Airbnb was a silly idea at first – until the company got valued at $30 billion.
If you have an idea that you'd like to discuss or to get a free cost estimate, please contact Elegant Media mobile apps developer from Melbourne for Private Project Consultation.