Australian Government App Developers are responsible in developing Apps for Government, that drive increased access to services and local information.

In this blog post, we talk about Australian Government App Developers – Apps for Government:
What are Australian Government Apps?
Australian Government Apps are mobile Applications created and promoted by the Government of Australia so its citizens and residents can access Government related information and services easily and conveniently.
Government Apps are also classified as Mobile Apps created by Federal or Local, Councils, Organisations and Institutions.
The Australian Government's COVIDSafe Mobile App is an example of an Australian Government App, however, it was not successful.
Common Types of Government Apps
Service-Based
Product-Based
Environmental
License and Registrations
Community-Based
Charity Based
Housing-Related
Legal Assistance
Planning and Development
What makes an App Developer fit for Australian Government App Projects?
Not every Mobile App Developer is fit to develop Apps for the Government. Below we list a few important points to consider when shortlisting Australian Government App Developers that create Apps for the Government:

1) The Company Credentials – What details have been provided such as the Business Registration of the company, team details, published accounts etc. Is it a legitimate business that has all the required licences and registrations that an App Developer needs?
2) Reputed & Established – Does the company present strong and overall positive references from its past customers?

3) Development Experience – What Mobile App Development Projects has it done in the past and what for what sectors or industries? Does the company have any direct experience in building Mobile Apps for National, Federal or Local, Councils, Organisations or Institutions?
4) Capability and Capacity – What technical know-how does the company possess? What capacity do they have to accept a new App Development Project?
5) Skills & Expertise – What are the qualifications and experience of the Development Team? Are they fluent in their techniques and their ability to deliver a fully-functioning Government App?
6) System and Processes – Does the company have systems and processes in place to manage an App Development Project?
7) Facilities and Infrastructure – What Development Tools and Softwares are available? Where will the App Development take place?

8) Scope and Deliverables – What proposals or plans have the company presented in order to provide a comprehensive timeline, leading to delivery of the final product?
9) Safety & Security – What protection does the company offer from hacking and other cyber-security threats. What is the risk of data loss or theft?
10) Support & Maintenance – What post-launch support does the company offer? Who will be responsible for updating and maintaining the Mobile App? Who will be responsible for any customer or technical enquiries that may follow? What about guarantees, warranties and accountability?
Many Government Apps are advertised as tenders, Request for Proposals or procurement notices. To qualify, a business or individual will usually have to go through a rigorous procurement process whereby the veracity of any claims made or the viability of proposals submitted are thoroughly examined prior to reaching a final decision.
How Councils and Federal Government Can Benefit from Mobile Apps
Mobile Apps can provide a number of benefits to Federal administrations, Local Councils, Organisations and Institutions.
Below we describe how The Express Plus Centrelink App benefits the government as an example:
In Focus: The Express Plus Centrelink App
Centrelink is a National Australian Government Agency that is responsible for the delivery of advice and high quality, accessible social, health and child support services and payments.

Using this App, users can report their income in their own language, upload documents, obtain payment statements, amend payment details and notify of any changes in circumstances, all in one place! This App also has a feature to create virtual voiceprints that can help identify the user for security purposes.
Attributes of Government Apps
They make the public's life easy – Mobile Apps make it easy to access and avail government services.
It's easy to share information – Using Mobile Apps it is possible to share information easily so residents can obtain all they need to know about local government services.
They Increase Revenue – With ease of access comes increased demand for local government services and this, in turn, drives government revenue that is again circulated back into local communities
Apps can offer a Wider Range of Services – Mobile Apps can include a whole variety of local government services, all in one place. This makes Government Apps more likely to be used.
Mobile Apps Reduce your Costs – Mobile Apps make it more cost-effective to provide access to local government services increasingly limiting the need for traditional brick and mortar offices, in this digital paperless era.
They Boost Productivity – Mobile Apps and their associated systems and processes boost local government productivity.
Provides Added-Value to Residents – Mobile Apps, especially local Council and Government Apps, show your residents you care about them and pay attention to make it simpler, easier and efficient to access and avail local government services.
Mobile Apps Make your Local Area a Better Place to Live In – A majority of local government Apps make it easier to recycle and upcycle and also link residents to charities that help empower local communities to help one another.

During an Emergency – During a natural or man-made emergency, Mobile Apps make it possible to quickly connect with and inform residents of major announcements.
Future of Australian Government Apps
As mobile smartphone usage and adoption increase, the demand for the provision of local government services, via Mobile Apps is only set to increase.
Working with an experienced and affordable Mobile App Developer gives you the best chance of success.
Success Checklist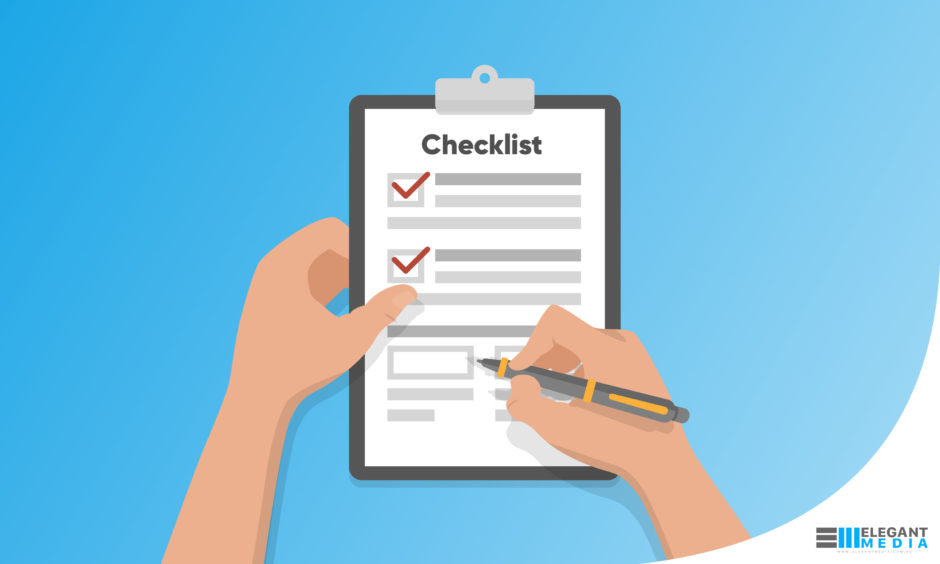 Shortlist Mobile App Developers
Analyse Their Development Experience
Request Testimonials and Read Reviews
Agree On The Scope, Timelines And Deliverables
Sign An Agreement Or Contract
Build Your App
Launch your App
Update and Maintain
Conclusion
Federal or Local, Councils, Organisations and Institutions are aiming to connect with and showcase their products, services and information in an attractive, simpler and convenient manner.
If you are considering creating an Australian Government App, make sure to cover all your bases so you create, design, produce and publish a Mobile App that is a contributor to the success of your local government, council and community.