It's never easy when your Mobile App Developer Stops Responding however there is always hope.
When it comes to Mobile App Development, it is always recommended to opt for an experienced and affordable App Development Company based in Australia as a Freelance App Developer or an offshore App developer will offer little support or help when and if things don't go to plan.

In this article, we share 5 Things to Do When Your App Developer Stops Responding:
Who are Mobile App Developers?
Mobile App Developers design, create, produce and publish Mobile Applications or Apps.
Each Mobile App Development Project is commonly handled by a Project Manager (PM) or Coordinator that acts as the agent between the customer and the Developers.
Why would a Mobile App Developer stop responding?
There can be many reasons for this and below we list a few:
Inability to Technically Deliver What Is Required
Busy With Other Tasks
Your Development Project Is Low Priority
Experiencing Hardware or Software Issues
Having Cash Flow Problems
Facing Health or Personal Issues
How to pre-empt if your Mobile App Developer might stop responding
Communication – If the frequency of communication between the customer and the PM is decreasing.
Approach and Attitude – From the get-go, it is possible to ascertain the professionalism and approach of your PM and the Company they represent. Your Project Manager should ideally be responsive, knowledgeable, flexible and proactive.
Timelines – This is often a point of contention during Mobile App Development Projects and all timelines for each individual block of work or task should be pre-agreed with the mutual consent of both the customer and the PM.
Quality of Work – If the quality of the revised work is not as expected or the revisions requested have not been addressed
If you do happen to encounter continued silence here are 5 Things to Do When Your Mobile App Developer Stops Responding:
1. Attempt to Make Contact
Send an Email
Send an SMS
Use Whatsapp or a messaging service like Skype
Have a look at their Social Media Pages for recent activity
Backup any project related data you have access to and secure all logins if applicable
2. Call and Visit Website
Make a phone call to their mobile
Make a phone call to their office landline
Get in touch through their website Contact Details
Escalate to upper management
3. Visit the Physical Address of The Mobile App Developer
If you are still not receiving a reply, then your next step should be to go out and visit the physical address of the Mobile App Developer
If you choose to work with a Company or Freelance Developer that is based overseas then you run the risk of not having access to a physical location.
4. Go Through Project Related Documentation
If the Company is not found at the physical address then you may have fallen prey to a scam.
It would be at this point that you would reverent to any contracts, agreements, invoices, receipts or offer letters that you have in your possession to understand where you stand in terms of non-delivery of the Mobile App and failure to reply.
Employing a reputed, experienced and affordable Mobile App Development Company is always wise as you can easily confirm their credentials, work history, physical address and testimonials.
Consumer Laws in countries like Australia are very thorough and offer customers various levels of protection, especially if your App Developer is physically based in Australia.
5. Obtain Legal Assistance
If nothing else works then the next step would be to obtain legal assistance in figuring out your next possible steps.
If you still wish to continue your Mobile App Development project at this stage then you will need to get in touch with a new Mobile App Developer and possibly start the project from scratch.
Managing Expectations
It is important to understand the differences in employing a freelance Mobile App Developer as and when compared to an experienced and affordable Mobile App Development Company.
When you engage with an Australian based Company you have peace of mind, knowing that in case your core developer is unavailable then there will always be another to pick up the work.
However, with a freelance Mobile App Developer who is overseas, your development journey runs the risk of potentially having your Mobile App Developer stop responding.
9 Reasons to Work with an Established and Reputed Mobile App Development Company
Experience, Knowledge And Skills
Dedicated Project Manager
Based In Australia
Technical Know-how With Systems And Processes
Availability Of Backup Systems And Resource Persons
Guaranteed To Be Accepted Onto App Stores
Post Launch App Marketing Services
Guarantees, Warranties and Accountability
Verified Physical Address
Success Checklist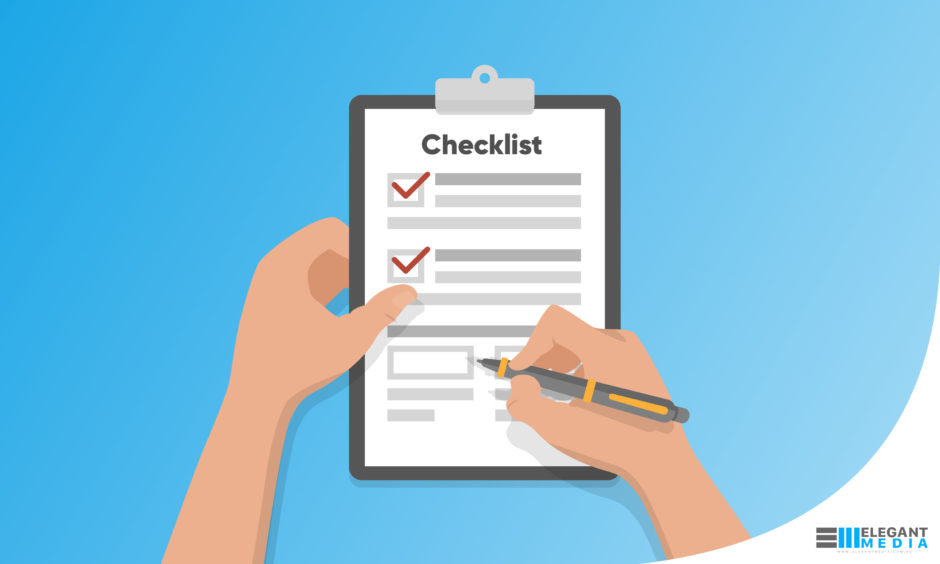 Shortlist Mobile App Developers
Hire an App developer from a country like Australia, which has strong customer protection laws
Analyse Their Development Experience
Request Testimonials and Read Reviews
Agree On The Scope, Timelines And Deliverables
Sign An Agreement Or Contract
Build Your App
Manage Project Communication Effectively
Final Word on What to Do if you App Developer Stops Responding
If you are considering building and developing a Mobile App make sure to undertake your own due diligence and find out all about your selected Mobile App Developer and thoroughly investigate their previous achievements, customer satisfaction, capabilities and capacity.
During the project period make sure that regular communication is a must between you the customer and the PM that represents the Mobile App Development Company this will ensure your Mobile App Developer does not stop responding.