The growth of Artificial Intelligence in Australia is driven by its potential to create jobs, improve lives and contribute to overall economic growth.
In this blog post, we feature the Top 10 Artificial Intelligence Developers in Australia.
But before we start here is a quote by Marcus Hutter from his 2005 book Universal Artificial Intelligence (AI) that helps us define what AI actually is.
The science of Artificial Intelligence (AI) might be defined as the construction of intelligent systems and their analysis. A natural definition of systems is anything that has an input and an output stream. Intelligence is more complicated.
It can have many faces like creativity, solving problems, pattern recognition, classification, learning, induction, deduction, building analogies, optimization, surviving in an environment, language processing, knowledge and many more. A formal definition incorporating every aspect of intelligence, however, seems difficult.
Coined by American Scientist John McCarthy in 1955, 'Artificial Intelligence' can be furthermore described as the simulation of human intelligence within machines that eventually learn to think like and mimic the actions of humans.
AI helps the Australian Government and all other business and corporate stakeholders to better understand their customers, be more competitive, manage resources more efficiently and solve significant national challenges along the way.

Despite hesitancy to adopt AI on a wider scale, it is also important to highlight the ethical use of AI in a responsible manner.
Examples of Artificial Intelligence
Australian National AI Roadmap
The Australian Government has been at the forefront of promoting AI, declaring a National AI Roadmap that includes investing $53.8 million to create the National Artificial Intelligence Centre and providing $12 million to co-fund 36 grants to develop AI solutions that address local or regional problems.
The initiatives of the National Government are also complemented by various Australian states and Territories that have also stepped up to support the growth of AI capabilities and adoption.
What Makes a Good AI Developer?
Company Credentials
Reputed & Established
Development Experience
Capability and Capacity
Skills & Expertise
System and Processes
Facilities and Infrastructure
Scope and Deliverables
Safety & Security
Support & Maintenance
Artificial Intelligence in Australia: Top 10 Developers (2023)
This list is in no particular order.
1. Alliance Software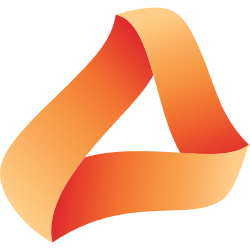 Established in 1999, Alliance Software was created by Ben Stickland during his final year at university. Today Alliance employs over 30 staff based in its Melbourne office and provides AI based solutions for enterprises and organizations.
2. Five2One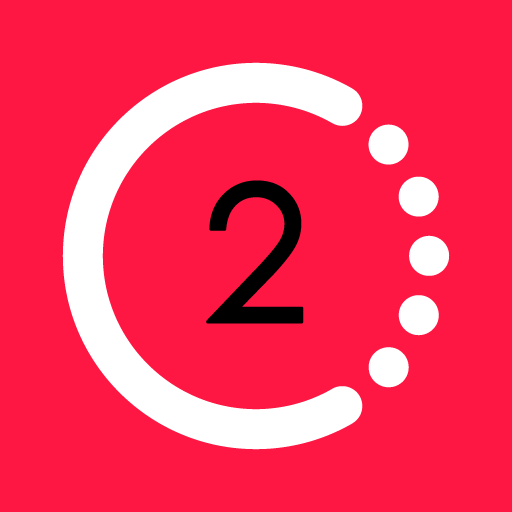 521 Tech Labs based in Sydney, Australia specialises in Machine Learning algorithms that empower decision-makers with actionable data.
3. Intellify

Amazon Web Services Partner of the Year in 2019, Intellify was created in 2018 and as of 2021 has a team of over 50 based in its offices in Sydney and Melbourne.
4. Elegant Media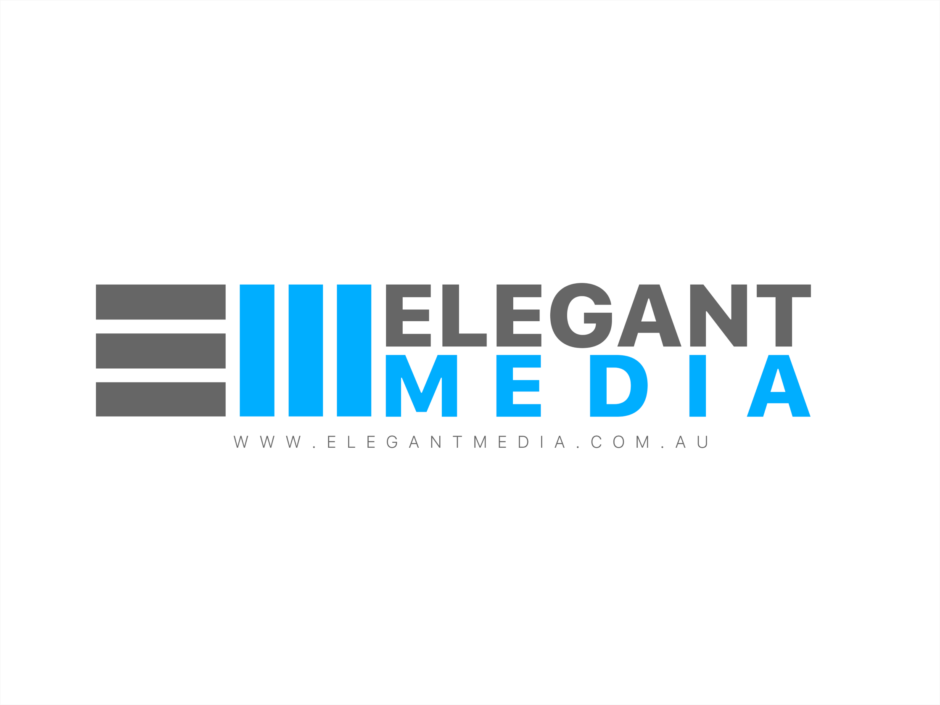 Established in 2009 by two high-school friends, Elegant Media is a Melbourne-based, Mobile Software Development Company with offices in New Zealand.
It is the only Australian Mobile App Developer to have obtained ISO 9001:2005 certification. Elegant Media's core business activities focus around AI-Based Software Solutions, Augmented & Virtual Reality App Development, Machine Learning Systems and Mobile Apps.
5. Blackbook AI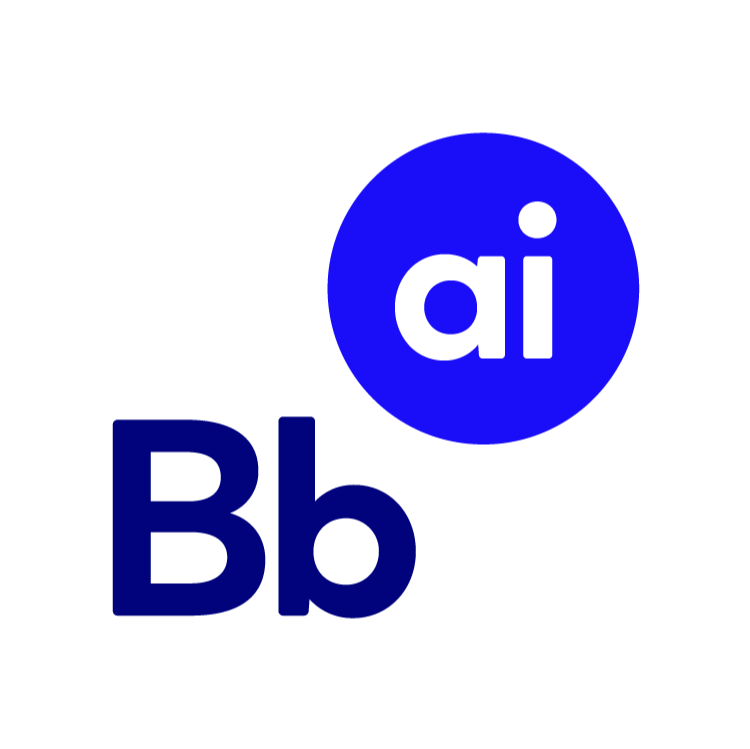 Established in 2017, today Blackbook AI has over 120 team members with offices in Brisbane, Sydney and Melbourne. Blackbook AI aims to drive productivity through its AI, Automation and Analytics solutions.
6. Verge Labs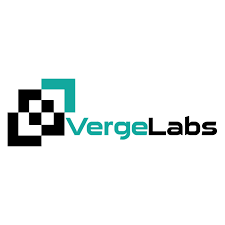 With a small team located in Central Sydney, Verge Labs helps organisations to make the most of new insights and opportunities through its AI and applied Machine Learning applications.
7. Ambiata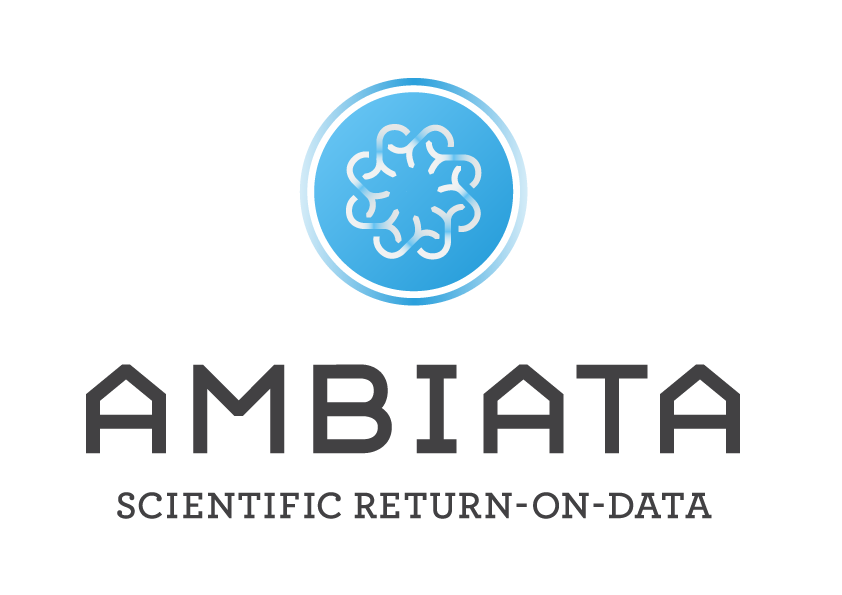 Founded in 2021 and acquired by the Insurance Australia Group in 2013, Ambiata has offices in Sydney and Melbourne and focuses on the implementation of personalised Machine Learning and AI solutions.
8. AIBUILD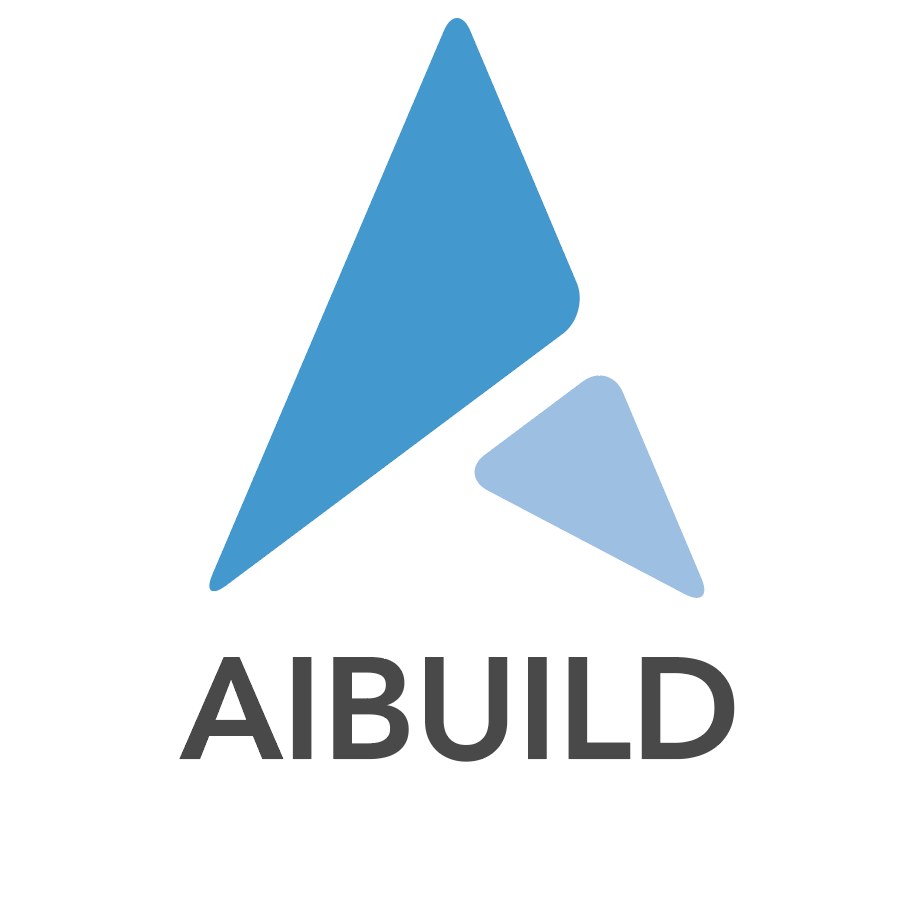 From its offices in Melbourne, AIBUILD and its team of 20, delivers AI and Virtual Reality Technology solutions that help organisations make sense of big data.
9. CatalystAi

Based in Melbourne, CatalystAi drives digital transformation using AI and other technologies resulting in business processes that provide organisations with a clear competitive advantage.
10. AI Brisbane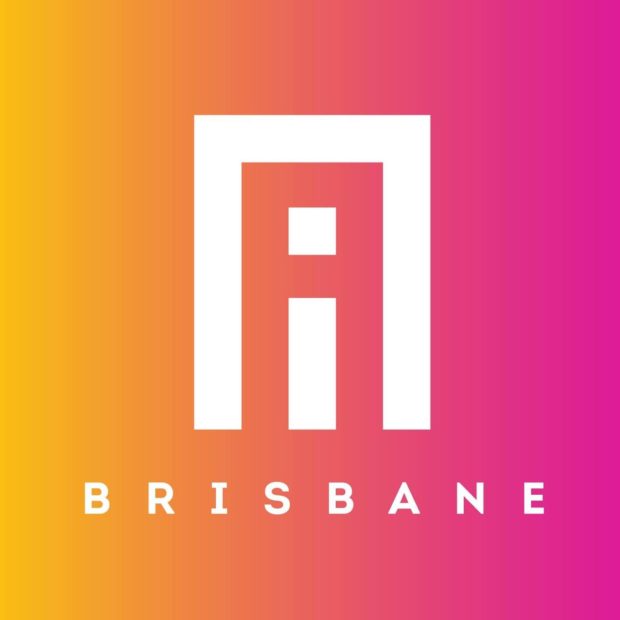 With offices across Australia, AI Brisbane is committed to driving business goals with technology, products, software and tools that enhance productivity and reveal key operational data and insights.
Conclusion
The future of technology is AI and Artificial Intelligence in Australia provides governments and business organisations, the ability to make and deliver services that are faster, better and safer.
When selecting an AI Development Partner, make sure to understand the technology and choose an AI Developer that can deliver on your vision.