If being in lockdown has got you thinking about investing in your future then check out these 5 Best Investment Apps Australia that will soon have you reaping the profits of investing.
In this blog post, we talk about the different types of investment apps, the associated risks and how you can make $ by investing correctly in shares, forex, crypto and more, using the 5 Best Investment Apps Australia.
What are Investment Apps?
Investment Apps or allow both amateur and professional investors to make investments using a Mobile Application.
According to a report by the Australian Stock Exchange (ASX) usage of digital investment platforms has accelerated, with a remarkable one in five current investors saying they now use these solutions.
Preferred by younger and less experienced investors, these Mobile App Investment Platforms provide an accessible entry point for those who are motivated to begin investing, but unsure where to begin, with only small amounts of capital available.
"The usage of Digital Investment Platforms looks set to increase, with 31% of intending investors saying they plan to use them, including 22% who plan to do so within the next 12 months."
Why do I need The Best Investment Apps Australia to make investments?
The Best Investment Apps Australia provide the ultimate mobility, so investors no longer need to be on endless phone calls with traders or brokers and can obtain all the information required to make investment decisions and act upon them, all in one place.
Usually, a user will have to download an Investment App and then create a profile and link a bank account to the profile in order to begin trading.
(In case you are not a customer of any bank yet, you can also check out the top 10 Digital banks in Australia)
From providing information on trends and key trading data (past, present and future) to key industry insights, Best Investment Apps Australia makes investing convenient, easy and simple for investors of any level.
App users can buy, sell and make trades in an instant and bypass paperwork or other manual administrative duties with added transparency as well.
The Best Investment Apps Australia also makes it easy to automate trading so users can instruct the App to make trades based on specific criteria or conditions. For example when a share archives a certain price level etc.
When you buy a share, you become a part-owner of that company. You will receive similar benefits to owning any business, such as a share of profits distributed through dividends etc. Technically speaking, shares are also referred to as stocks, securities or equities. The minimum investment required to directly invest in shares on the Australian Stock Market is $500.
With an Investment App, users can understand present market conditions, observe trends and cycles, invest, purchase, monitor and track all of their investments across their portfolio from one single place.
Investment Apps help you make money by saving time and money when making trades.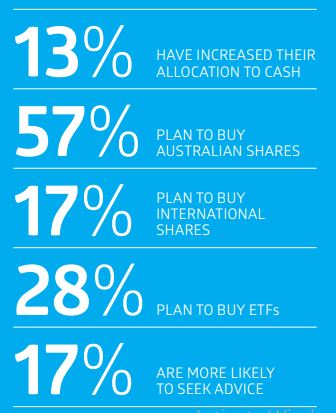 Can I purchase Shares in non-Australian Companies using The Best Investment Apps Australia?
Yes! There are different Investment Apps with different features. Some allow only trades for Companies listed in the ASX and others allow worldwide share trading.
It is always important to note that Investment Apps registered with the Australian Securities and Investments Commission offer better protection and regulation for your investments on the ASX.
Types of investment Apps in Australia
Share Investment Mobile Apps
For those interested in investing in shares of companies or other business entities.
Micro Investment Mobile Apps
For those interested in investing in part or a fraction of a share only, of ETFs.
ETFs or Exchange Traded Funds are funds that trade on a stock exchange, just like shares, the difference is that an ETF represents an investment in a selection of companies and assets, while a share represents an investment in just one company. One ETF can give you exposure to a whole diverse portfolio.
Managed Funds Investment Mobile Apps
For those interested in investing in a managed fund that will make investment decisions on your behalf.
The Below list is in no particular order:
1. Raiz – Best investment App Australia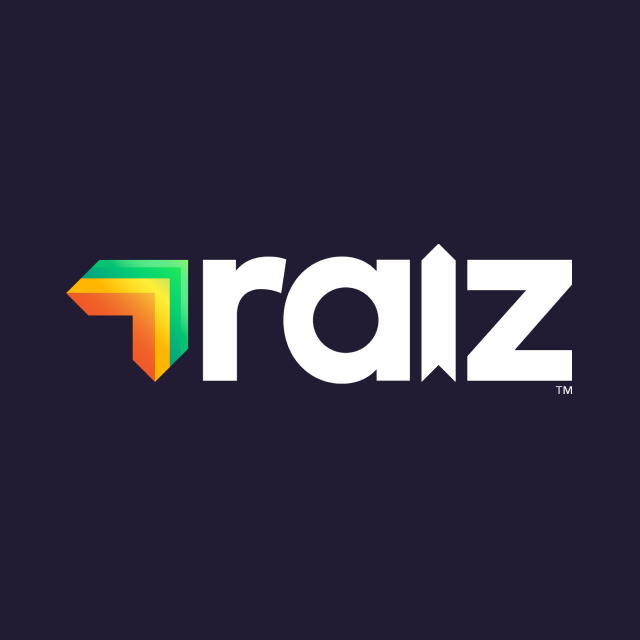 Established in 2016, Raiz is a Micro Investment Mobile App that allows investors to spend as little as $5 and obtain ownership of a fraction of a traded share.
Raiz offers investors with a selection of six special investment portfolios that are constructed using ETFs quoted on the Australian Securities Exchange.
A unique feature of Raiz is that it allows Australian customers to micro-invest the remaining round-up of everyday purchases in ETFs (think of it as adding the 50 cent change from your coffee to your trading account automatically). As of October 2021, the service has 419,552 monthly active users with $694.27 million funds under management.
2. CommSec Pocket – Best investment App Australia

Presented by the Commonwealth Bank of Australia CommSec Pocket is a Micro Investment Mobile App with which you can start investing with as little as $50. The CommSec Pocket App offers investors seven themed investment options across various ETFs.
Presently under beta testing, the Commonwealth Bank of Australia is also set to launch CommBank Crypto – a mobile app dedicated for those considering investing in cryptocurrencies, next year.
You'll need to be a Commonwealth Bank customer to use these apps as the funds from your investments are deposited into your CommBank transaction account. The fee structure includes a flat $2 for all trades over $1000.
3. Pepperstone – Best investment App Australia

Founded in 2010 in Melbourne, Australia, Pepperstone offers investors, different products based on their knowledge and experience.
The Pepperstone cTrader is aimed at first-time investors with an easy to use interface and advanced risk management inbuilt.
Pepperstone processes an average of US$12.55bn of trades every day across forex, shares, indices, metals, commodities and also cryptocurrencies.
4. Superhero – Best investment App Australia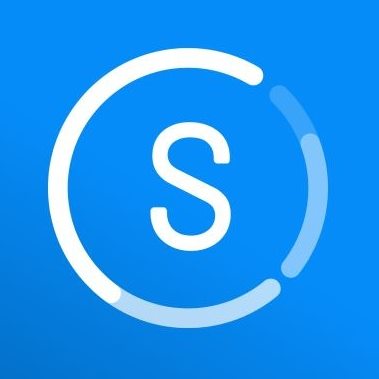 Launched in September of 2020, the key feature of the Superhero Mobile Investment App is a $5 flat commission and the minimum investment for Australian shares, usually $500 is only $100.
Users of the Superhero App can also trade in USA shares and also earn Qantas points for each transaction.
5. Spaceship Voyager – Best investment App Australia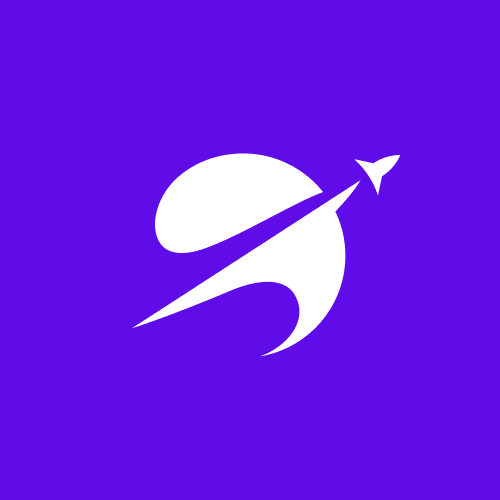 Based in Sydney, since its founding in 2016, Spaceship Voyager offers investors the facility to invest in three Managed Fund Portfolios (Spaceship Universe, Spaceship Earth, Spaceship Origin), prepared by the Company's in-house trading gurus.
Each portfolio has a mix of both Australian and Global shares and investors can deposit lump sums or set up regular weekly, fortnightly, or monthly top-ups.
With over 200,000 users, the Spaceship Voyager Micro Investment Mobile App, allows investors to start with as little as $1, with a flat fee structure for all transactions.
A note of Fees & Risk
The Best Investment Apps Australia have different terms and conditions including various fees depending on the type and amount being invested or withdrawn etc. App users should thoroughly familiarise themselves with the particular fee structure before using an Investment App.
It is important to note that investments always carry a risk and investors should make their investment decisions based on sound professional advice and or guidance around the risks and benefits of the market and economy.
Success Checklist
Do some research on Investment and Share trading
Select a Mobile Investment App that works for you
Check the Fee Structure
Begin Trading
Set limits on how much you want to invest
Turn off App Notifications if you are not ready to invest
Learn, Improve and Profit
Conclusion
Investing can be confusing but with these 5 Best Mobile Investment Apps Australia, first-time investors will soon be able to navigate the world of shares and continue to invest at their convenience with total mobility and long term profitability.
Whatever your reason for investing, always make sure you understand the risks and the benefits before you begin.