Mobile Apps make life simple and easy and this is why you need to consider strongly, the role that Mobile Apps play in Business Process Automation (BPA).
In this article, we talk about how Mobile Apps Drive Business Process Automation.
What is Business Process Automation?
We begin this topic by defining a Business Process as any activity that helps a business reach a specific goal.
Coming under the umbrella of Continuous Process Improvement, Business Process Automation in the simplest of terms is the process of utilising technology in order to automate daily tasks that are characterised by a recurring repetitiveness.
Business Process Automation is especially prized for its inherent ability to eliminate wasteful activities and help organisations focus on enhancing tasks that add value. Be it Sales, HR, Finance, Marketing, Accounting or Operations, BPA aims to drive operational success and continued profitability.
Business Process Automation is often overseen by Business Process Management that ensures the total end to end responsibility of error-free automated workflows and also looks into Business Process Reengineering and Robotic Process Automation.
With the worldwide market for Business Process Automation set to reach surpass 12 billion dollars, BPA is big business.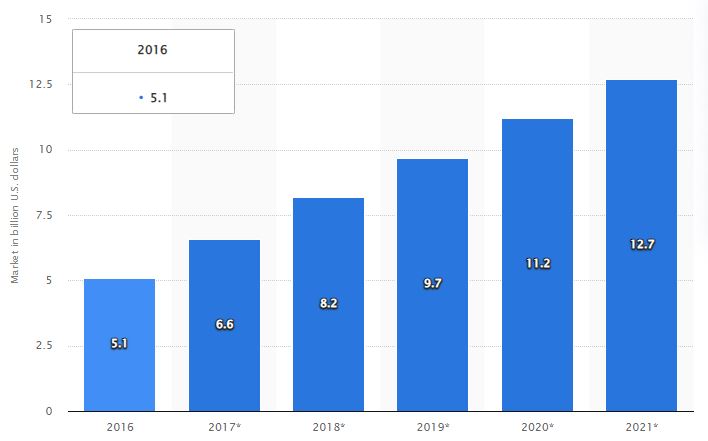 What are the benefits of Business Process Automation?
Process Mapping will provide numerous benefits to organisations mainly in terms of uplifting processes and identifying and recognising potential gaps and process bottlenecks in service delivery.
Accelerated process efficiency is achieved through extreme streamlining of systems and processes.
Enhanced productivity resulting in, consistency across all systems and processes.
Greater control of systems and processes with user-defined rules and actions standardized and customised to the particular industry.
Superior Operational Efficiency as a benefit of implementing process best practices
Increased transparency with in-built monitoring and live tracking of processes, leading to higher credibility along with the responsibility of accountability and compliance and lower regulatory risk.
Mission-critical insights and process clarity that helps in fine-tuning and optimising systems and processes from bugs, errors and service issues. Helping to make informed decisions faster.
Superior Service provision with speed and accuracy reducing turnaround times.
Lowered operational costs along with advanced profitability and long term sustainable growth.
More Effective management of human resources with focussed allocations to the most important duties and tasks that require human intervention.
Provides organisations with a foot first forward to digital transformation. By committing to BPA, an organization can easily utilise this as a stepping stone to widen digital transformation across all levels.
Perception of the Company as an early adopter of technology and thereby improving brand awareness as a Company that is automated and thereby resulting in happy and satisfied customers.
Prepares employees and customers for a transition to new ways of working under Change Management.
How to Select Processes to Automate with Business Process Automation
The process should in most cases include a high volume of tasks of a time-sensitive nature with the involvement of multiple individuals together with a compliance and audit requirement.
The selected process should lack structure, definitely be repeatable, with a consistent and error-free approach being some of the key requirements.
6 Steps to Implement Busines Process Automation
Embark on Process Mapping to capture the requirements
Shortlist and select the processes to be automated
Figure out a specific Goal or Target and decide how it will be measured
Select the right set of Tools and Technologies to work with
Implement the Busines Process Automation
Monitor, Measure, Learn and Improve
Mobile Apps and Business Process Automation
Having identified the required processes that require automation Mobile Apps can be utilised to implement Business Process Automation in a number of ways:
Process Management – With Mobile Apps business processes can be managed effectively and profitably.

Connectivity – Mobile Apps make process management and implementation efficient and streamlined by empowering organisations with extended connectivity.

Reliability & Scalability – Mobile Apps are connected to the cloud thereby making business processes more reliable and trustworthy.

Greater Customer Satisfaction, Retention and Loyalty – Simple and easy business processes make customers happy, satisfied and more likely to return and recommend your product or service to others.

Mobility – No matter where you may be located, if your input, approval or permission is part of a business process then these duties can be performed irrespective of your location using a Mobile App.

Affordability – When Mobile Apps are integrated within business processes they reduce direct human involvement that in turn reduces operational costs and underpins profitability.

Efficiency and Productivity – Using Mobile apps to streamline, simplify and automate complex business processes will provide uplifted efficiency and productivity across the organisation.

Better Customer Experience and Service – A healthy and efficient Business Process significantly improved the overall customer experience with exceptional and delightful customer service at all times.
Typical Applications of Mobile Apps in Business Process Automation
Retail – Mobile Apps can be linked to BPA systems to enable fully automated digital transactions from product selection, to payment and delivery with all details visible to both the business and the customer.

Manufacturing – In high volume manufacturing environments Mobile Apps can be integrated within specific processes ensuring error-free, on time production with heightened efficiency and accuracy.

Automotive – Mobile Apps can be included in BPA frameworks that ensure the timely supply of parts on demand in line to meet the requirements of manufacturing teams. Managers and supervisors can use a Mobile App not only to track and monitor processes but also to ensure supplies and inventory are replenished to match the target output, cost-effectively.

Construction – Construction sites always run to tight schedules and Mobile Apps can help in managing human resources effectively so the most needed site is prioritised and with fleet management technology site owners can ensure all sites are supplied with the right materials at the right time following a specific process.

Healthcare – Paperwork and healthcare go hand in hand but by integrating a Mobile App into the process of patient registration and ongoing record management medical professionals can invest more time in treating patients and less time on paperwork.
10 Reasons to make a Business Process Automation Mobile App with an Experienced and Affordable Mobile App Development Company
Company Credentials – Registrations, Business Licenses and Permits.

Reputed & Established – Proven track record of delivering successful Mobile Apps with a portfolio of awards and a roster of happy customers.

Development Experience – First-Hand Industry know-how and practical experience when it comes to developing Mobile Apps.

Capability and Capacity – An experienced App Development Company would have a team of technical experts with qualified professionals.

Skills & Expertise – Gained from Extensive Industry Insights.

System and Processes – An experienced and professional Mobile App Development Company will extensively refined systems and processes in place.

Facilities and Infrastructure – A Professional Mobile App Developer should have access to all the development tools required.

Scope and Deliverables – You will know the scope of your project, the timelines and the deliverables in advance.
Safety & Security – An App Development Company will always have a policy on storing data and preventing the loss or theft of data alongside comprehensive frameworks to address cyber-security.

Support & Maintenance – Post-launch, App marketing is very important and also to keep updating and maintaining the App in the future.
Success Checklist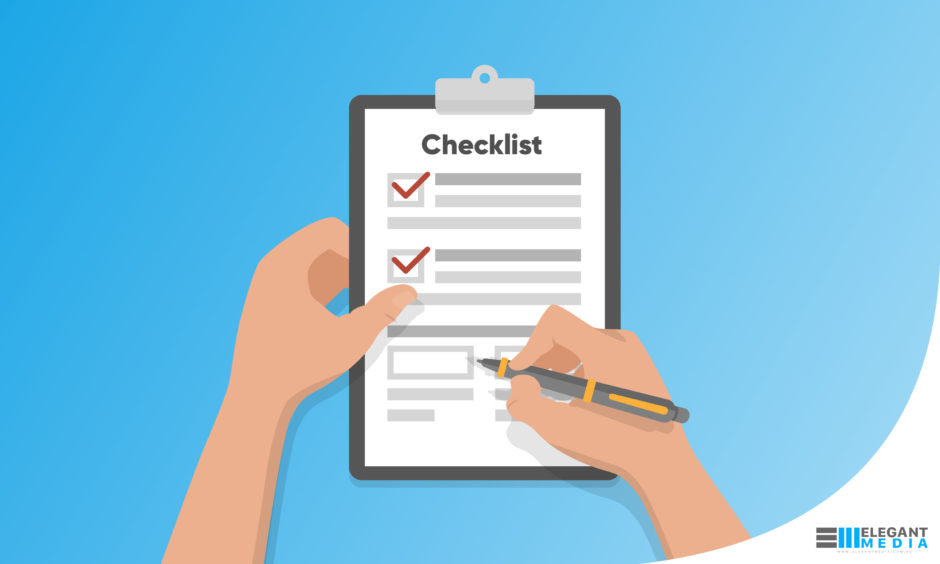 Identify the Process to be Automated
Work with an Experienced and Affordable Mobile App Developer
Focus on the User Experience
Ensure Mobile Responsiveness
Leverage Flexible Deployment
Think about future Integration
Conclusion
Business Process Automation makes everything go faster excluding the costs of manual processing delays, human error, and inefficient business systems and driving revenue and profitability with added value for customers.
By integrating a Mobile Application as part of Business Process Automation all stakeholders benefit immensely from greater mobility, ease of access, higher revenue and extended long term profitability underpinned by happy, loyal and satisfied customers.