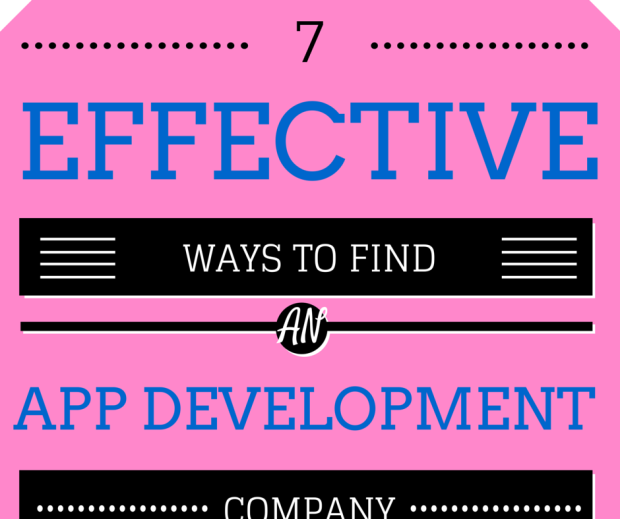 You have an app idea and you have finalized to develop an app so that you could bring your app idea to life.
You already know the pitfalls of getting an app developed by a freelancer or outsourcing the app development process
. So, you have also decided that you want to get an app developed by an app development company.
Continue reading "7 Effective Ways To Find An App Development Company"