It's not enough to just create a Mobile App, you have to leverage the power of Mobile App Marketing Tools to succeed.

In this blog post, we highlight 13 Essential Mobile App Marketing Tools You Need in 2024:
What is App Marketing?
App Marketing is the promotion and advertising of Mobile Applications (Apps) to achieve a number of objectives from increasing downloads, interaction, engagement and brand awareness, to optimising long term subscription and monetisation.
Why do you need Mobile App Marketing?
Here is a list of benefits that show why you absolutely need to market your App:
Creates a Pre Launch Buzz and Hype About The App
Improves Product Knowledge About the App
Optimises your Presence In App Stores
Boosts App Downloads and Installations
Supports App Launch Promotion
Increased App Interaction and Engagement
Maximise App Monetization
Ongoing App Subscription and Value Addition
Expanded Brand Awareness and Recognition
Enhanced Positive Perception of the Brand
Driving App User Loyalty and Retention through Insights
Empowering App related User Community and Forums
Clear and Direct Channel to both Existing and Potential App Users
Delivering Visibility, Profitability and Success to All App Stakeholders
1. Google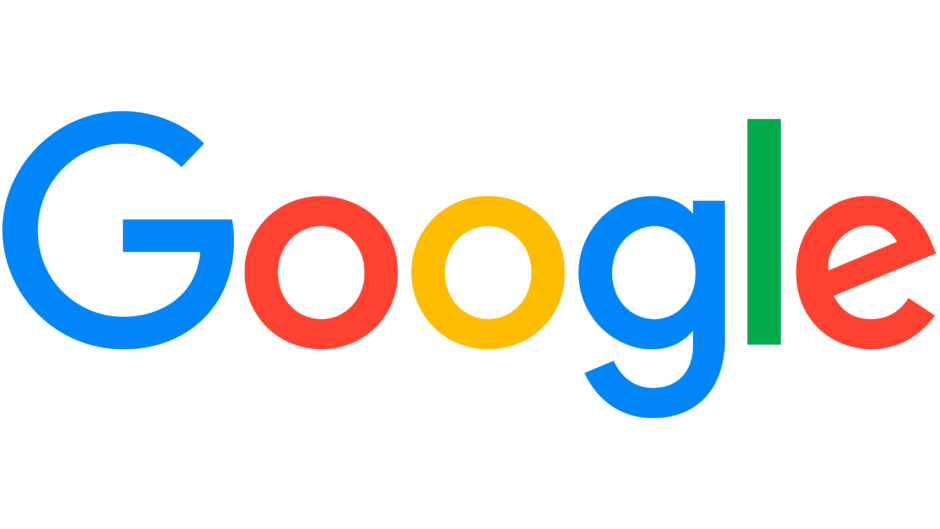 Optimising the reach and volume of Google, the world's most visited website and widely used search engine is the cornerstone of App Marketing.

Google offers a wide variety of tools for App Marketers that are extremely effective in delivering results across the board, with the capacity to optimise App Marketing Strategies and campaign objectives.
6 Ways to use Google for App Marketing:
App Marketers can manage and monitor their Google marketing efforts via the Google Ad Manager and evaluate performance using Google Analytics and the Google Marketing Platform.
2. YouTube

YouTube if Google for video content. A Lot like Google, YouTube serves like a search engine for video content.
It all starts with a promotional video for your Mobile App and YouTube, with its massive global audience is the best platform to get information about your App out there in the form of video content. One obvious video you can start off with is an App Promo video.
YouTube is the world's second most visited website and most used social media platform.
In 2023, there were approximately 2.68 billion YouTube users worldwide, up from 1.86 billion in 2022.
'YouTubers' can create, manage and grow their YouTube videos and channels using onboard tools such as YouTube Studio and YouTube Creators as well. If you are thinking of App Marketing then YouTube Content is a must.
3. Facebook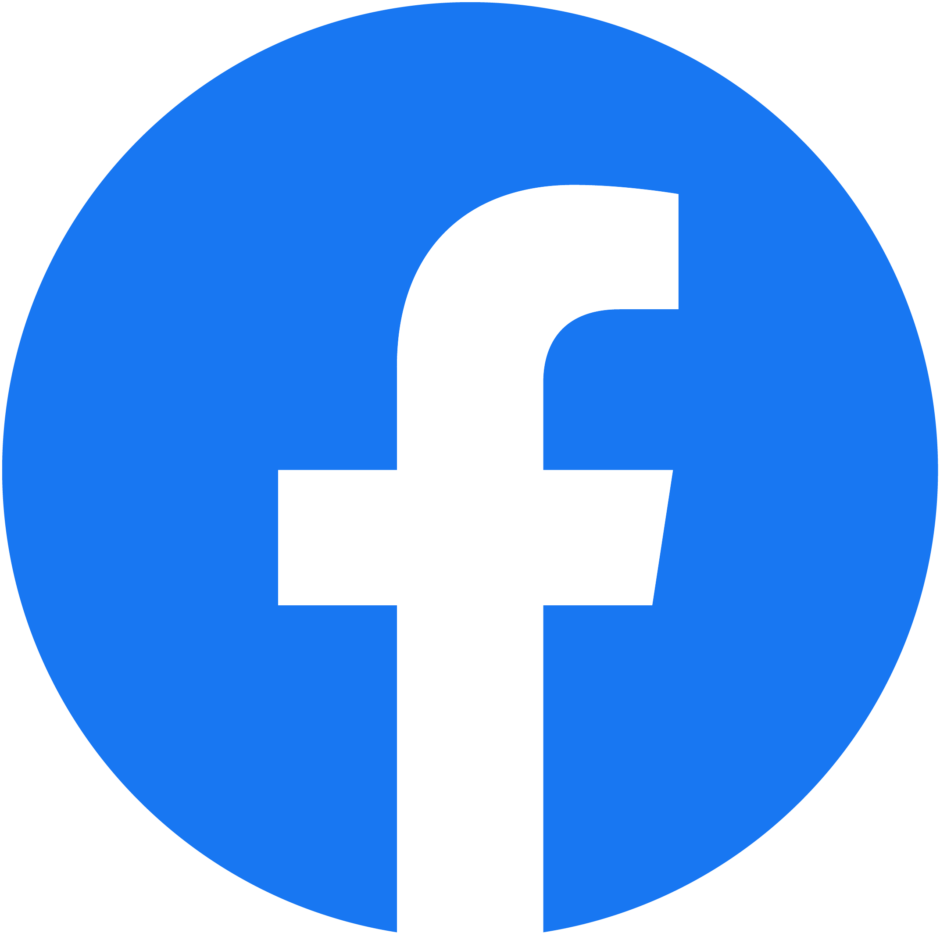 The World's largest Social Media Platform, Facebook is one of the most powerful channels to transmit your brand content and its high user mobility make it a dream for App Marketers.
With over 2 billion monthly active users, Facebook is the world's third most visited website and second most downloaded App. This makes it a core part of any modern App Marketing Strategy.
5 Ways to use Facebook for App Marketing:
Power of Social Media for App Marketing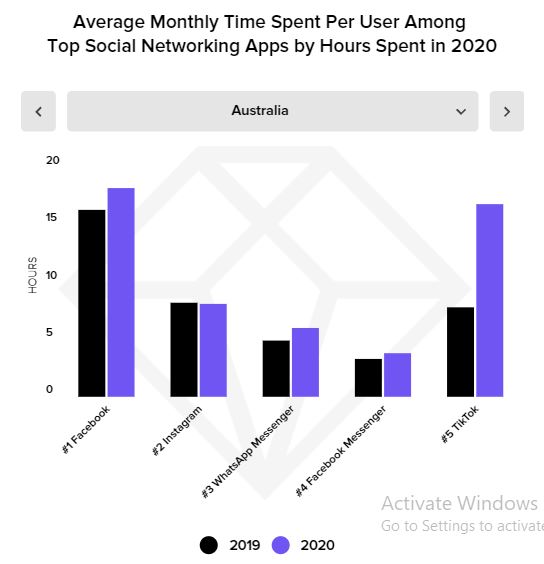 4. Instagram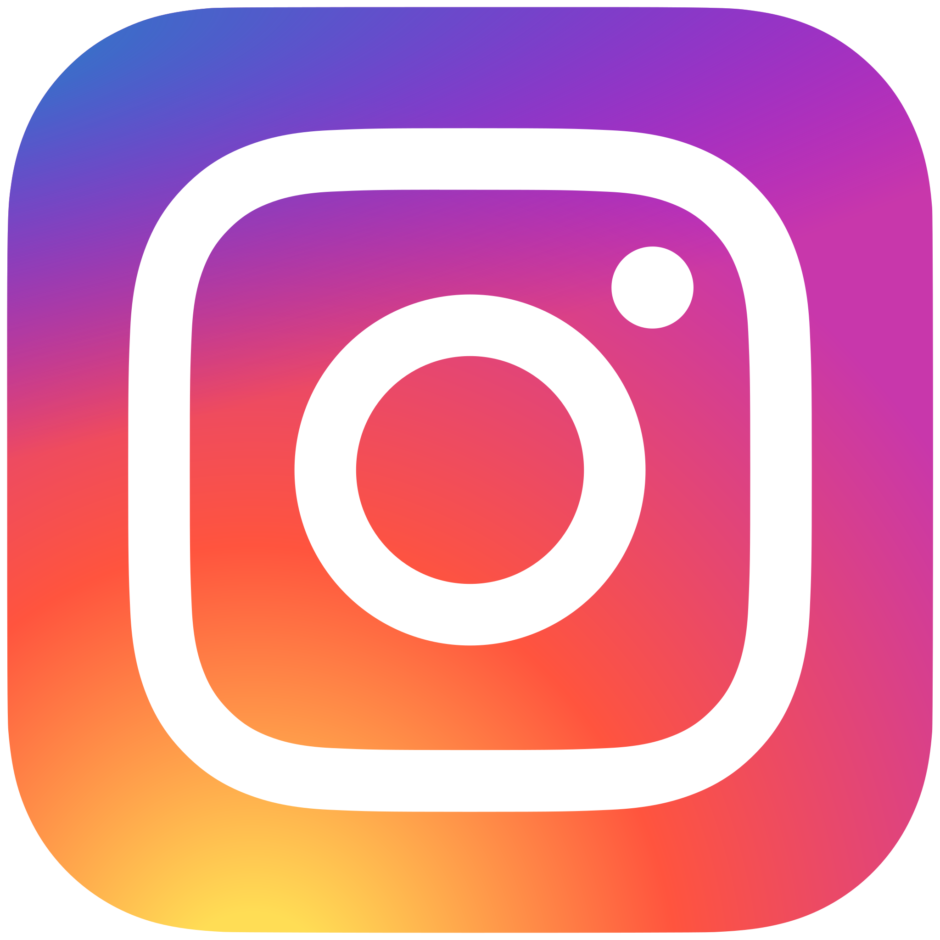 Since 2010, Instagram has established itself as the leading visual marketing tool with 1 billion monthly active users globally. Using features such as Insta Reels, Insta Stories and the Insta Feed, App Marketers can visually connect with existing and potential App Users, profitably.
5. App Stores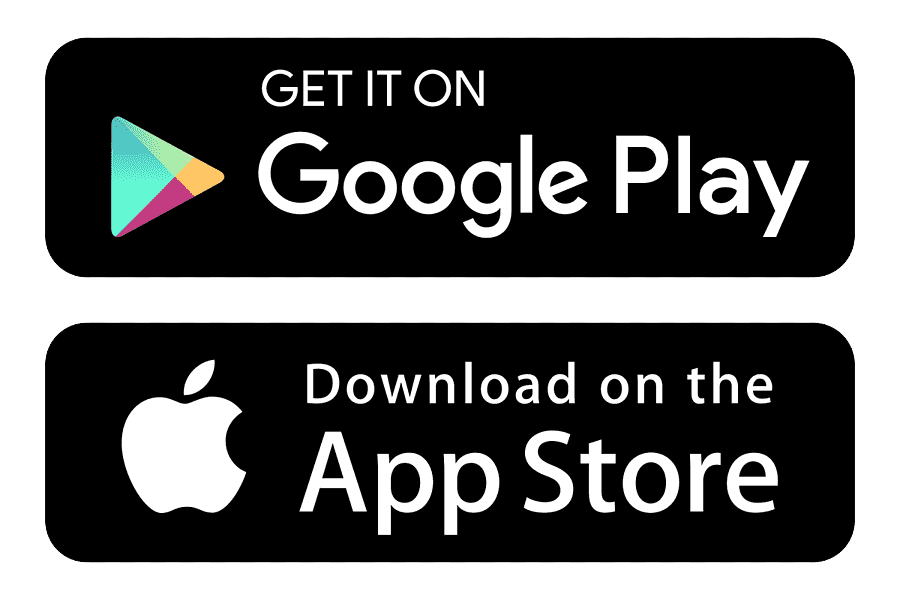 You may have not thought about it, but marketing your Mobile App within App Stores can be pivotal to getting the word out there and making your App a success. App Store Optimisation is now a thing! And most major App Stores have numerous options for paid advertising and in-store App Marketing.
6. TikTok

With over three billion downloads TikTok has 1.7 billion monthly active users.
If your target audience is among those classified as average TikTok Users, then it will be impossible for any App Marketer to ignore this video-sharing focused social networking service.
7. Twitter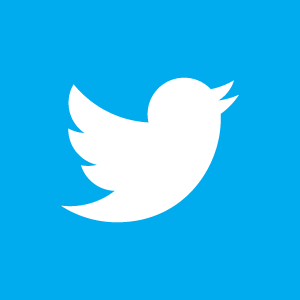 The popularity of Twitter as a marketing medium was reinforced recently as the platform revealed that between the period July 1, 2020 to June 30, 2021, there were 7.5 billion Tweets about K-pop.

For App Marketers, Twitter offers a platform to connect with existing and potential App Users that fit their target market. App Marketers can work with Twitter in order to amplify their brand message louder and clearer.
8. Linkedin

Founded in 2003, today Linkedin boasts 750 million members spanning 55 million companies in over 200 countries. Linkedin empowers App Marketers to engage and interact with professional networks. Linkedin is an App Marketing Tool that helps build knowledge, insights and opportunities.
9. Snapchat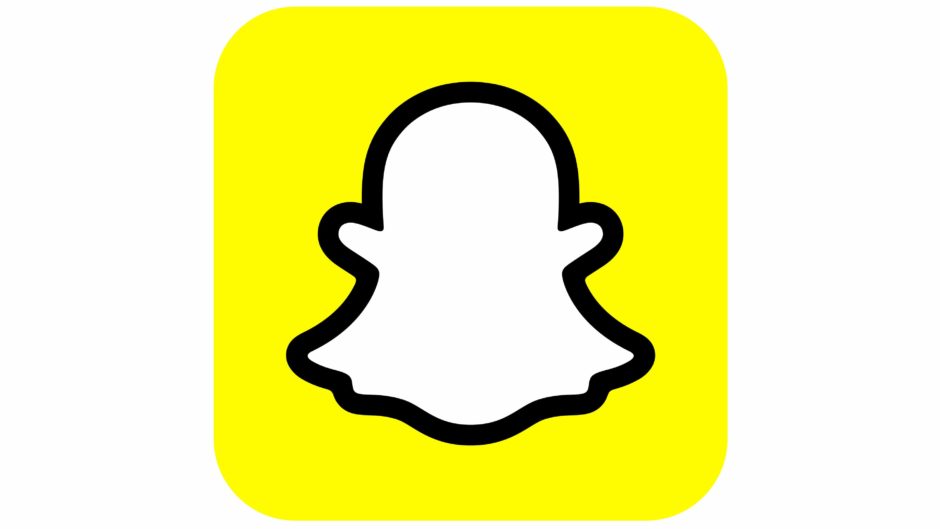 Snapchat is used by 293 million users daily and Snapchatters spend over 30 minutes on Snapchat every day.

App Marketers can use the Snapchat Ads Manager to monitor and evaluate the performance of their campaigns. Snapchat's novel positioning make it ideal for broadcasting your content to Millenials and Gen-Z existing and potential App users.
10. Pinterest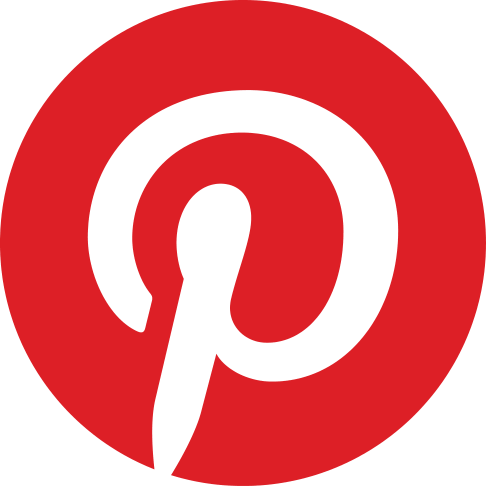 With 400 million users each month, Pinterest is a visual search engine that gives those seeking inspiration and ideas various 'pins' that can be explored and discovered with monetization or conversion along the way.

Pinterest is an underrated marketing channel but using the Pinterest Ads Manager App Marketers can execute highly specific marketing campaigns.
11. Buffer

Time is always against App Marketers so Buffer comes to the rescue. Buffer helps App Marketers to plan and schedule social media campaigns to Facebook, Instagram, Twitter, Pinterest and LinkedIn.
Buffer adds value with analytics, engagement data and insights, so you can always be on top of your Digital ROI. Buffer is a great tool for multi-tasking App Marketers.
12. Mention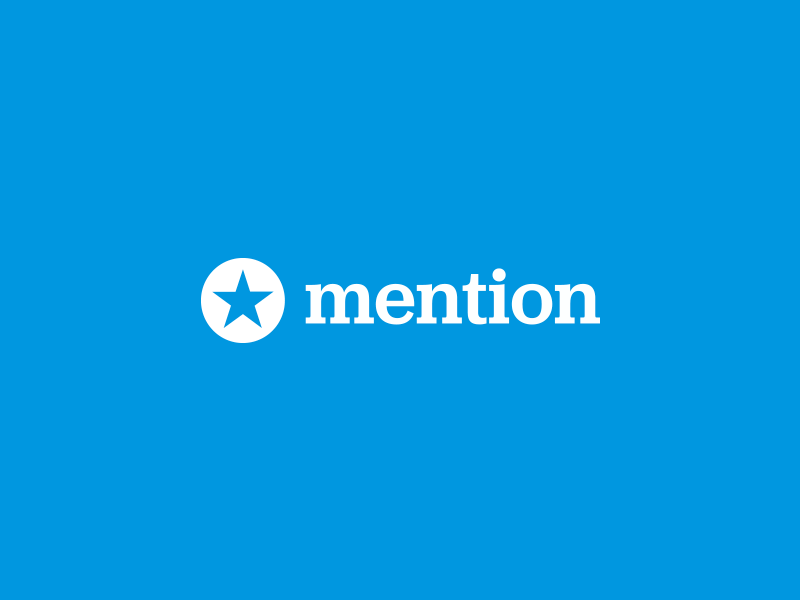 When it comes to monitoring and evaluating the performance and results of your marketing efforts, campaigns and initiatives, Mention helps over 750,000 marketers to monitor the web and listen to their audience across social media.
Using Mention, App Marketers can find out where their message is being heard and where gaps exist. Mention is an easy-to-use, all-in-one Mobile App Marketing Tool.
13. The Right Fit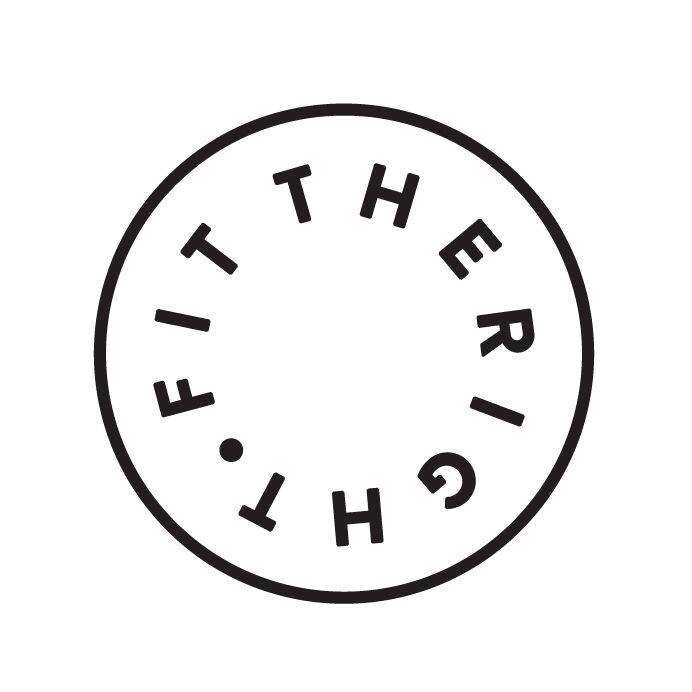 In a world where everyone claims to be an influencer, how do brands actually find the Right Fit? Established in 2016 The Right Fit is a marketplace connecting brands with creative talent and influencers.
The platform has over 6,500 talents and App Marketers can choose exactly the type of influencer they require based on a number of criteria. App Marketers can also book models, actors, hosts, voice over actors, musicians and celebrities using this Australian-based platform.
Success Checklist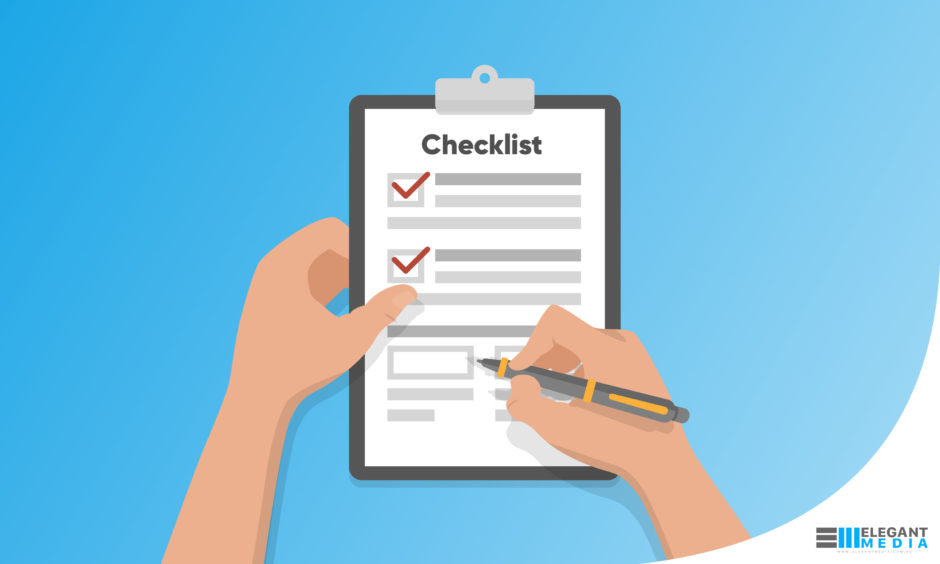 Clear Message
Defined Objectives
Branded Content
The Correct Insights
The Correct Platform
The Correct Audience
A Call to Action
Monetize
Final word on Mobile App Marketing Tools
When it comes to App marketing there are a wide variety of tools out there. All App Marketers must first be clear about their objectives prior to deciding what tools to employ. App Marketing is an indispensable element of the success of any Mobile App.
When it comes to developing an App, always work with an experienced and affordable Mobile App Development Company that also offers App Marketing Services for published Apps.