The consumption of Adult Entertainment Apps has increased significantly driven by those looking for love or a bit of fun, underlined by the enhanced ability for adult content creators to now directly connect with paying audiences.

If you have ever thought about creating your very own Adult Entertainment Mobile App, in this blog post we talk about the Risks and Benefits of Adult Entertainment Mobile App Development in 2021:
What are Adult Entertainment Mobile Apps?
Mobile Applications or Mobile Apps that provide content, features, services and other value-additions aimed at adult audiences can be defined as Adult Entertainment Mobile Apps.
Types of Adult Entertainment Mobile Apps
Social or Dating like Tinder
Live Streaming + Subscription like Only Fans
Pornographic like Pornhub
Gambling like Lasatlantis
Adult Entertainment Mobile Apps – Development Risks
Is my Mobile App Idea Legal?
Your Adult Mobile App Idea, its contents and its features must be legal within the market you wish to operate. This is one of the key elements of monetizing your Mobile App Idea. If you're not legal, then you cannot monetize your Mobile App Idea.
Targeting the Correct User
Your Adult Entertainment Mobile App must most importantly target and be in-demand for your preferred target audience.
Can I build it?
When selecting a Mobile App Developer always make sure you choose an affordable and experienced Mobile App Developer in order to get the best results.
If you want to prove your idea to investors you can develop an MVP or Minimal Viable Product which can then help to convince potential investors of your commitments and the serious nature of your intent.
Can I upload my Mobile App onto an App Store?
Both Google Play and the Apple App Store have very clear guidance on the types of Mobile Apps that are accepted.
It is advisable to immerse yourself thoroughly in these requirements if you wish to be featured by these two giants of Mobile App success.
The other alternative is to be accepted by one of the dedicated Adult Entertainment Mobile App Stores or as is common with many Adult Mobile Apps is to provide downloads directly via your own website link.
Am I ready for Growth?
What is your idea becomes an overwhelming success. Are you ready with a plan of action to scale up?
Do I Risk my Company's Image?
If your Adult Entertainment Mobile App Idea is legal, legitimate and profitable, then it will be an image of success!
Four Types of Risk: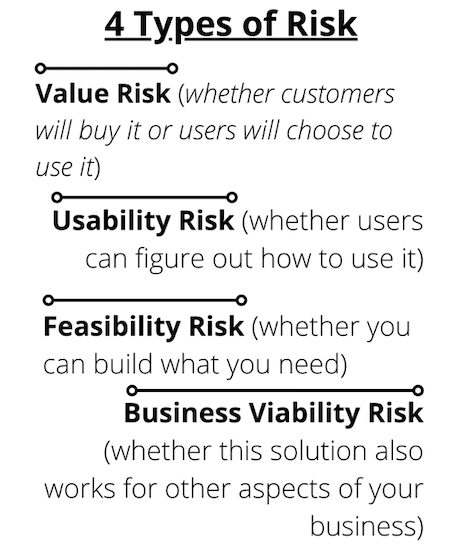 7 Questions on Adult Entertainment Mobile App Development
On Time and On Budget Delivery – Will it be ready on time and within the budget?
Functionality and Responsiveness – Will it work on all devices, platforms and operating systems with full-functionality?
Legality and Validity – Is your Mobile App able to operate legally? Will you be denied in the future ? or have to deal with funding pressure?
Safety and Security – Is my App safe and secure for users to make payments?
Data Protection – How will I protect user data from abuse?
Cybersecurity – Am I open to hacking or ransomware attacks?
Maintenance, Support and Updates – Are you ready for the next future steps?
Adult Entertainment Mobile Apps – Development Benefits
Constant Demand
If your Adult Entertainment Mobile App Idea is right on target then a reasonably high level of demand can be expected
Captive Audience for Monetisation
Adult Entertainment Mobile App users are all adults often with high Levels of Disposable Income. This makes monetisation simple and easy, if you have the right Mobile App Idea
Unlimited Growth Potential
Here are some numbers:
As of 2021, there were an estimated 6.4 million smartphone users globally. This was a 5.3 per cent annual increase as of 2020.
1 Out Of 8 Online Searches Is Related To Adult Content
76% of traffic comes from mobile devices including smartphones and tablets.
As of June 2021, porn-related adult sites received more website traffic in the U.S. than Twitter, Instagram, Netflix, Pinterest, and LinkedIn.
Organic Content Creation
Adult Entertainment Mobile App owners no longer need to create content as organic content creation, especially in the arenas of live streaming and subscription services, are on the rise.
Common Benefits of Mobile Applications
Provide added Value to Users
Ease of Access
Enhance and Build The Brand Image and Awareness
Directly Connect with Customers for Feedback
Improve Customer Loyalty
Higher Levels of Engagement
Acts as a Personalized Marketing Channel
Obtain Unique Business Insights
Stand out from the Competition
Higher Profitability
To date, OnlyFans has paid out over $3 billion in creator earnings and established itself as the go-to platform for over 100 million registered users and over 1 million creators worldwide.

OnlyFans
Future of Adult Entertainment Mobile Apps
OnlyFans recently launched its first mobile App with no adult content and no monetisation (as of now) and this no doubt helped in valuing the company at USD one billion in its latest round of fundraising.
With the rapid uptake of technologies such as Virtual Reality and augmented reality, the possible growth dimensions of Adult Entertainment Mobile Apps are seemingly endless.
The Australian Adult Industry Awards also has a Best Adult Website/Mobile App Category as a testament to the revolutionary industry impact of technology, especially given the rise of consumption of Adult Entertainment Apps under lockdown conditions worldwide.
Success Checklist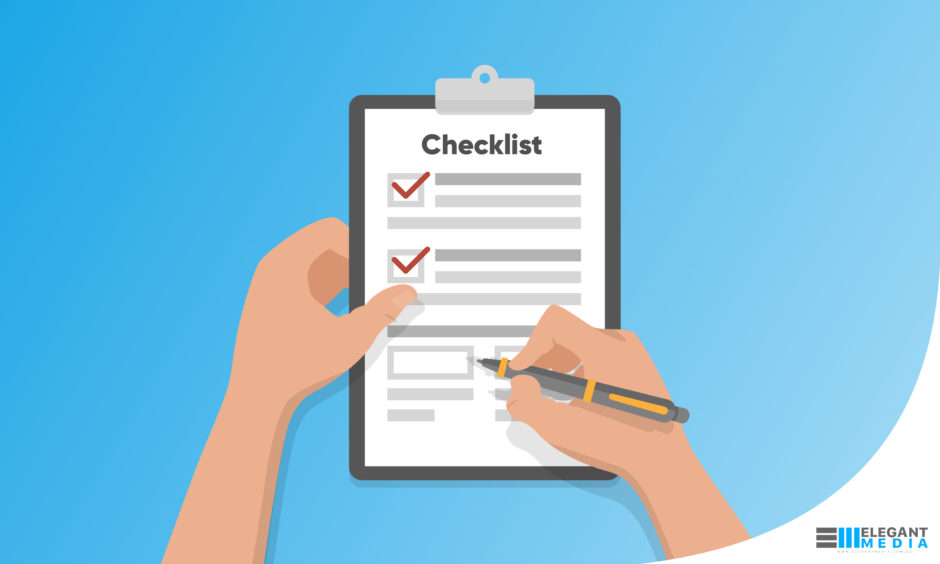 Come up with a Unique Adult Entertainment Mobile App Idea
Work with an Affordable and Experienced App Developer
Build an MVP if that helps get your Idea off the Ground
Develop and Launch your Adult Entertainment Mobile App
Monetise and Grow
Conclusion
There are a number of Development Risks & Benefits when it comes to Adult Entertainment Mobile Apps. If your idea is super unique, fits a gap in the market and you can monetise it along the way, then the benefits may just outweigh the risks.
If you have a Mobile App Idea and are considering an Adult Entertainment Mobile App, make sure to choose an Affordable and Experienced Mobile App Developer to leverage the Maximum Potential of your Mobile App Idea.