The amount of revenue one could earn from an App is unlimited. It is similar to managing a Company, with the correct strategy in place whether it be Operational or Marketing, the revenue is limitless.
Just think of the net worth of Apps such as WhatsApp (USD 9.7 billion), Facebook (USD 71.5 billion), Instagram (USD 1.48 billion) and Twitter (USD 10 billion). All the above-mentioned Apps, did not possess the net worth overnight. It involved strategic planning which differentiated from its competitors and positioned itself with a competitive edge to capture the market share. It is important that focus is given not only to planning but also to the execution of the plan and it is of utmost importance that reviews are done periodically in order to understand the current position and determine the way forward.
There are many Apps which are developed on a daily basis addressing the needs in the market but this article will highlight a few Apps which have made headlines by being valued over USD 10 million while having the strangest of ideas.
1. YO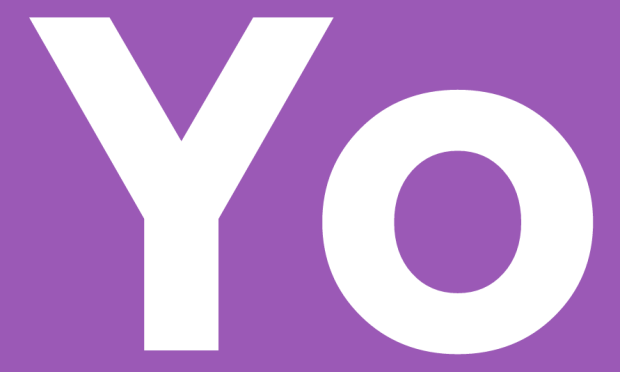 This App has only approximately 50,000 users and is available on both App Store and on Google Store but has surprisingly raised funds of almost USD 10 million. The main concept of this App is to send text messages to the friend list saying 'Yo'. Approximately USD 1 million has been raised from investors such as Betaworks and from Pete Cashmore (founder of the news website – Mashable) and much more investment was found through seed investment rounds. These types of investments will assist the developer of the App to upgrade its features and launch the App in other parts of the world which will bring in incremental turnover to the business.
2. SoundHound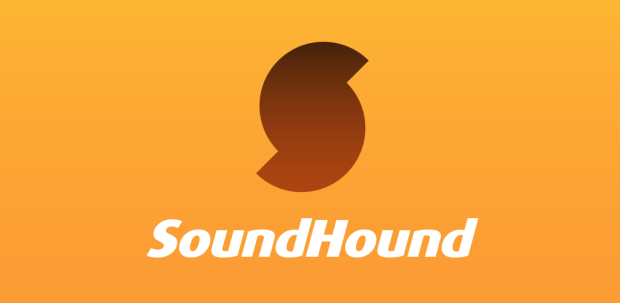 On Google Store itself, the App has 650,000 users and its estimated net worth is USD 10 million. It is such a simple App where it allows the users to discover the music which is played around whether it is in the vehicle or outside (shops, shopping malls, public areas etc). The phone only needs to listen to the song for a few seconds and the App will tell exactly what is playing: title, album, artist and even the lyrics. Also, the songs could be played back free of cost through the built-in You Tube player. This concept is quite unique but given the fact that the radio announcers mention the name of the song before or after it is played on the radio, it is quite surprising that the App is worth USD 10 million.
3. Draw Something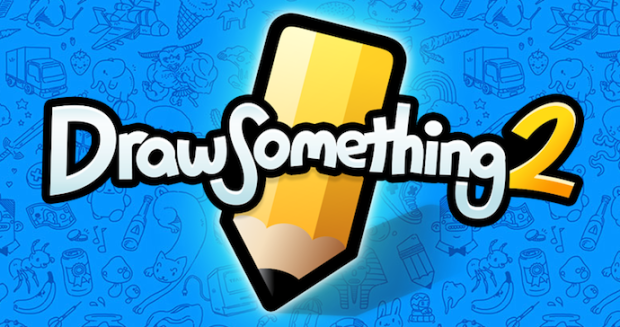 It is one of the most popular drawing games. Launched in the year 2012 and it currently has around 100 million downloads and an estimated revenue of around USD 200 million plus. It is an astonishing estimate given the fact that it is only a fun App where one could exchange doodle art with family and friends within the network. Even though we assume that people are busy, both parents are working etc. data suggests that people want innovative, fun ideas to keep them occupied sometimes and/or else, destress themselves by engaging in games like these.
4. Restaurant Story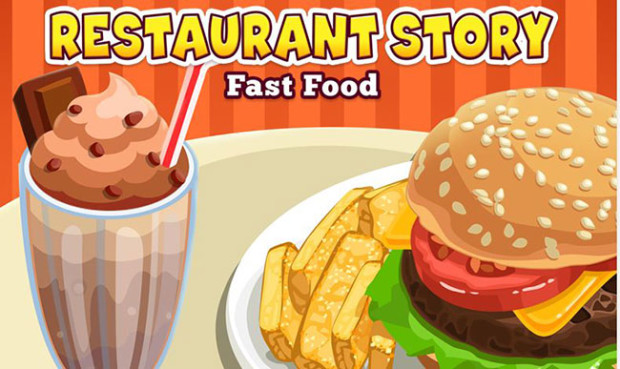 This App was developed in the year 2010 and the estimated revenue is believed to be USD 22 million plus at a valuation of USD 1 billion. The main income generator for this App is through In-App Purchases thus it builds on its database of clientele on a daily basis since the App is free of cost to download. It is an App where the users could design their own restaurant (seating, menu, recipes etc) and exchange recipes from friends and do much more. This App could even be used in Universities and Schools for students studying Hospitality or Hotel Management to increase their creativity. Therefore, the market is endless for this App.
5. Fat Booth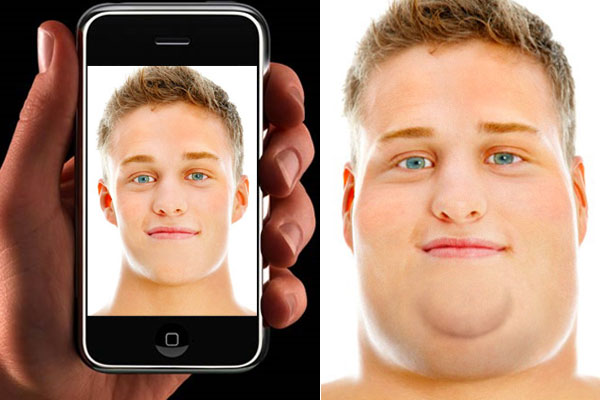 This App has an estimated revenue of USD 24 million and it is believed to be in the top 25 bestselling paid Apps of all time. The App is rated as being very funny and simply due to that fact, user downloads have kept increasing over the past few years. The cost to download the app is only $0.99 thereby, resulting in potential users downloading the App and exploring its opportunities. The basic concept of this App is that it shows the user how the user will look like if he / she puts on few extra pounds and the results which will be displayed would be quite hilarious.
6. Hipstamatic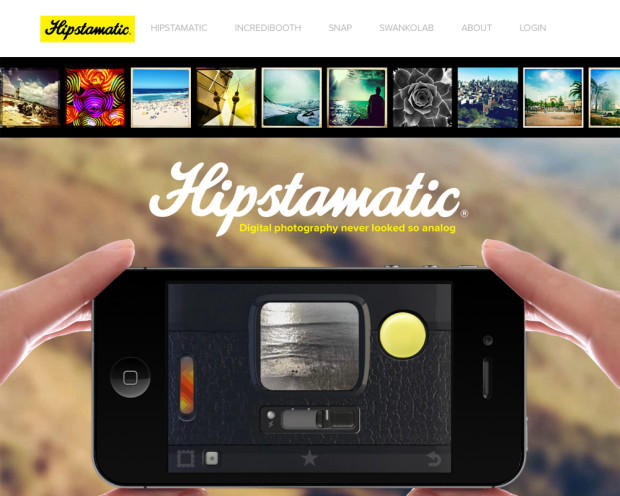 This App has an estimated revenue of USD 10 million while the number of downloads has exceeded 5 million. The users could take photos from the iPhone and transform them into trendsetting retro images with filters and other effects. Each download costs $4.49 and it is one of the most top grossing apps on iTunes. You would wonder how with photoshop and with all other related software available to add filters to photos, how this App is making this amount of revenue? As discussed earlier, with the correct strategy being planned and executed, anything is possible.
7. Design This Home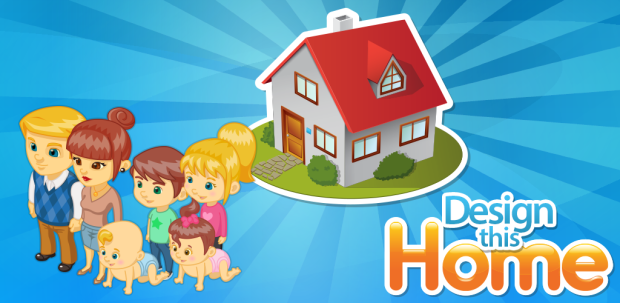 This App is managed by only three (3) full-time employees but it has around 300,000 daily active users and a total user – base of 4 million. The gross revenue of this App is around USD 12 million for a year and the income is mainly generated through In-App purchases. The target audience of this App are the people who want to build their dream house and design it. As a result of using this App, people do not have to consult architects or interior designers and could design their house just the way they want for a fraction of the cost they would spend on hiring an architect or an interior designer. No one would have thought there is a need for this App before it was launched since the services and the value it offers is already being fulfilled by architects and interior designers. But for people who want to save money and time and would like to design their perfect home, this App is ideal and the revenue data suggests that the market is growing daily.
8. Fruit Ninja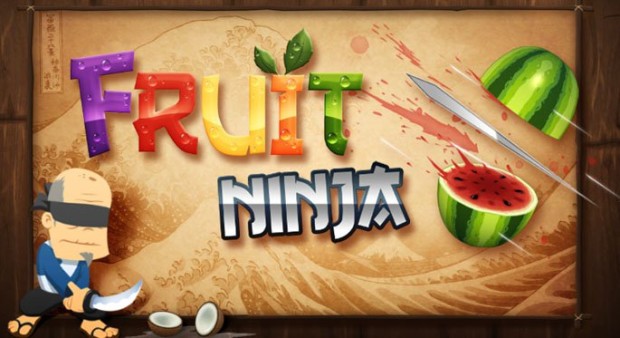 This is a fruit slicing game which has an amazing number of 20 million downloads. Even with ever-popular games such as Angry Birds and Candy Crush Saga, Fruit Ninja has captured its target audience and is earning revenue.
The above-mentioned Apps exemplify the fact that it is possible to generate very high revenue by understanding a need in the market and by implementing the correct strategy.
Do you have an App Idea?
Have you ever had an App Idea and thought, I wish I can make an App like that? Elegant Media is an Australia based tech company that specialises in smartphone App development. We can sign Non-Disclosure Agreements to protect your idea, and then design, develop and release Apps under your own name. Contact us for a free consultation.