Launching your App and taking it to great heights is similar to launching any other business: proper planning and execution can end up making you a lot of money. With the right App and the right execution, you can build your own million dollar Apps! There is a long list of Australian Apps that made millions in the last year alone. Many Australian Apps sold for millions as well.     
Just think of the net worth of Apps such as WhatsApp (USD 10 billion), Facebook (USD 857 billion), Instagram (USD 100 billion), Twitter (USD 53 billion) and Australian Apps like Afterpay (USD 29 Billion) and SWEAT (USD 100 million). All the above-mentioned Apps did not become million dollar Apps overnight. It involved strategic planning and execution, which differentiated them from competitors & gave them a competitive edge to capture market share. 
This article will highlight Apps that you will not expect to be valued at over $10 million, but are! 
1. iAuditor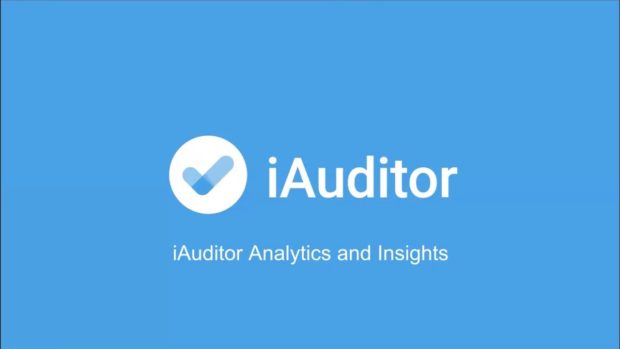 Has raised $222 million in funding
Apple App Store Ratings:   4.6 • 8.9K Ratings
Google Play Store Installs: 500,000+
iAuditor is an App from the Australian company Safety Culture. It helps businesses conduct safety inspections, flag any issues no matter how small or large, and work towards resolving the problems in a collaborative way. To put it in short, iAuditor is "an inspection, issue capture and corrective action platform for teams." It is used more than fifty thousand times per day all over the world – more in developed countries than developing ones, but a fair amount nonetheless!
Isn't it astonishing that an app that simply points out and helps resolve safety issues can be worth so much? However, smart partnerships and identifying a unique pain point for businesses means that it has gained a very loyal customer base who are willing to pay for it! The parent company is based in Townsville, Queensland. They have raised more than $222 million dollars, making it one of the App that made millions. 
2. SoundHound – Million Dollar Apps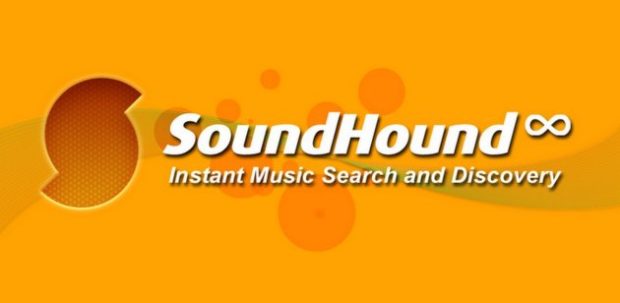 Net Worth: $1 Billion
Apple App Store Ratings:    4.9 • 161.8K Ratings
Google Play Store Installs: 100,000,000+
The SoundHound App boasts of 300 Million+ downloads and has an estimated net worth of $1 Billion. The App gained popularity with its simple idea that allows users to discover the music which is played around them, whether it is in the vehicle or outside (shops, shopping malls, public areas etc). The phone only needs to listen to the song for a few seconds and the App will tell users exactly what music is playing: title, album, artist and even the lyrics. A great feature added in was that songs could be played back free of cost through the built-in YouTube player. 
This one simple idea made it one of the multi-million dollar Apps around 2015. Since then, SoundHound has developed its sound recognition technology further and formed partnerships with car manufacturers like Hyundai and Honda and companies like Snapchat and Mastercard.  
3. Draw Something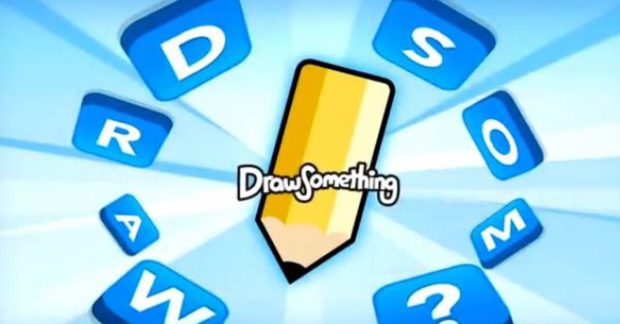 Net Worth: $200 million +
Apple App Store Ratings:   4.6 • 89K Ratings
Google Play Store Installs: 50,000,000+
It is still one of the most popular drawing games in both the App stores. Launched in the year 2012, it has reached almost 100 million downloads and earned an estimated revenue of above USD 200 million. Making it one of the apps that made millions. It is an astonishing estimate given the fact that it is a simple App for exchanging doodle art with family and friends via Facebook. 
4. Restaurant Story – Million Dollar Apps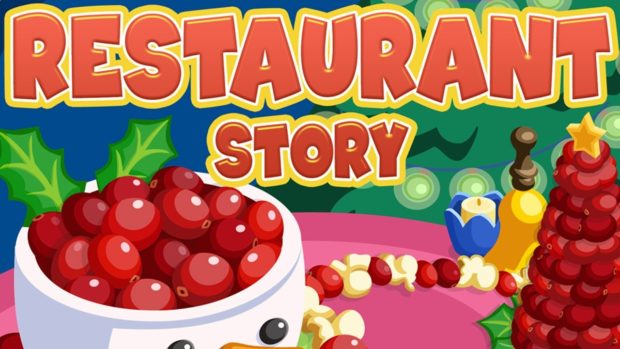 The developer acquired for $300 Million
Apple App Store Ratings:  4.1 • 4.1K Ratings
Google Play Store Installs: 10,000,000+
The developer of Restaurant Story, Storm8 Studios, was acquired by Stillfront Group for $300 million, which is a nice indication of the game's worth. The main income generator for their App is through In-App Purchases. Its clientele increases on a daily basis since the App is free to download. It is an App where the users could design their own restaurant (seating, menu, recipes etc) and exchange recipes with Facebook friends and do much more. This App could even be used in Universities and Schools for students studying Hospitality or Hotel Management to increase their creativity. While the App has lost some of its popularity, it is still popular and gets thousands of downloads every month.
5. Magic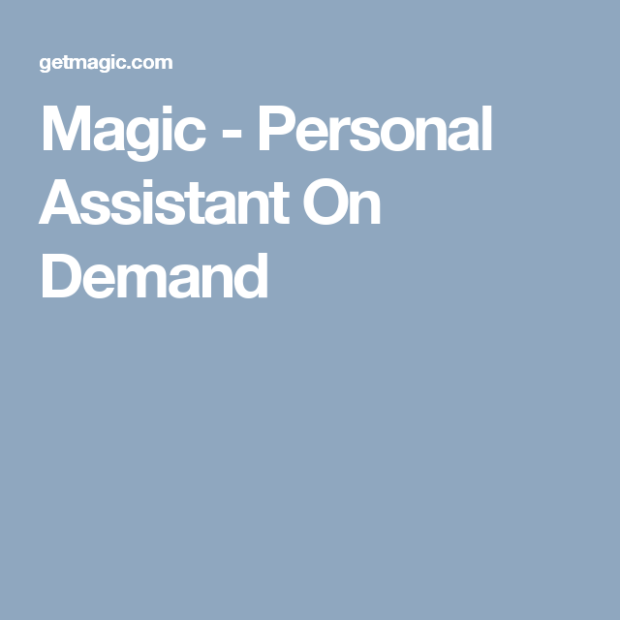 Received $12.1 million funding 
Apple App Store Ratings:   4.2 • 88 Ratings
Google Play Store Installs: 100,000+
Ever felt like you needed to finish the task you are focusing on, but there are chores that also need to be done? Magic is one of those surprising multi-million dollar apps that allow you to get things done that are hindering your productivity. For example, you can ask their "virtual assistant" to look through LinkedIn and make a list of people according to the criteria you set – like if you want to hire an intern who has a coding degree. Tasks can be as simple as picking up your dry cleaning to as critical as emailing a pitch to your investor email list or using your presentation to gather feedback from potential investors for your app! This app drew in over $10 million in funding from Sequoia Capital.
6. Audacy – Million Dollar Apps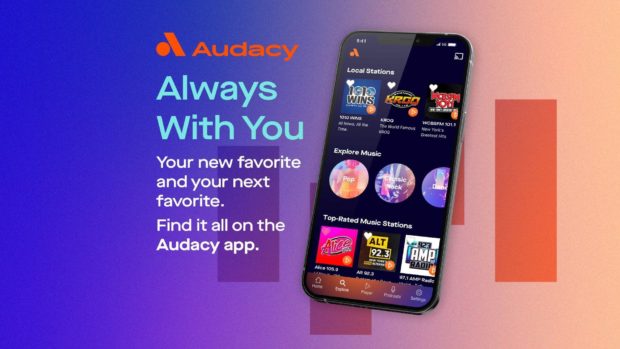 Received $13 Million in funding
Apple App Store Ratings:    4.6 • 79.9K Ratings
Google Play Store Installs: 1,000,000+ 
Not to be confused with Audacity (the audio editing software), Audacy is a hugely successful internet radio app. Music is the crux of the app: songs for anyone, anywhere, anytime! From this core idea, the company amped up its offerings and branched out into sports commentary, real-time news & user-generated content (UGC) – specifically podcasts. This is a great example of how some niche app ideas grow inorganically, turning the seed idea into one of the unexpected Apps that made millions. By 2019 Audacy had garnered over $13 million in funding.
7. Design This Home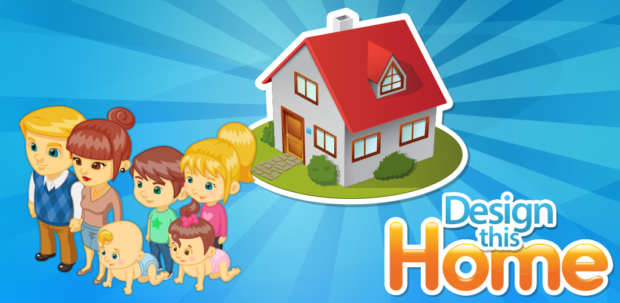 Net Worth $160 Million +
Apple App Store Ratings:  4.1 • 4.5K Ratings
This App is managed by only 3 full-time employees but it has around 300,000 daily active users and a total user base of 4 million. The target audience of this App are people who dream of building their dream house after designing it. As a result of using this App, people do not have to consult architects or interior designers and could design their house just the way they want for a fraction of the cost they would spend on hiring an interior designer.
No one would have thought there is a need for this App before it was launched since the services and the value it offers is already being fulfilled by architects and interior designers. But for people who want to save money and time and would like to design their perfect home, this App is ideal and the revenue data suggests that the market is growing daily. Critics have pointed out that Design This Home is just another furniture-fueled variant of The Sims. But that truly sets it apart from other life simulation games: its merchandise. In 2018, the approximate figure of its annual in-app purchases was a staggering $157.7 million, adding another huge $60 million to the previous year's strong figures. 
8. Fruit Ninja – Million Dollar Apps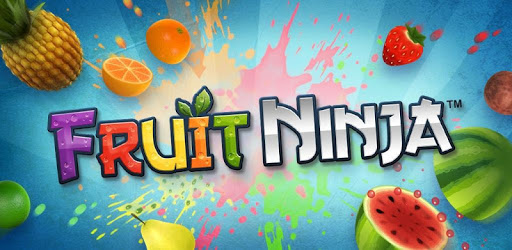 Net Worth: $300 Million 
Apple App Store Ratings:   4.5 • 34.6K Ratings
Google Play Store Installs: 100,000,000+
If you were an early adopter of touchscreen devices, you probably played Fruit Ninja, which had slashed its way to the top of the charts.
This is a fruit-slicing game that has an amazing number of downloads: more than 100 million! The gaming App has made the CEO duo a cool $284 million fortune. 
Even with ever-popular games such as Angry Birds and Candy Crush Saga, Fruit Ninja captured its target audience and continues to earn revenue from IAP (in-app purchases). In fact, an official sequel was launched in 2020!
The above-mentioned Apps exemplify the fact that it is possible to generate very high revenue by understanding a need in the market and fulfilling it for paying users by implementing the correct strategy.
Do you have an App Idea?
Have you ever had an App Idea and thought, I wish I could make an App like that? Elegant Media is an Australian tech company that specialises in smartphone App development. We always sign Non-Disclosure Agreements to protect your idea, and then design, develop and release Apps under your own name. Contact us for a free consultation, so that you can achieve your dream of launching an app!