Launching your App and taking it to great heights is similar to launching any other business: proper planning and execution can end up making you a lot of money. With the right App and the right execution, you can build your own million dollar Apps! There is a long list of Australian Apps that made millions in the last year alone. Many Australian Apps sold for millions as well.     
Just think of the net worth of Apps such as WhatsApp (USD 10 billion), Facebook (USD 857 billion), Instagram (USD 100 billion), Twitter (USD 53 billion) and Australian Apps like Afterpay (USD 29 Billion) and SWEAT (USD 100 million). All the above-mentioned Apps did not become million dollar Apps overnight. It involved strategic planning and execution, which differentiated them from competitors & gave them a competitive edge to capture market share. 
This article will highlight Apps that you will not expect to be valued at over $10 million, but are! 
1. iAuditor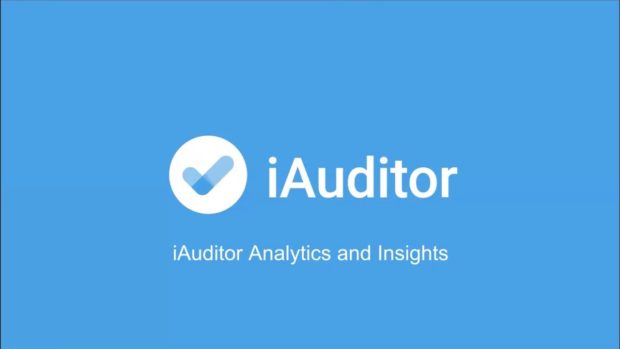 Has raised $222 million in funding
Continue reading "8 Apps Surprisingly Valued Over $10 Million (Million dollar Apps)"