Travel Apps in Australia have become an indispensable part of modern travelling be it for leisure or business. Travel App Development is essentially the development of Mobile Applications that includes specific features related to travel and tourism.
In this article, we talk about 2021 App Development – 5 Best Ideas for Travel Apps Australia featuring five sure-shot Travel App Ideas that you can pick and execute right now!
Can Travel App Ideas Succeed?
In 2020, Travel Apps Australia were some of the biggest losers in terms of time spent in-app. These Apps will return to faster growth in 2021.
With nations, states and communities gradually reopening their borders, travel in 2021 Travel Apps in Australia are definitely set to rise in popularity as more and more individuals, couples, friends, and families opt to travel for business, leisure or recreation.
With this predicted increasing uptake for travel, Travel Apps are one of the clear Mobile Application types set to witness huge growth across 2021.
1 – Hashtag Traveller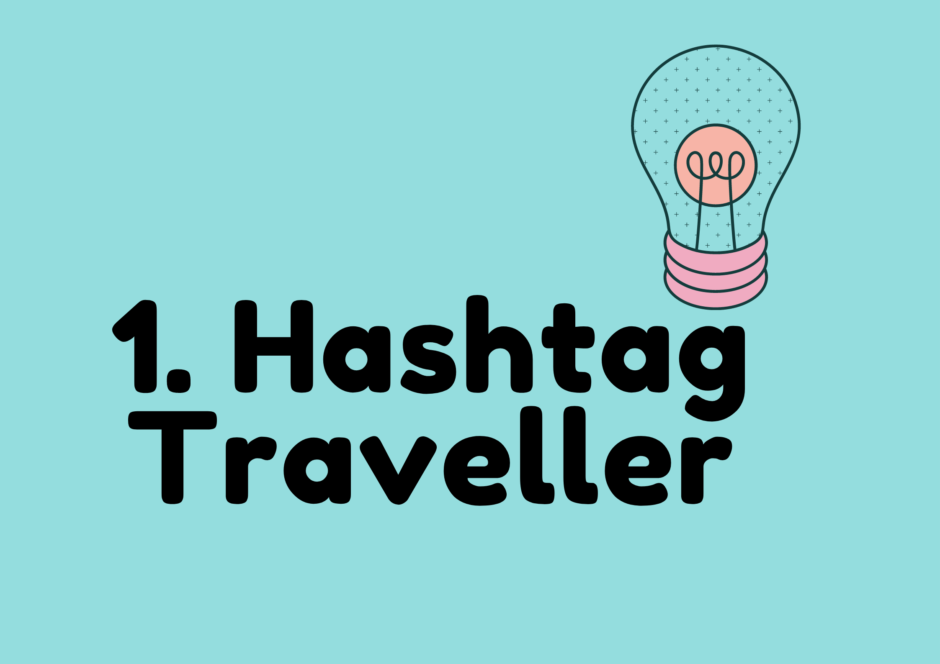 In order to make travel more enjoyable, meaningful and memorable why not create a Mobile App that aggregates all the content with a particular hashtag in one place?
Having downloaded and registered, App Users can browse a wide range of content that has been hashtagged under the relevant tourist attraction.
This can include photos, videos, visitor guides, maps, historical information, attraction information and much more.
This App can become an interactive and popular resource for those visiting any tourist attraction going beyond the usual guidebooks with detailed explanations and descriptions.
2 – AR Traveller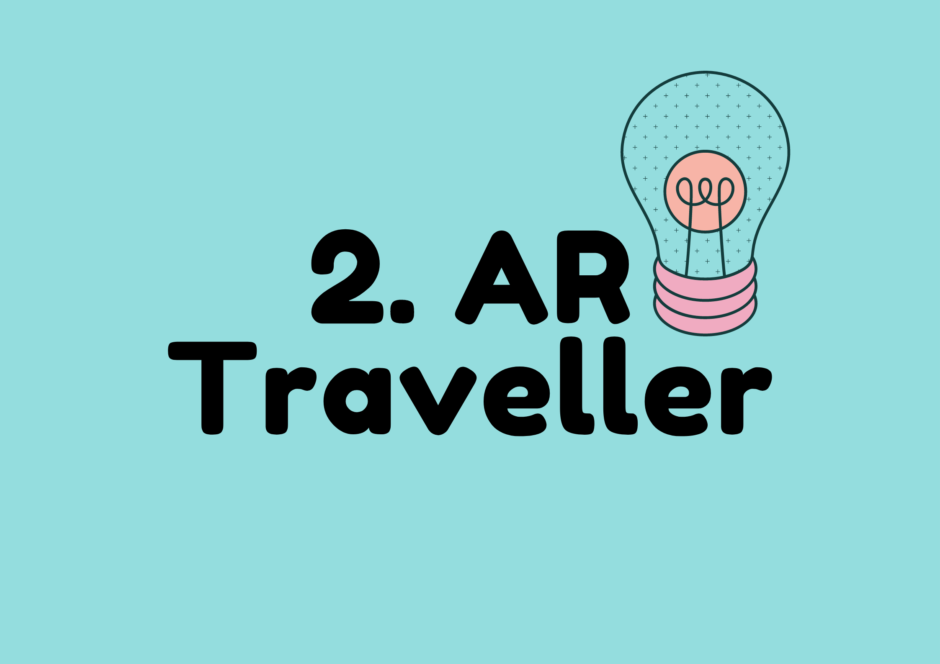 Develop a Mobile App that allows users to virtually tour popular tourist attractions using AR technology?
By offering multiple languages and a premium subscription for extended in-depth video tours with resident experts, the appeal of this App can be furthered.
Why not add on a Shop Feature where users can buy souvenirs and merchandise related to the particular attraction they have just toured? Travel App Development makes this an easy option to integrate into a Mobile App.
3 – Shortcut App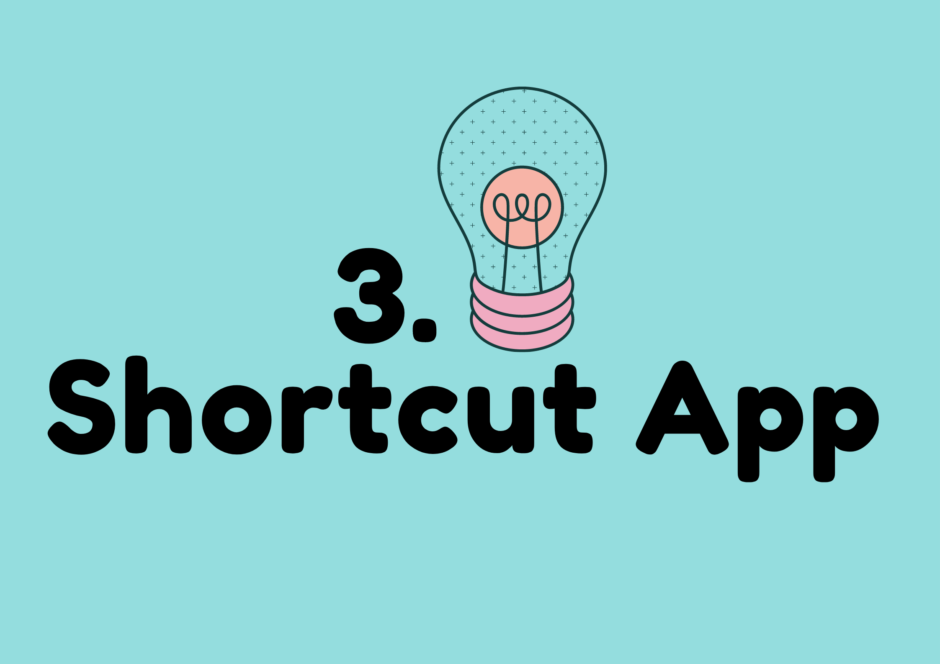 Develop a Mobile App that tracks entry queues for popular tourist attractions in real-time so visitors can better plan their visits?
This App can also include a shortcut feature that shows the shortest routes from the car park to the attraction but also the quickest and most efficient route to reach the next popular tourist attraction on your itinerary.
If you can figure out how to allow visitors to pay for parking and entry or tours in advance through this App, then it would surely add value.
4 – Thirsty Traveller App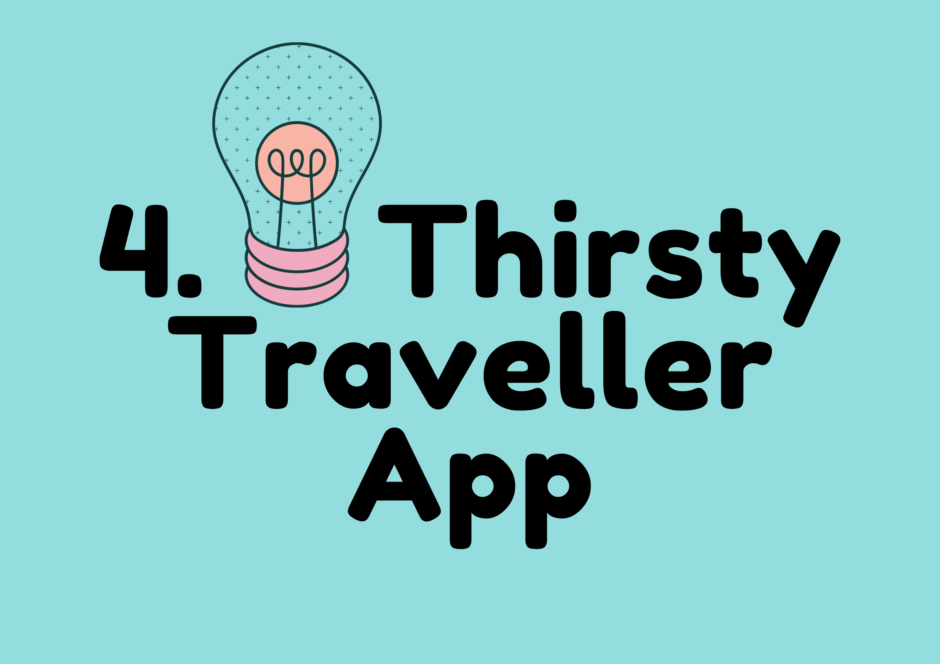 Develop a Mobile App that marks the nearest sources of drinking water? Especially in the outback areas where residents are few and far between.
This Travel App Development can show users where the nearest water source is that has been used by others in the past. Also the nearest human settlement, shop, farm, or other emergency help points nearby.
This App should work fully in offline mode as it will be most commonly used in outback emergencies or extreme weather situations.
5 – GPS Travel Guide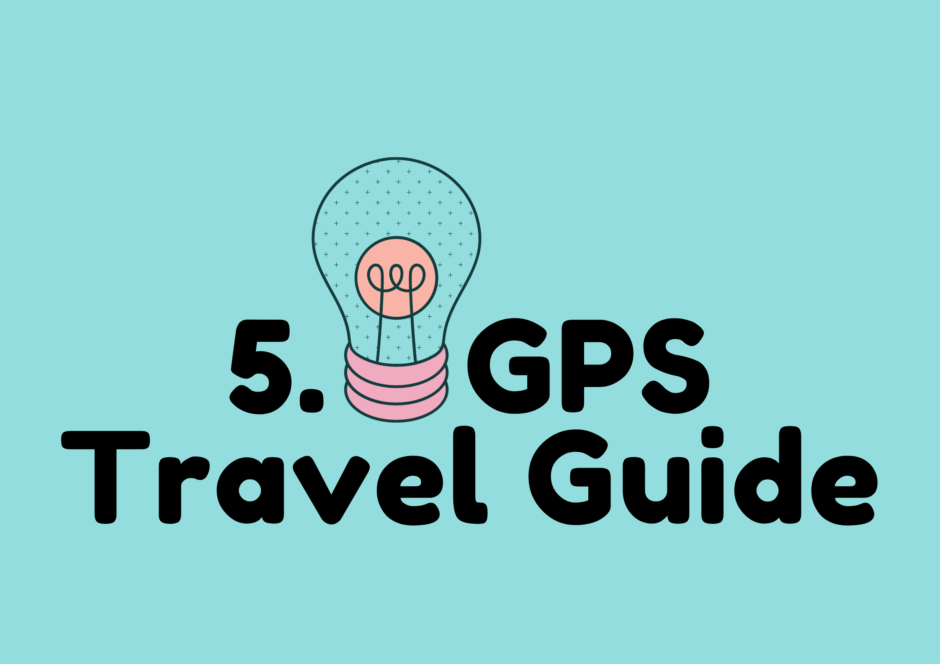 Why not develop a Mobile App that pings users with details of popular tourist attractions as you approach them?
Using GPS markers, Travel App Development can now provide information on various landmarks, sceneries, attractions and tourist hot spots in audio format, designed especially for those driving and on the move.
The driver is notified when approaching a popular tourist location and if the user taps on 'proceed' the app will introduce the particular place or object with a short snippet of its history, average visit durations, ticket and other costs.
For those wanting to 'know more' the App will also share insider tips and info as well to make the most of any visit.
Success Checklist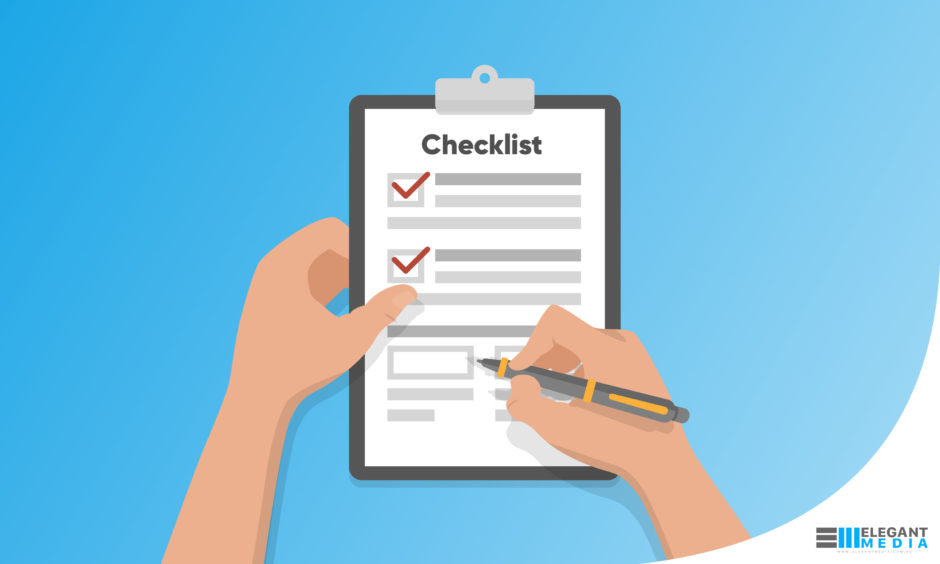 Carefully Analyse Gaps in the Travel App Market
Come up with a Unique Product or Service Idea
Checkout the Feasibility
Work with an Affordable and Experienced App Developer
Conclusion
Modern Travel App Development techniques now make it easier than ever to design, create and publish commercially viable and successful Travel Apps Australia.
Take the time to digest one of the above ideas and understand how they can be developed further, leading to a profitable Mobile Travel App execution.