So you have worked hard and developed your idea into an actual App. Now what? Now comes the critical App Launch! And figuring out how to launch an App successfully can give your App the jumpstart it needs.

When considering How to Launch an App in 2021, there are many factors that you will need to look into. However, focusing on 6 Key Actions can ensure that you maximize the potential of your App Launch.

In this article we discuss How to Launch an App in 2021 – 6 Actions BEFORE you Release:
Action 1 – Competitor Promotional Analysis
Don't reinvent the wheel. Find out what your competition is upto in terms of App-Related publicity, promotion and marketing.
You can do this by analysing their communication strategies across social media, SEO, content and even emails using a range of tools.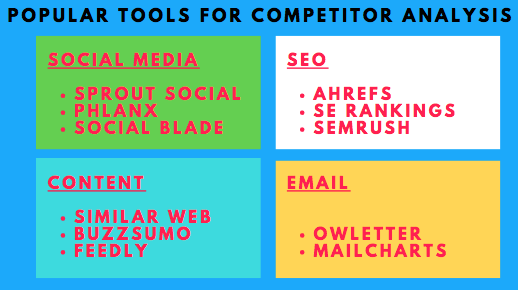 Go through their messaging and understand what is working for them, what is not working and the reasons behind.
This will certainly help better inform you to understand what creative and promotional strategies are being employed by others promoting a similar or related Mobile App.
This will furthermore assist in learning about your target audience, where do they hang out, what media they consume and what is the best positioning, platforms and channels in order to successfully connect your message to them.
Action 2 – Develop a Promotional Video
With average screen times sky-rocketing in the recent past, a promotional video is one of the most important tools of your online marketing toolkit in terms of how to launch an App.
A well presented promotional video with just the right mix of visuals, audio and editing, can be well received by potential users of any App.
With Video creation solutions such as Biteable, Powtoon and Promo.com it has never been easier to create high quality promotional videos for your Mobile App.
These solutions make it easy to record, edit and produce promotional videos.
Your video must sell your Mobile App Idea effectively and clearly using eye-catching and attention grabbing visuals and soundtrack.
Don't forget to specify how your particular Mobile App Idea is a solution to an existing problem and how it adds value compared to other Apps.
Remember if your promotional video goes viral it could very well be the launch boost you need to really get your App Idea out there.
74% of marketers say video has a better return on investment than static imagery.
Action 3 – Develop a Promotional Website
This is now a must in order to upload your Mobile App onto most major App Stores.
But going beyond just ticking a box, a promotional website is a clear winner as it nudges potential App Users to explore, discover and really understand your Mobile App Idea.
With tools such as Weebly, Ucraft and Website builder, it is now possible to create a kick-ass promotional website that is engaging, interactive and effective.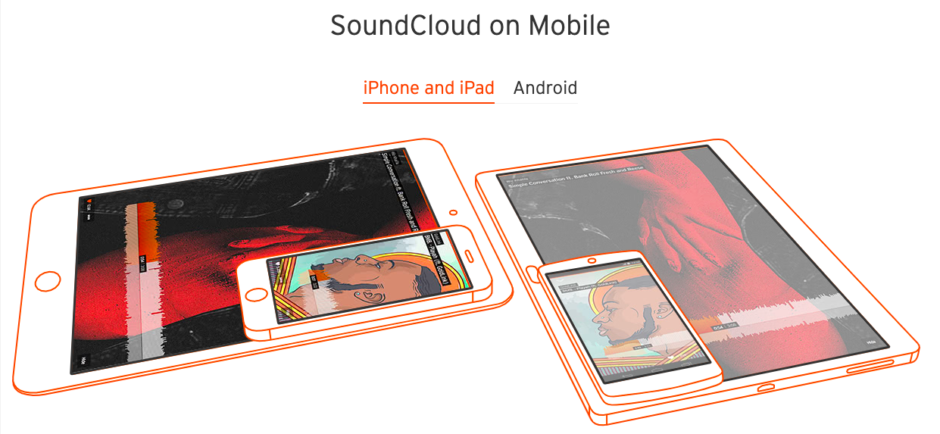 App Owners should also make it very easy to share your website or Mobile App link with others to encourage increased adoption.
Coupled with a Top Quality Promotional Video and Professional Press Kit, this is a must for those understanding How to Launch an App in 2021.
Action 4 – Develop a Comprehensive Media Outreach/PR Strategy
As the popularity of traditional offline media decays across this digital age, Social Media has emerged as one of the key communication platforms for App Owners to drive their product knowledge, information and features to potential App Users.
By now you should have acquired all your key Social Media channel logins across the full gamut of platforms from Facebook and Twitter to Instagram, Linkedin, TikTok, Snapchat and many more.
Your Social Media Presence and Personality can make or break your Mobile App.
"It is critical to really understand your audiences, what channels they consume, what content they find engaging and crack a formula that brings in high yielding results across the board, from increasing brand loyalty to driving marketing and sales."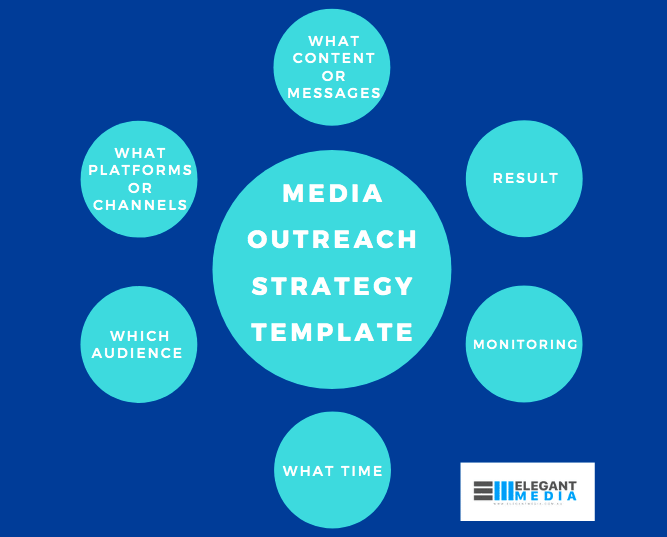 Prior to launch, you should ideally have an in-depth communication/content plan for each and every Social Media Platform.
When considering how to launch an App, all the Key Messages should be based on a comprehensive Media Outreach Strategy that aims to provide product information, Boost App Downloads and Drive in-app Monetization.
Influencer Marketing is part of today's Digital Marketing Scope, so it is important to identify influencers who are talking about your Mobile App Idea Subject and have credible reach to your end audience, early on.
Action 5 – Make Sure Everything Functions!
None of the above actions will have any impact if your Mobile App does not function.
You must invest time and resources in testing the App so that it performs to its maximum capabilities thereby increasing User Engagement and Time Spent, leading to extended Monetization Opportunities.
If your Mobile App does not function smoothly or as envisaged, then you will face increasing rates of user abandonment and they will most likely never come back!
Action 6 – Gear up for App Store Optimization
Make sure you are aware of the many diverse techniques and strategies utilized for App Store Optimization (ASO).
ASO helps increase the visibility of your Mobile App in App Store search results and rankings.
Most ASO strategies revolve around really understanding the keywords potential App Users are inputting to discover Apps similar to yours. ASO is an indispensable element of how to launch an App.
"ASO is your secret weapon. Spend time every week improving your ASO, and you will meaningfully impact your App's ranking and overall success."

Neil Patel

Success Checklist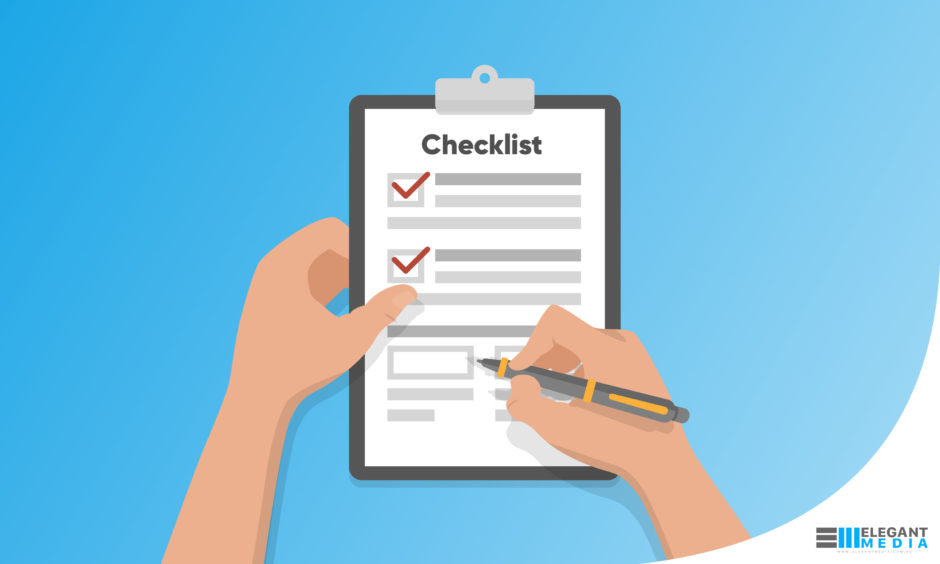 Set Out Clear Objectives for your App Launch Strategy
Get to Know your Audience and How to Best Connect with them
Make sure your App Works!
Have a Plan for App Store Optimization
Keep Updating and Improving your User App Experience Continually
Plan for Growth
Conclusion
All App Owners have a vision of their App becoming hugely successful and profitable. With a wide choice of consumer-facing communication channels available to today's digital marketeer, there you have it! Six Actions BEFORE you Release or consider How to Launch an App in 2021.