If you Pay Someone to Make An App and are wondering what can possibly go wrong? Then read on, as we list what can or may go wrong and how you can avoid some of the common pitfalls when paying someone to make a Mobile App.
In this blog post, we discuss why you would Pay Someone to Make an App and What Can Possibly Go Wrong? 
What are Apps?
A Mobile Application or Mobile App, is a computer program or software designed to run and be accessed via mobile devices including smart, phones, tablets or watches. Mobile Apps provide users content, features, services and other value-additions within their interface.
Why would you Pay Someone to Make an App?
Mobile Apps are definitely not easy to make and in this regard, it would be best left to professionals. Here are a few reasons why you would pay someone to make an App:
More Complicated than you think – Designing, creating, producing and publishing a Mobile App is rather complicated, so working with an experienced Mobile App Developer would mean you don't have to reinvent the wheel.
Multi-Disciplinary – Even if you are an entrepreneur with coding skills remember, many separate disciplines are involved when developing a Mobile App and you would not be able to master all of them.
Time-Consuming – If you don't know what you are doing then it may well take a very long time to develop your Mobile App.
Cost Savings – Although it is potentially possible to pay less for a Freelance App Developer, in the long run, on average, working with an experienced and affordable App Developer will prove more cost-effective.
What Can Possibly Go Wrong when You Pay Someone to Make an App?
As with any business or commercial transaction, a number of things can go wrong when you pay some to make an App. Below we list a few:
Complete loss of data – You may lose all your data if your Mobile App Developer is careless and does not follow protocols. A professional App Developer will always have backups, systems and processes in place to prevent such incidents.

Developer stops responding – Your Mobile App Developer can suddenly stop responding for a number of reasons such as taking on other work, financial issues, inability to deliver the technical aspects, health or personal reasons. When you work with a Mobile App Development Company this risk is greatly minimised.

App does not work – This is probably one of the most common complaints when it comes to paying some to make an App. The Mobile App does not work as planned or promised.

App is not complete – Despite many promises, your Mobile App remains incomplete.

Features and elements – The in-app features do not function smoothly or sometimes, not at all and the elements of the App do not come together to provide a smooth user experience.

Not welcome on App Stores – For a number of reasons your mobile App is rejected by App stores. Opting to work with an experienced Mobile App Developer can mitigate this and guarantee your acceptance and success on major App Stores.

No monetization – The in-app monetization channels and features do not function as expected affecting revenue, profitability and growth.

Keeps crashing – The Mobile App keeps crashing and displays error messages.

Not updating – Updates are not recognised or installed by the Mobile App.
10 Reasons to Make an App with an Experienced and Affordable Mobile App Development Company
The Company Credentials – Registrations and Licenses.
Reputed & Established – Proven track record of delivering successful Mobile Apps.
Development Experience – Industry know-how and hands-on practical experience.
Capability and Capacity – Many qualified professionals handling your App Development Project.
Skills & Expertise – They know what they are talking about and have done it all before.
System and Processes – An experienced and professional Mobile App Development Company will already have the required systems and processes in place to manage your App Development Project.
Facilities and Infrastructure – It is important for a Mobile App Developer to own and operate all the development tools and software required for the project.
Scope and Deliverables – With an experienced and affordable App Developer you will always clearly know the scope of your project, the timelines and the deliverables in a transparent manner.
Safety & Security – It is essential that your Mobile App is protected from being compromised by hacking or other cyber-security threats. An App Development Company will always have a policy on storing data and preventing the loss or theft of data.

Support & Maintenance – Post-launch, an App Development Company will also be able to help App owners with App marketing and provide agreements and contracts to keep updating and maintaining the App in the future.
Success Checklist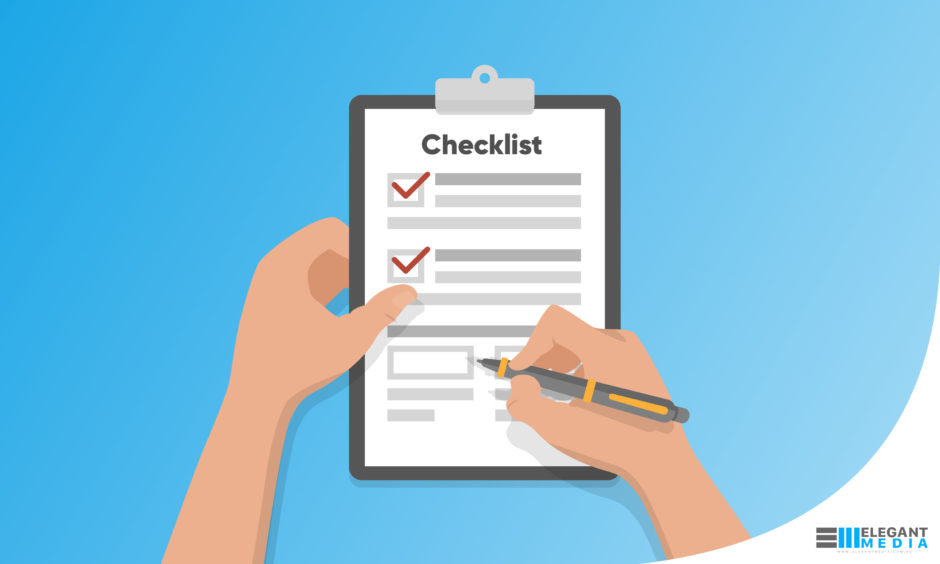 Shortlist Mobile App Developers
Analyse their Development Experience
Request Testimonials and Read Reviews
Agree on The Scope, Timelines and Deliverables
Sign an Agreement or Contract
Build Your App
Manage Project Communication Effectively
Conclusion
When you pay someone to make an App, there may be many things that can possibly go wrong, however, by working with an experienced, affordable and professional Mobile App Development Company, it is possible to limit such occurrences.