It takes a lot of hard work and determination to make it as an entrepreneur, so if you aspire to achieve success we hope you will be inspired by the stories of these 7 Indian-Australian Entrepreneurs set to make waves in 2024.
1. Uppma Virdi – Chai Walli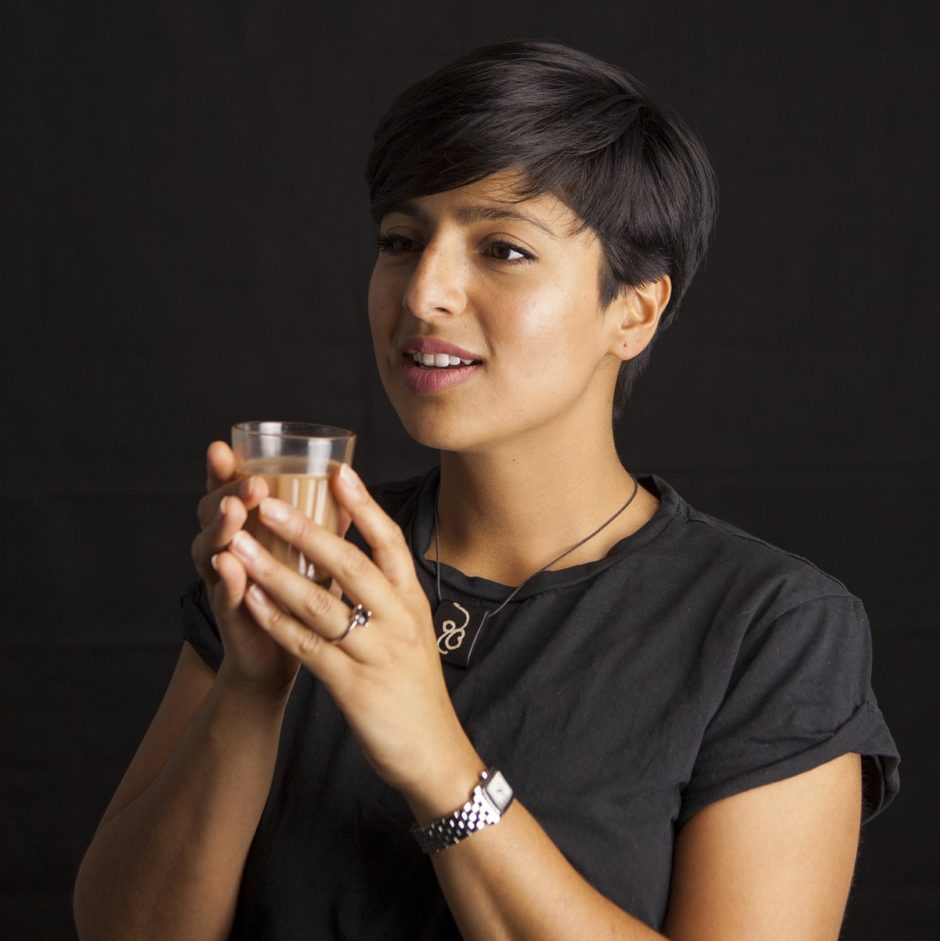 Uppma quit her day job as a lawyer to help preserve her grandfather's legacy and cultural heritage of chai, spices, teas and Ayurveda by setting up Chai Walli in 2014.
Alongside educating customers on the Art of Chai inspired by Ayurveda and Homeopathy, Uppma also creates her own artisan, award-winning, premium masala chai blends, a range of teas and spice blends as well.
Uppma was featured in the Forbes 30 Under 30 list.
2. Aamir Qutub – Enterprise Monkey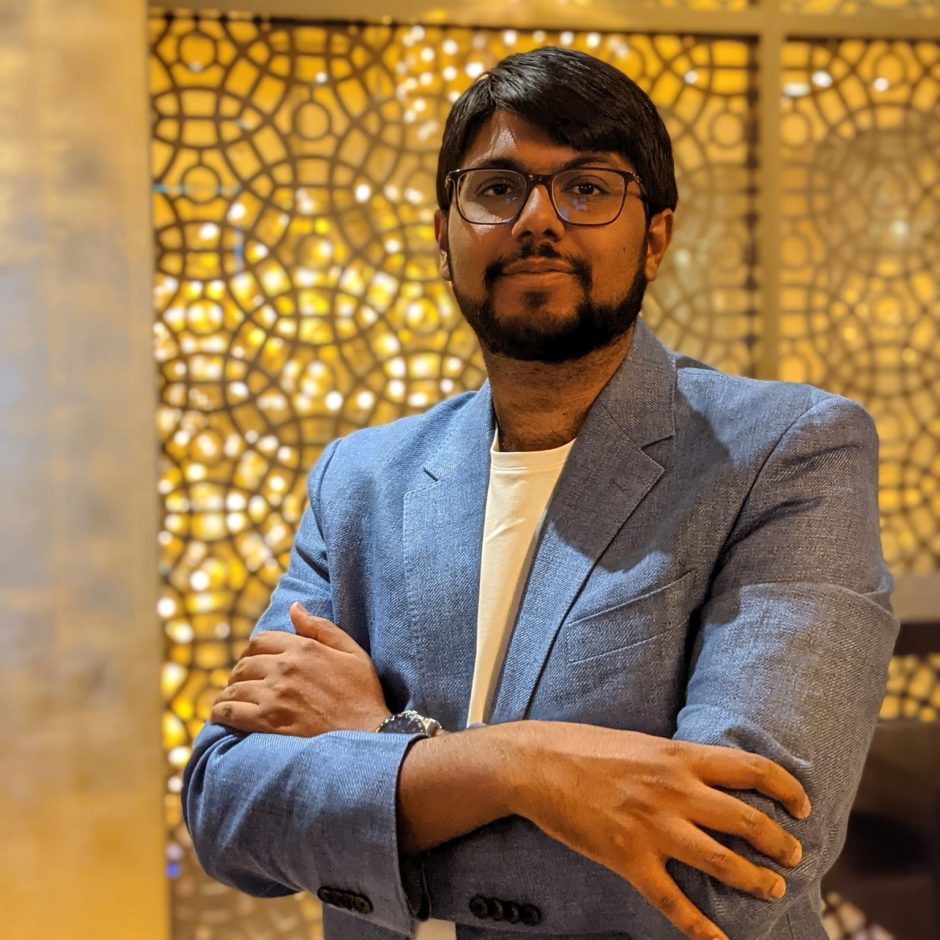 With an MBA in Information Management from Deakin University, Aamir established Enterprise Monkey, a web and digital solutions agency with locations in four countries in 2014. Aamir is also the founding Secretary of Pivot Summit – an international digital conference and also a tech co-founder in four startups.
3. Dr. Tanya Unni – Amtan Medical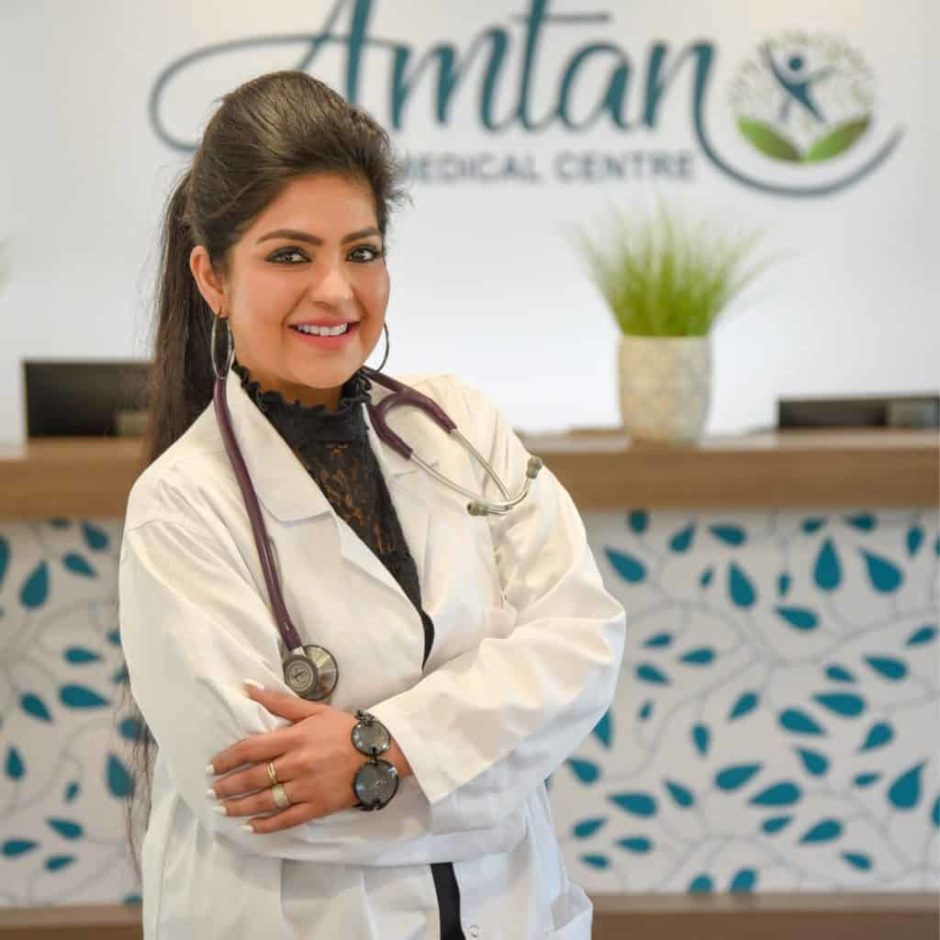 Dr. Tanya Unni is a skin specialist doctor, patent holder, and entrepreneur who co-founded Amtan Medical in 2010.
Today her network of medical centres covers eight locations in the Gold Coast making it one of the largest non-corporate medical chains in the region.
4. Kam and Reet Phulwani – Medsurge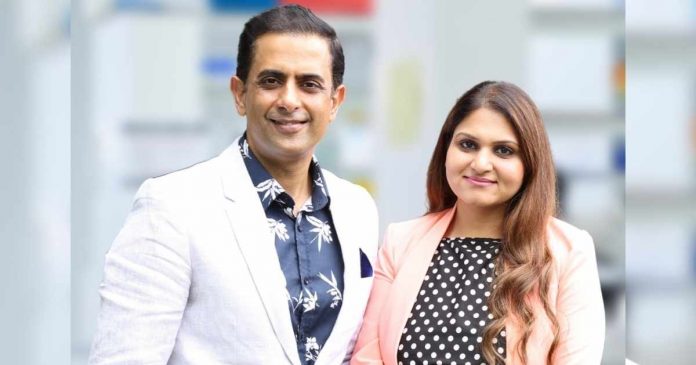 Kam and Reet Phulwani founded family-owned pharmaceutical company Medsurge in 2002 and today employs 40 in Australia and over 300 people in Bangalore. Medsurge Healthcare sources and markets a broad range of specialised, lifesaving and niche medicines to hospitals and retail pharmacies.
5. Anish Sinha – Upcover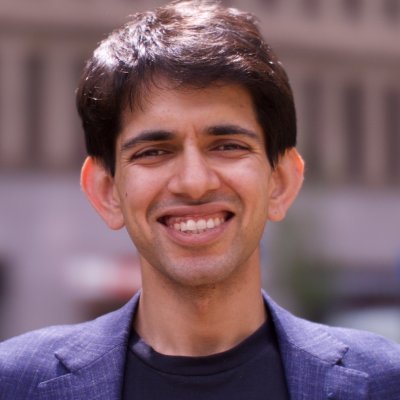 Launched in 2021, Anish Sinha is Co-Founder of insurtech Upcover that aims to help all Australians get access to simple, easy and affordable insurance solutions. Upcover provides insurance for modern business owners, startups, contractors, freelancers and gig workers.
6. Taj Pabari – ASE Group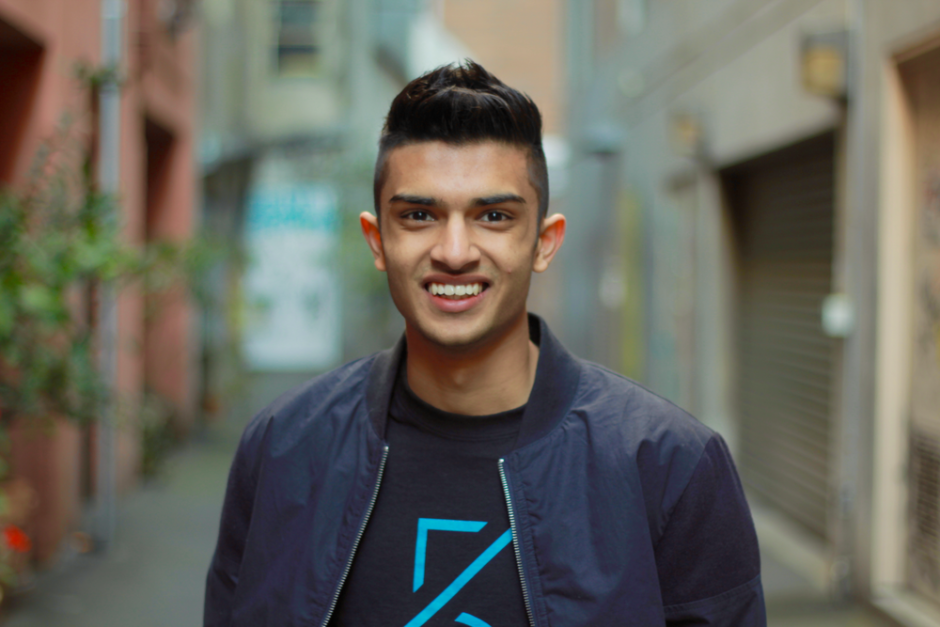 Taj, a social entrepreneur, founded The ASE Group – a community-led and purpose-driven social enterprise that delivers education, entrepreneurship and employment programs to young people aged 5 to 24 years, in 2020.
Since then The ASE Group has partnered with Government, Private Sector and Educational Institutions to deliver real and authentic entrepreneurial education for more than 100,000 young people.
7. Nildhara Gadani – Australia India Women Entrepreneurs Forum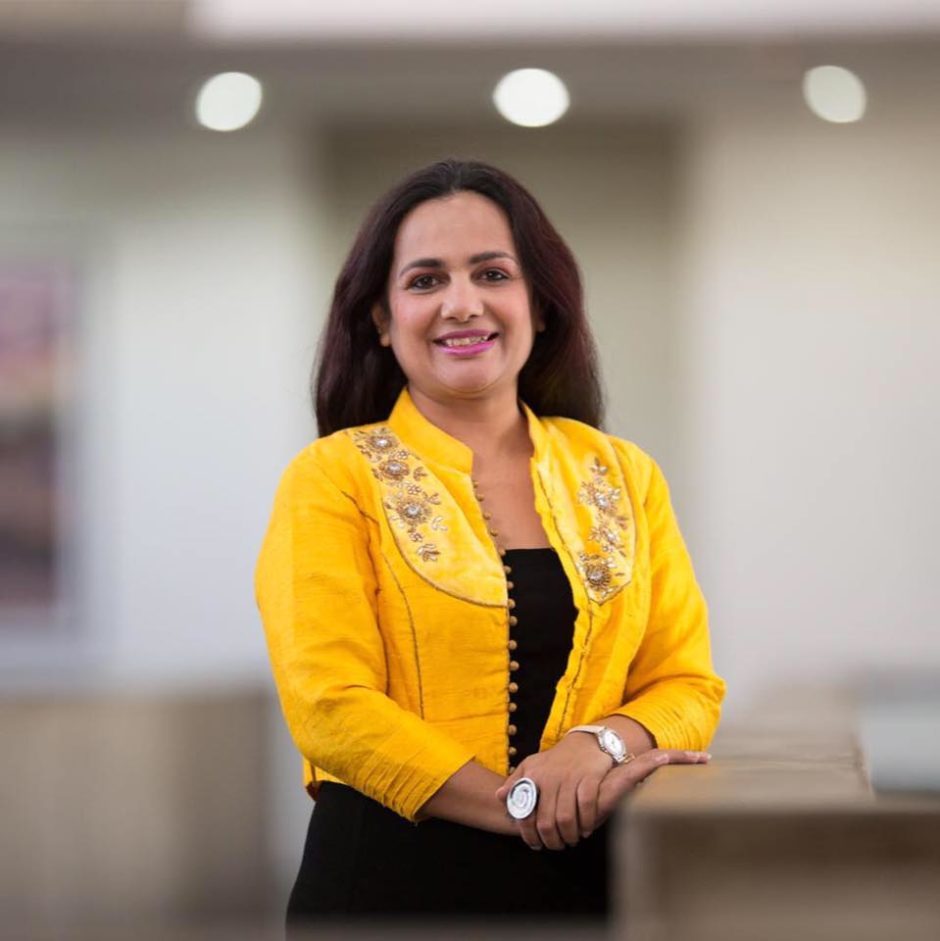 Nildhara founded the Australia India Women Entrepreneurs Forum in 2015 to help women entrepreneurs overcome social and financial barriers to successfully launch and run their own businesses.
Final Word on Indian-Australian Entrepreneurs
If you have an entrepreneurial spirit and vision then it's time to be inspired by these Indian-Australian Entrepreneurs who are all driven to succeed; stay hungry and follow your dreams!