Secure & Efficient Information Storage
The Directorate of Maintenance, Safety, & Airworthiness of the Royal Australian Air Force, required a modern and innovative solution for the storage, management, and access of sensitive regulatory aviation information.
Elegant Media's Award-Winning Team set to work in delivering a safe and secure Mobile and Web Application that fit the requirements and the budget of the Directorate. 

Mobile & Web App Features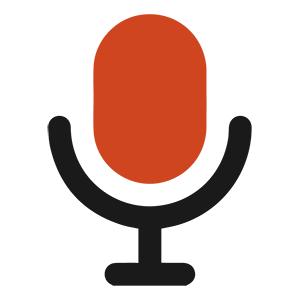 Publish eBooks and Podcasts
With a few clicks it is possible to share the latest updates on aviation regulations and other related information.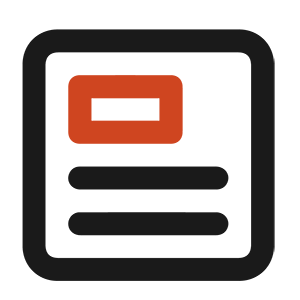 Integrated Newsfeed
A Newsfeed was included so all members of the RAAF could always remain up-to-date on the latest updates, standards and procedures.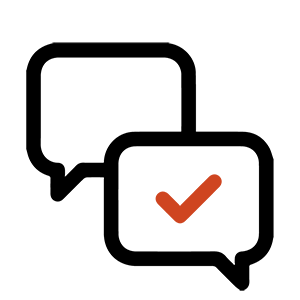 Feedback Management System
In order to receive, monitor and take action an option was included for users of both the Mobile or Web Application to provide feedback for improvement and future updates.