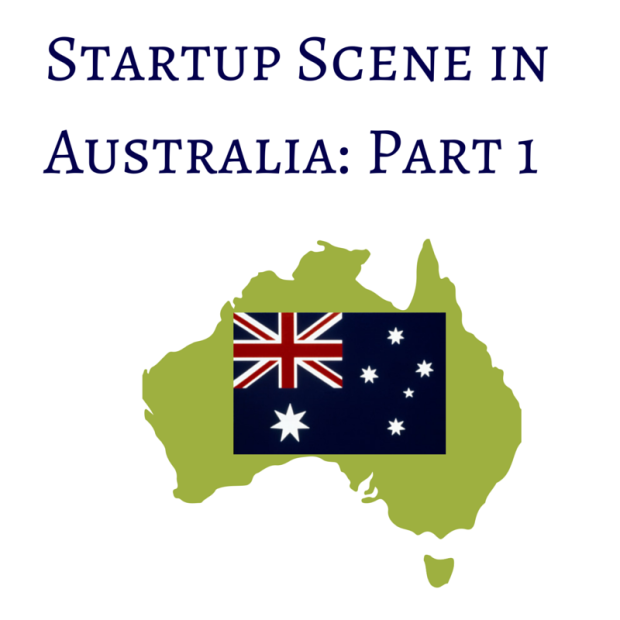 When you consider the startup scene in Australia, there are some obvious conclusions that you can draw. Sydney is the biggest startup hub in Australia. Evidently, it is 55% larger than Melbourne, 6 times the size of Brisbane and nearly 8 times the size of the Perth startup ecosystem.
Melbourne is ranked in the world's top 25 ecosystems, at the 22nd position Silicon Valley in California (U.S) has the largest startup ecosystem in the world. If the size of the startup hubs are compared by %, then: Silicon Valley at 6.7% is no. 1 New York at 2.6% is no. 2 Sydney stands at 1% Melbourne stands at 0.65% Brisbane stands at 0.17% Perth stand at 0.1% (source: startupcompass.com) To put the size of Australia's largest startup ecosystem into perspective, the size of Sydney as a startup hub is about the same size as that of Paris, Tel Aviv and Singapore  Despite not possessing possessing the best startup ecosystem, Australia has produced some pioneering, successful and famous startups. Some of such major startups to emerge out of Australia are:  
Envato
(Themeforest)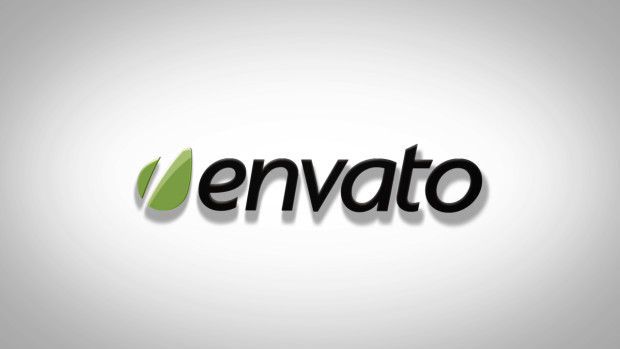 Envato is a private, Australia-based company that deals in the startup, advertising and operation of online stores. These online stores facilitate the trade of digital commodities from multiple independent dealers as well as authors to beginners and experts in web design, innovative agencies and web property managers. Envato's ThemeForest as the current largest WordPress theme retailer. The Envato network also comprises the Tuts+ tutorial sites which offer technology-related tutorials on a wide variety of topics from flash, photography, audio to Photoshop. It is headquartered in Melbourne. Envato Marketplaces has three apps.
99 Designs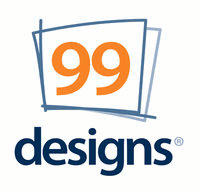 99Designs enables users to outsource graphic design work on a short notice. This platform also functions on the principle of
crowdsourcing
, whereby customers can request designers to present designs for competitions to come up with products including logos, t-shirts and websites. The client then picks the most appealing designs out of the group of presented entries after which best designer gets a cash prize. Clients may opt to work with specific designers by buying design models from 99 Designs' convenient logo store. They may also visit Swiftly to get fast steal logos and graphic designs solutions. 99Designs was founded in Melbourne, and is now headquartered in San Franscisco, USA.  
Canva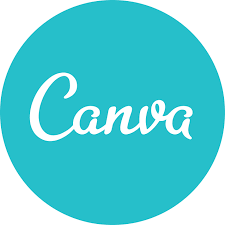 Canva is a free, online design tool for amateurs as well as professionals. The tool comes with a drag-and-drop functionality and is very simple to use. It facilitates the creation of beautiful graphic designs by dragging and dropping an array of photographs, fonts and graphic elements. It has been evangelised by the long-time Apple evangelist, Guy Kawasaki. Canva is based in Sydney. It also has an
iPad app
.  
Site Point

Site Point which is located in Melbourne Australia publishes fun, practical and comprehensible books, articles and courses for web developers. These resources are meant to equip web professionals with in-depth knowledge about design and development . This website runs a well known online magazine called SitePoint.com. SitePoint Marketplace, which is as a spinoff of SitePoint's many forums, was commenced in 2005 to be a platform whereby web developers and designers could contract out tasks. In 2007, a portion of the Marketplace was launched as 99 designs, an online store for people to buy/sell graphic designs.
Halfbrick Studios 

Halfbrick Studios is a game development company operating out of Brisbane, Australia. The company has designed popular applications such as Jetpack Joyride, Fruit Ninja alongside franchises associated with them.  
CoinJar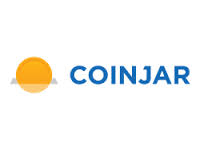 CoinJar is a global individual finance firm that allows customers to effortlessly buy and pay out bitcoin as well as other currencies. This firm offers easy-to-use to to handle digital currencies. Clients use a multi-step verification such as password and SMS verification to ensure that they are well protected even when their passwords are jeopardised. For extra protection, majority of client bitcoin holdings are stored offline. CoinJar was founded in Australia, but has moved to the UK following the GST on Bitcoins by the Australian government.  
LIFX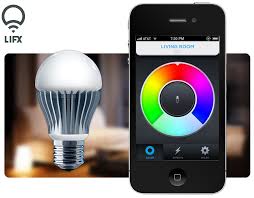 LIFX, which was conceptualised in Melbourne by Phil Bosua, is an LED illumination bulb, which can be operated with the help of an smartphone app by the use of Wi-Fi. Using the LIFX smartphone app, it is possible to switch the light on and off, alter its brightness or colour and even generate a light demonstration to accompany music. This becomes possible through the use of LED, which utilises energy optimally. Every LIFX bulb is bound to last 25 years. LIFX has an app for
iPhone
 as well as 
Android
.
BigCommerce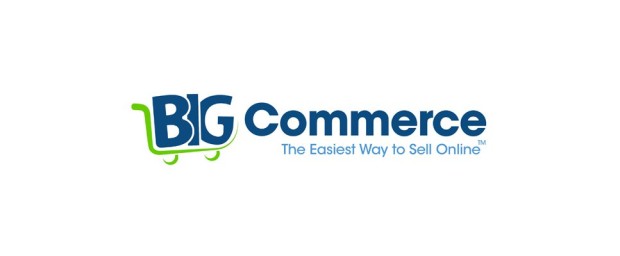 BigCommerce is an e-commerce platform which assists rapidly-growing firms in launching online stores on their websites. The platform also helps small businesses to create online stores in a short time and achieve instant growth and revenue. There are hundreds of free and e-commerce template that allow businesses to generate a stunning storefront. All that is required on the part of the company is add products, upload custom high-resolution graphics and videos. BigCommerce was founded in Australia.
Atlassian

Atlassian is a  Australian software firm that offers ground-breaking enterprise program solutions to a large number of companies. It has gained popularity due to its issue-tracking program called JIRA as well as a software for team collaboration, known as Confluence. Products offered in its suite of collaboration software include Bitbucket, Stash and HipChat. JIRA also has it own app called
JIRA Connect
.
PepperstoneFx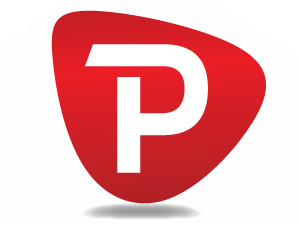 PepperstoneFx is a global online trading service that deals with foreign exchange. Successful businessmen understand that in order to achieve higher returns, they have to minimise trading costs by utilising superior technology. PepperstoneFx offers competitive, equitable and transparent pricing for all currency-pairs. It does so by providing traders with advanced trading technology and a world-class customer service. The company is based in Melbourne, Australia.   PepperstoneFx also has
iPhone
,
iPad
and
Android
apps.