Outsourcing app development to overseas companies is getting a lot of attention these days. Because of the easy access, the availability of free communication methods such as Skype, Whatsapp and Viber, sometimes you may think outsourcing software projects to overseas companies is a good approach. But let's look at the good, the bad and the ugly sides of outsourcing app development to offshore companies.
The Good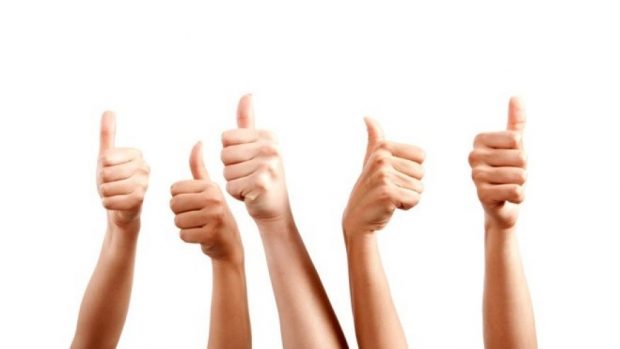 The main benefit that you get from outsourcing a project to an overseas company is the apparent initial cost savings. Outsourcing development to an offshore company could be a good solution if you already have an in-depth technical understanding of the project and its underlying architecture. If you have already managed technical Projects successfully in the past, worked remotely across multiple time zones, have an existing relationship with a genuine overseas company, understands the cultural, communication and timezone barriers, you may be able to get these cost savings.
However, does this benefit actually overshadow the risks if this is your first project?
The Bad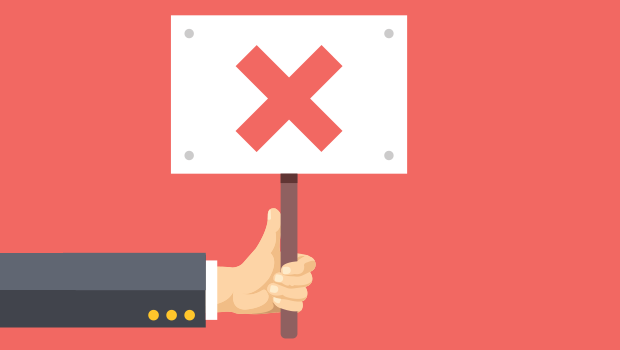 It is very prominent on the internet for overseas-based Companies to have just one team member based locally and claim that the Company is Australian based. Often it is a misleading statement since most of the time it is just an agent working to send the projects to an overseas company. Sometimes the Company may not even be registered here in Australia, and they will not be able to issue Australian tax invoices. Which means you can lose many tax benefits that you may get by working with an Australian company.
Also, by you signing up with a Company such as that, you may not get much accountability for the project. Sometimes we see people who have lost all the money and the project because the overseas company has stopped responding after a few months.
At one instance, we took over the maintenance of a software project that was developed by a large IT consulting firm in India which is publicly traded. Once we looked into the code, we realised how poorly it was designed and engineered with many security issues – which could lead to a data-breach because of a hacking attempt. It could've even put the Customer's business at risk. It takes a lot of time and effort to fix such software architectural problems, and you may also have to spend over twice the initial cost to get the software running as it should be.
An App with a Poor User Experience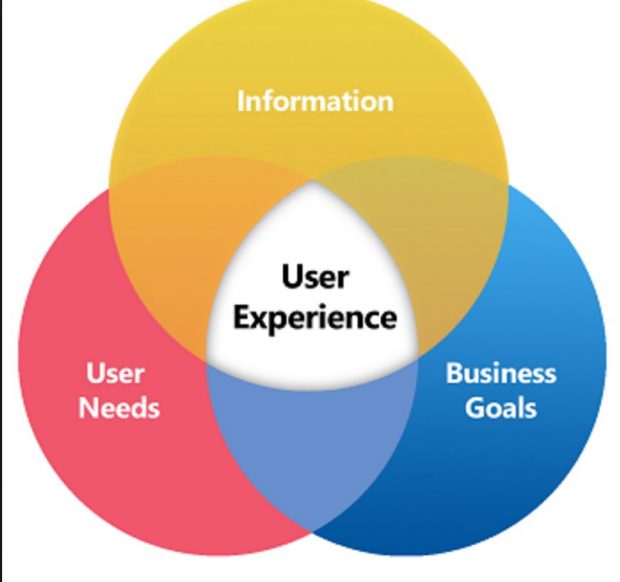 Another one of the deceptive ways overseas companies get customers are by charging the customer per hour and allocate just a developer. You may get the project developed by this method, but almost always the product is unusable because they didn't have the necessary Business Analysis, Product Design and User Experience design skills.
To deliver a successful mobile app these days, you need a small team that includes Business Analysts, Graphic Designers, multiple Developers who can program in various languages, Quality Assurance and post-deployment support.
Lack of Understanding of Business, Third-party Policies, Legal and Financial Regulations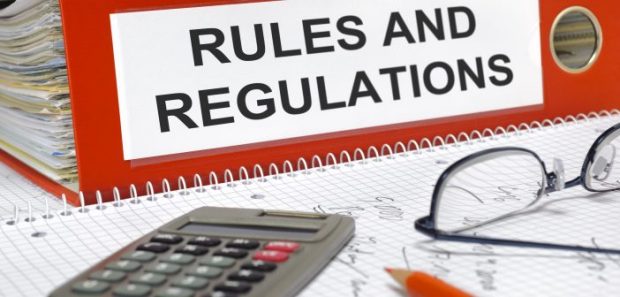 Overseas companies might not be able to understand your business needs, privacy laws or the financial regulations here in Australia. Unlike the USA, Australia has different laws, financial regulations for payments and privacy requirements if you're handling sensitive data. A company who has built many projects while adhering to local regulations will be able to assist and guide you in the right direction.
Missing Source Code and Documentation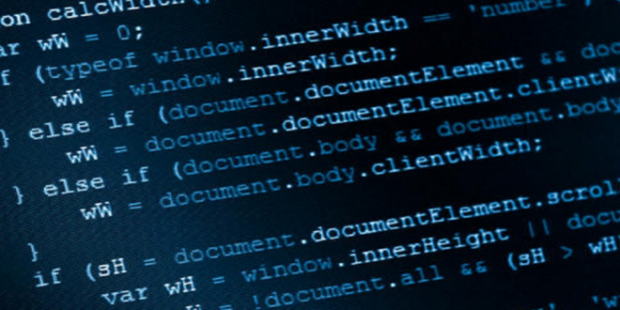 Accessing source code is another major concern many clients encounter with overseas-based Companies. They may not release the source code once the project is completed so that you need to consult them again to do an update or a feature enhancement; and they can invoice you any amount for that (even though it is a minimal change). Since without you having access to the project source code, you cannot do anything or give your project to another developer.
In about 95% of the projects that had failed by going overseas, we found they haven't done any type of documentation for future improvements or the management of the project. This is mainly because of the low fees they charge, they don't have any time at all to document any work – which makes it very time consuming if you want to take over the project at a later stage.
The Ugly
One of our clients tried engaging with an overseas developer but ended up losing both money and the end product after paying that developer multiple times. Finally, after losing both money, time and the opportunity, he had to cut the losses and start again. You can read the story on Sydney Morning Herald.
Scams

Some overseas-based companies are only interested in the initial upfront payment, and you will not be able to locate that company afterwards. This is obviously illegal, but there's so little you can do after you send money overseas to an unknown person or a company. We hear these stories too often.
Your Decision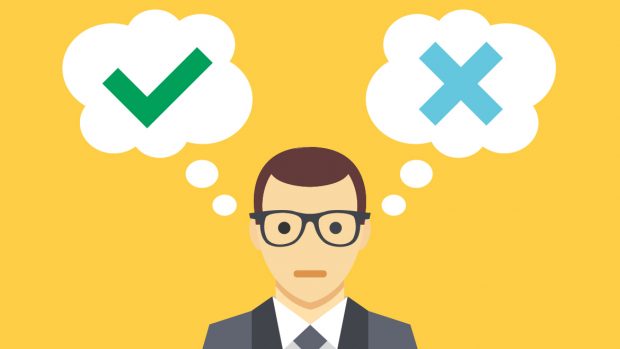 Choosing an overseas developer is a viable option used for cost-reduction by some large corporations. However, they do it after carefully evaluating the offshore companies, visiting them in-person, having local management teams with technical evaluation skills who can work across time zones who can evaluate, monitor and enforce strict quality controls.
Even though the 'lower cost' offered by overseas Companies could be categorised as something positive, the negatives or the disadvantages mentioned above outweigh the cost factor.
A high-quality working app developed locally could generate much more income for you, and the price gap would be so little then with the tax benefits, local support, the understanding of the local regulations, culture and business needs.
Elegant Media is the only ISO certified mobile app development company here in Australia, and the Company holds partnerships with Samsung and Apple; who has the largest smartphone market share in Australia. Therefore, contact us at Elegant Media to get your free consultation.