In the world of start-ups and mobile applications, Shark Tank has been a bright and positive spot for the potential entrepreneurs. Here are some of the most famous Shark Tank apps and Shark Tank success stories to keep you inspired!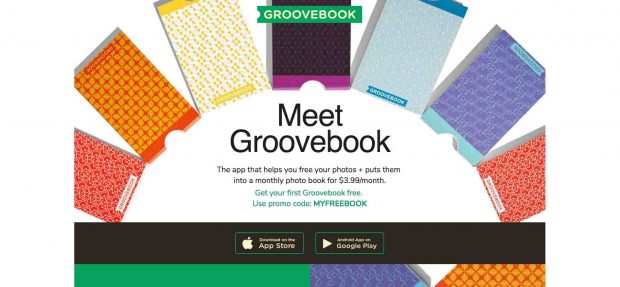 How often do we enjoy the selfies clicked on our smartphones? But don't we all wish to store our pictures in conventional albums?
With the help of Groovebook, people could click pictures on their smartphones and upload them on the app to be printed into an album and delivered at their doorstep. The founders, Julie and Brian Whiteman, got quite the deal with this app idea on Shark Tank.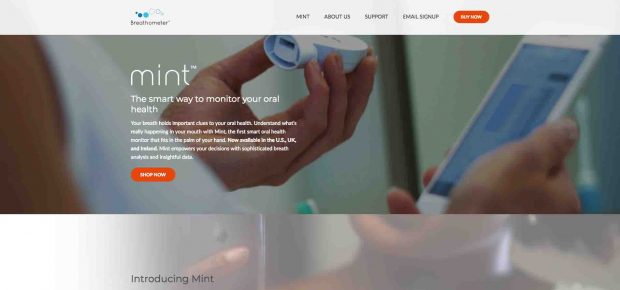 Drinking and driving is a dangerous game in itself! But how can we go to the parties, have our favorite drinks and still drive back home? The Breathometer mobile application is useful for checking the blood alcohol content level.
It helps the users take better decisions about how much they should drink before going out on the drive. Yim, the creator of the app, grabbed the attention of all the Sharks with this idea.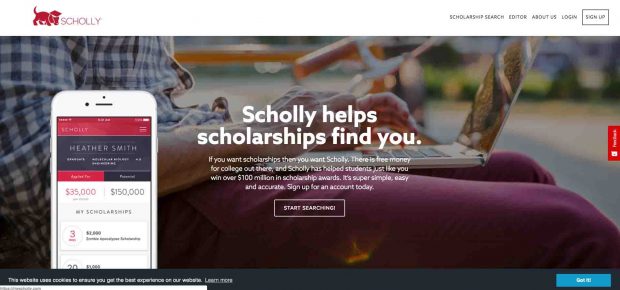 We all know the significance of scholarships and financial assistance in the life of a student. Christopher Gray identified this requirement and came up with an app that could connect college students to various scholarships.
All you would have to do is enter your details and your requirements, and the most appropriate scholarships and similar programs would pop-up on the app. This has helped a lot of students in getting the necessary help.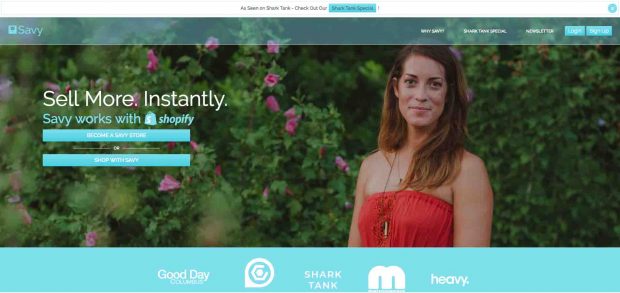 Online shopping is the trend now, and most people prefer to make purchases on the digitized platform, as compared to the offline stores.
In this quest, Disha Sidham has come up with an idea on Shark Tank that converts the window shoppers into potential leads and buyers. This connects the online retailers to its wide base of potential customers.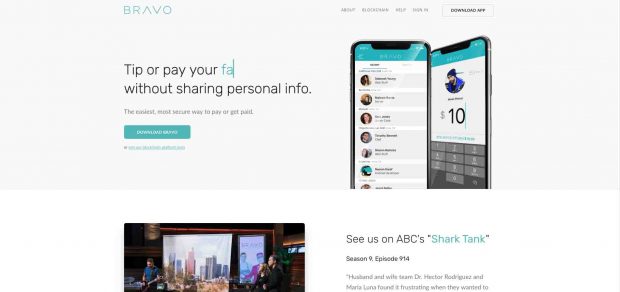 Digital payments are the trend at present. But for every digital payment portal, one would need to sign up with all the details and share them with someone to receive money.
With the help of Bravo, you can now transfer money and receive cash without having to share your personal information and detail. This is also a great way to go cashless everywhere.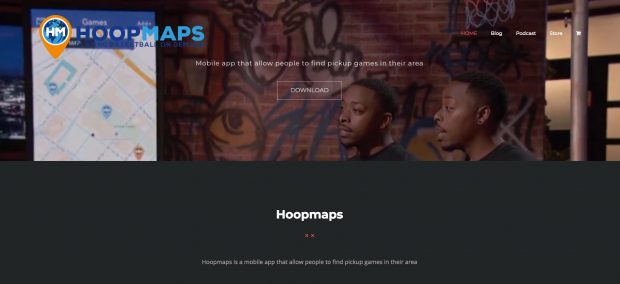 For basketball fanatics, Hoopmaps proves to be an excellent idea. Now you will never miss playing a game and would never run into an empty court.
This application checks for basketball game tournaments in your locality and alerts you in order to keep you updated. There are different options for both the active games and the scheduled ones.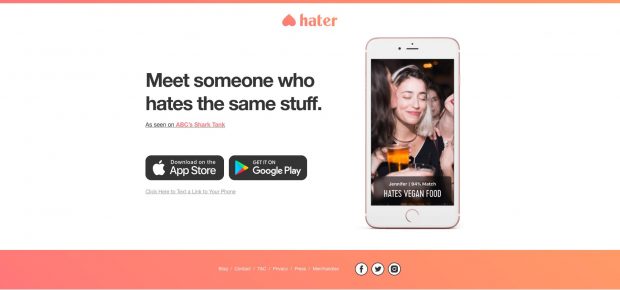 This app from Brendan Alper could potentially change the dating scene across the globe. This Shark Tank app connects people on the Hater app through an honest and genuine Hater profile.
The singles can discuss potential hot topics in the current scenario and connect with similar like-minded people on the application.
Who would not love to see their kids being trained in different physical activities during their free time? We all! However, finding the right class could be quite the challenge.
With the help of Pearachute, parents can now locate suitable courses and classes in their neighborhood and book them for their children. This app, from Vargas Wrigley, has been quite a hit amongst parents!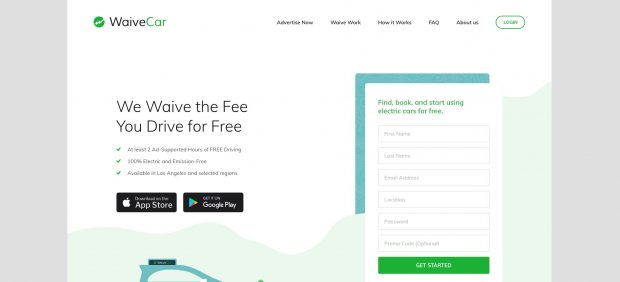 Getting timely public transportation is an important aspect of our working lives. With the help of Waive, you could now order rental shared-cars whenever you want, through their app. And the biggest advantage here is that all of their cars are environment-friendly. The cars come with a signature thunderbolt logo, and this has been a great Shark Tank success story.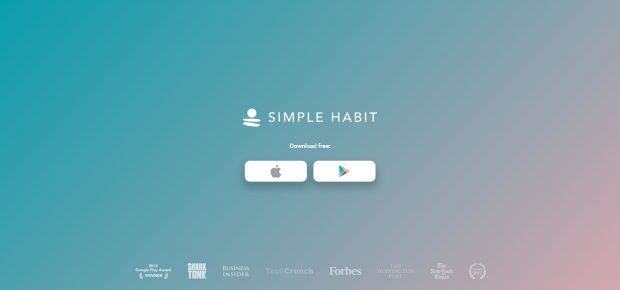 In our busy lives, we all hope to keep some time aside for ourselves and our body to relax. Meditation is one of the best options for this. This is the reason Yunha Kim came up with the idea of a meditation app in the form of Simple Habit.
This app connects different meditation teachers with students and focusses mainly on mindfulness to release stress from the mind.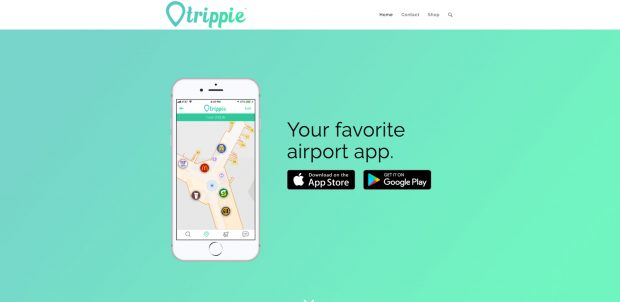 To keep it simple, Trippie is a mapping app for navigating through airports. On days when you are running to catch your flight, yet are lost within the huge airport area, Trippie could come to your rescue.
The app presents a swift layout of the airport to you in order to help you figure out your destination. This even includes information about the important airport services.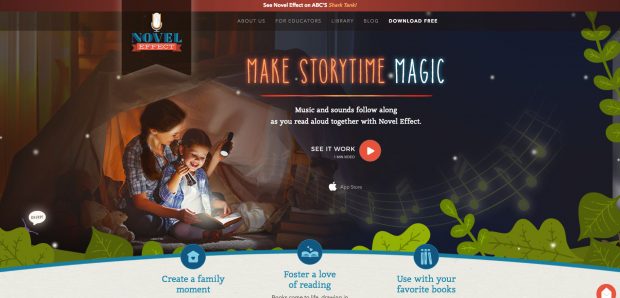 Most kids, these days, prefer to spend time on the digital mobile platform rather than the library. But if you are worried that they are missing out on the glory of reading books and storytelling, Novel Effect is here to help you out.
This app takes your kids through different stories, in an engaging and fun way, combining the conventional books with modern technology.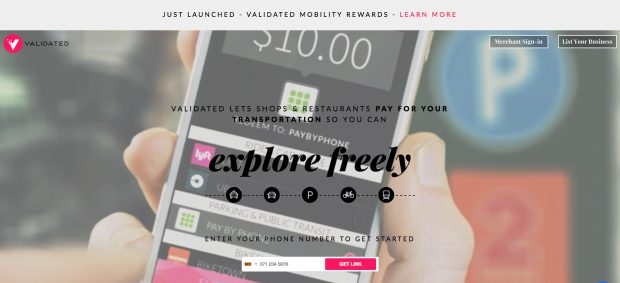 People across the globe prefer to use a lot of shared transport services. This is what brings us to Validated, an app that lets you call your ride whenever you want, wherever you want.
This free transportation app from Ian Lyman, Tov Arneson, and Alex Wilhelm has been quite a hit in the Shark Tank team.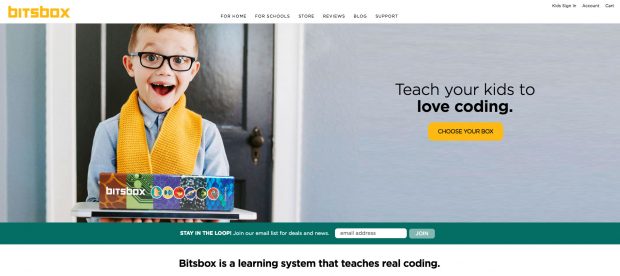 Bitsbox is a subscription- based service that acts as the first introduction for kids into the tech and coding world. Coding is one of the most important skills these days. And with this app, it becomes easier for parents to get their kids to pick up the nuances outside of school itself.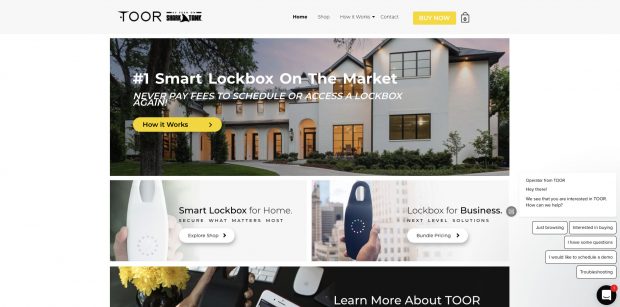 Say goodbye to the traditional real estate brokers with this amazing app called Toor. This connects buyers and sellers looking to purchase or sell their property.
Not only can you have access to suitable properties, but you can also schedule unsupervised tours of the house get directions and even read reviews about them.
Over to You
These were some exciting shark tank app success stories that got funded. Are you ready to build your app to go on Shark Tank?