For anyone who has ever worked on a startup business knows the value of getting appropriate funding. This is possibly one of the hardest tasks in this process.
But all thanks to the Australian government, the startups in the land down under are well-funded by a number of Australian government grants. This starts right from the idea development and research aspects to the ideal development and marketing.
Research and Development Tax Initiative
This grant, as the name suggests, caters to the research end of the startup. This can provide you tax relief for up to 45%. The main aim of this grant is to promote the thinking and innovative mind into coming up with well-researched startup ideas.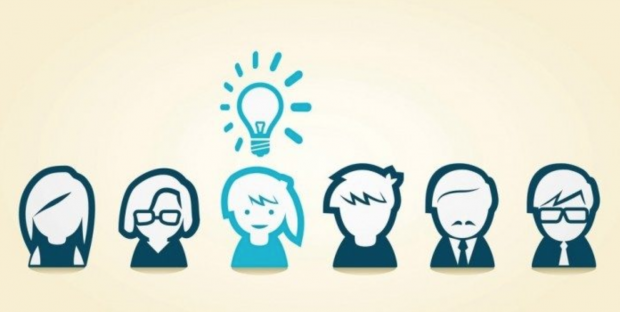 If you are an entrepreneur already and are equipped with a brilliant idea to engage in a startup, this Australian government grant is the best option for you here. This proves to be especially useful for businesses with a high growth potential, pushing for better commercial returns and better marketing practices.
Enterprise Melbourne- Small Business Grants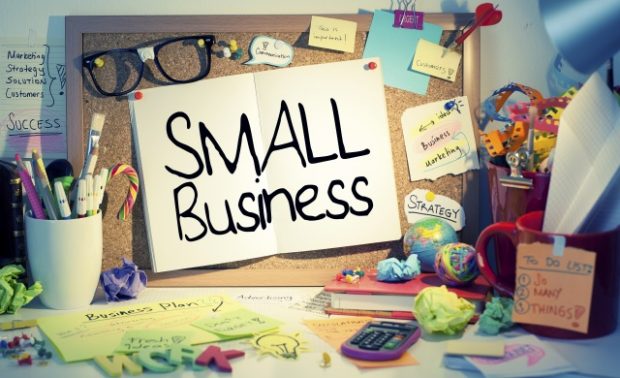 This grant comes with an annual budget of $306,000 and focuses its support for the Melbourne community. Since its inception in 1996, it has helped over 320 small-scale business startups.

This is one of the most useful tech government grants in Australia. This is applicable for startups that are focusing on applying technology to solve a community problem in Australia. These projects are made with innovative ideas and can receive funding between $50,000 and $350,000.

While we discussed a grant from the Australian government specifically meant for the research aspect of the startup, this particular grant concentrates on the development of management and business skills. The grant can fund up to 75% of the total cost, up to $15,000.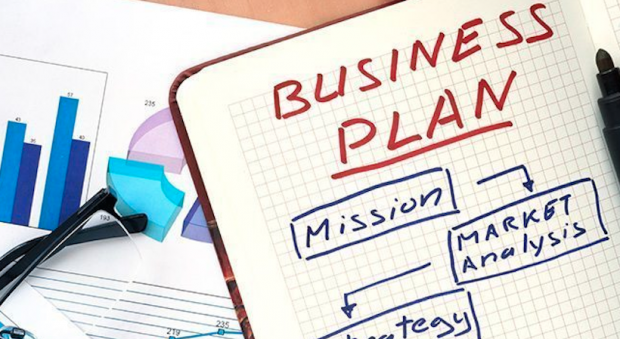 Startups with Australia can make use of this grant for up to 2 years, reaching up to $20,000. This grant is applicable to startups that are on the growth track and are looking to expand. This includes funding business advisers and facilitators in the growth plan.
Crowd-sourced Equity Funding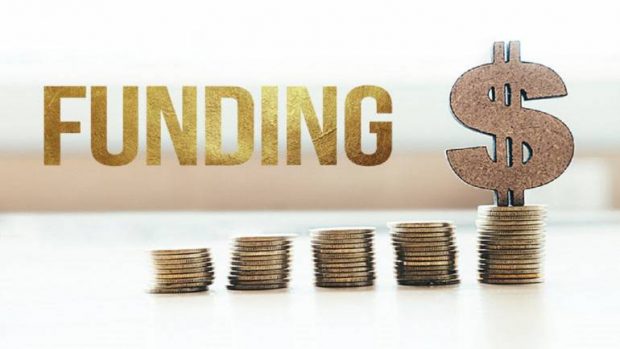 This is a new grant that is being provided by the Australian government. Since 2017, this grant has been helping startups with a provision for up to $5 million a year. For this grant, you would be expected to submit documents about the business and a Financial Services License. This is especially useful for startups with innovative ideas but lack of funding.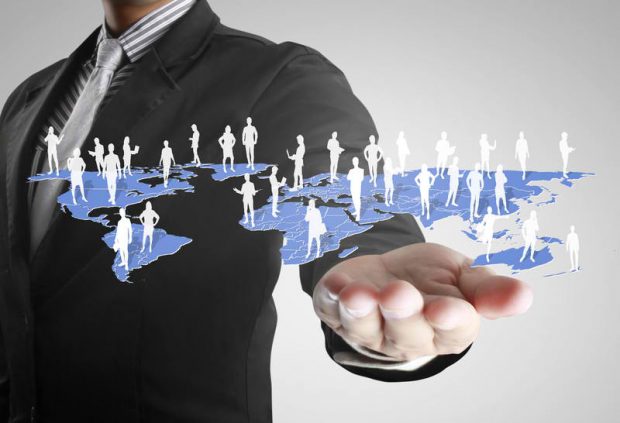 This grant is very similar in structure and operation to the Entrepreneur's Program, with the exception that it only operates in Victoria. This focuses mainly on the planning and management aspects of the startup. It can cover up to 50% of the project cost, up to $7,500. It includes essentially planning, reviewing and mentoring processes.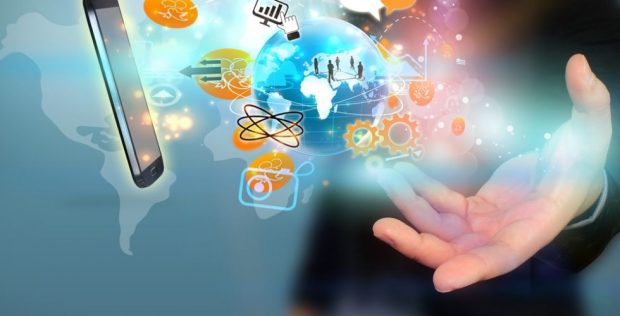 This particular grant from the Australian Government aims to cater to the marketing aspects of a startup. This operates in a reimbursable payment format where startups promote and advertise their products and services on a global market. The grant extends up to $15,000, covering 50% of the total cost.
As the name suggests, the concept of this grant is rather simple. It helps the startups transition from the proof of concept stage to the minimum viable product phase. This is specific to the startups based in New South Wales in Australia and can cover the costs up to $25,000, with a total 50% of custom development costs.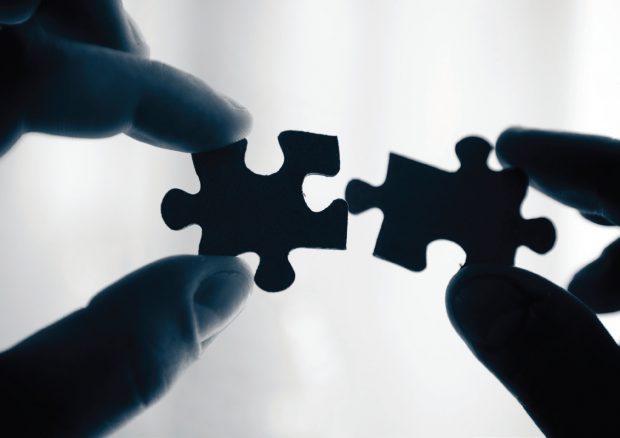 Once again, this grant from the Australian government promotes innovative ideas. In this case, this focuses on catering to a crucial industry requirement by working on an innovative technology solution. This is done to help industry partners address and resolve specific issues with a new-to-market solution.

This caters to the defence industry and funds startups who are working towards improving the capabilities and skills of the defence industry. It consists of a total of seven programs. This grant is offered to startups that are aiming to resolve one or more problems faced by this defence force.
Disclaimer: The information posted here is accurate to the best of our knowledge at the time of posting. Please check with the mentioned websites for most up-to-date data.
What's Next?
Australian Government grants are a helpful stepping stone in an entrepreneur's journey. Because of the competitiveness, you may be asked to present a proof-of-concept before most of these grants are approved.
Elegant Media specialises in building small-scale proof of concept projects as well as large-scale deployments. Get in touch with us to discover the next steps for your technology business idea.