Are you a budding entrepreneur with a great business idea? Does your startup idea need a boost of capital to get it off the ground? Angel Investors might just be the heavenly help you have been praying for.
An Angel investor (also known as a seed investor, a business angel, a private investor or an angel funder) is an individual who invests money in your startup, by providing you funding, usually in exchange for business equity. Angel Investors are different from Venture Capital firms and provide different benefits to Startup Accelerators or Startup Incubators. Not only will the right angel investors in Australia help you with funding your startup, but they can also add immense value in the form of expertise and professional network that they will bring with them.
With such backing, your startup idea – whether it's in tech (an app idea?), or travel & hospitality, or education – or even SPACE! – is almost certain to get the wings it needs to fly.
We at Elegant Media are all about helping startups, which is why we have curated this list. For the sake of simplicity, we have divided the list into three categories:
Angel Investors Australia
01. Perth Angels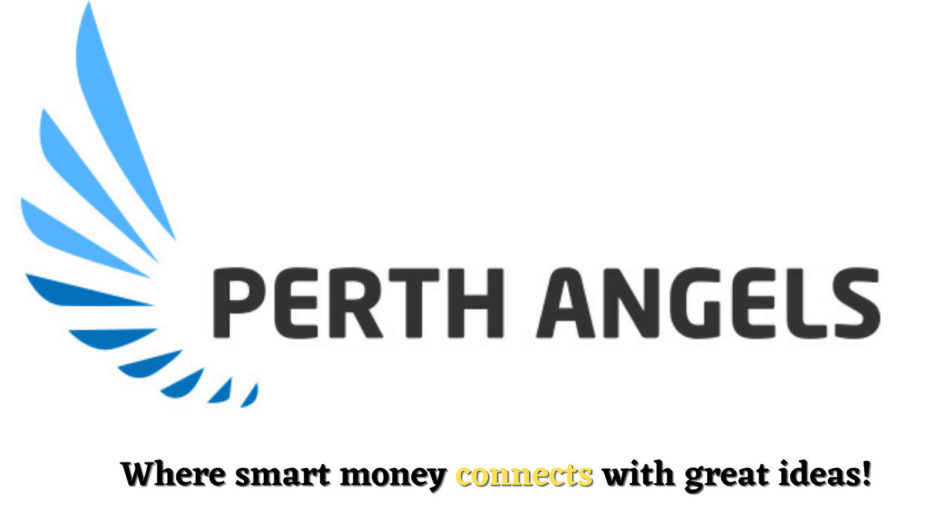 Perth Angels Key Features
Founded in 2010
Most active angel investors in Western Australia.
Focus on Western Australian Businesses.
Co-founder Greg Riebe awarded Angel of the Year 2020
Active Linkedin profile.
Great range of articles for entrepreneurs looking for investments- Are you investment ready?
Perth Angels bring together a passionate and experienced group of businesspeople who prefer investing in Western Australian businesses that have high growth entrepreneurial potential.
They collaborate with South West Angels and other Angel groups across Australia with a view to expanding their portfolio, which also makes their investments more reliable. According to their official website, "Perth Angels is the only group in WA with global and national angel investor network affiliation."
Greg Riebe, one of the Co-founders at Perth Angels was awarded Angel of the Year 2020 by Techboard. Recognising the success Perth Angels has had in the recent past.
"This reward is especially pleasing as Perth Angels are celebrating ten years this year. It's a wonderful reward for the vision that I and my co-founders Jim Tweddle and Ray Hart shared, and the incredible effort by my Perth Angel colleagues who are tirelessly growing the awareness, participation and growth in early-stage high growth ventures in WA, and across Australia." Riebe commented.
If you are an entrepreneur based in Western Australia then Perth Angels should be your goto option to pitch for funding.
02. Byron Bay Angels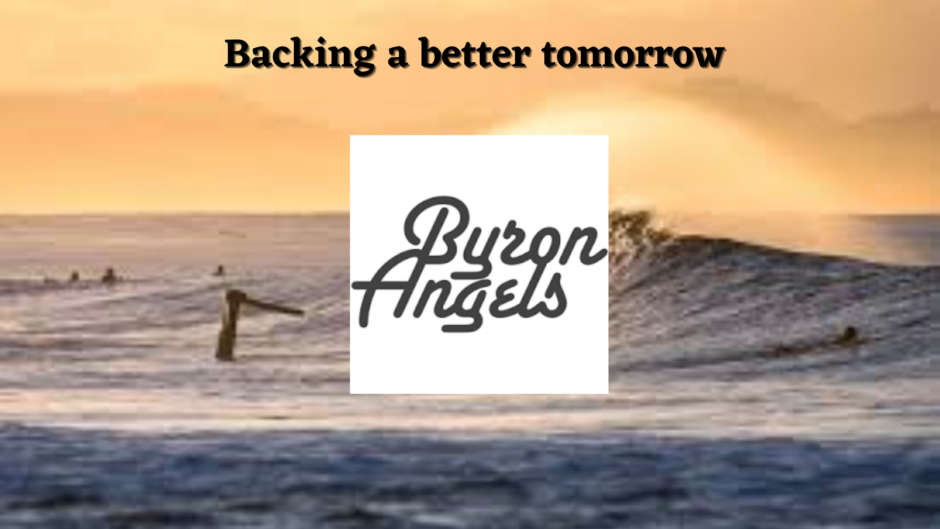 Byron Bay Angels Key Features
Established in 2018
Looking to invest in startups trying to solve problems of consequence
Awarded the Most Active Regional Angel Group in Australia 2020
Winner of the Most Active Regional Angel Group in 2020, Byron Bay Angels believes in the power of good business.
They 'back the bold' and believe in the power of business as a force for change, and the key to a better tomorrow.
Byron Bay Angels are willing to support those trying to solve widespread problems that are of consequence. They invest in 'purposeful' early-stage startups and have some promising names in their portfolio. If you are a startup working on solving a genuine problem our world faces and are looking for an investor, you will be wise to direct your pitch to the Byron Bay Angels.
03. Brisbane Angels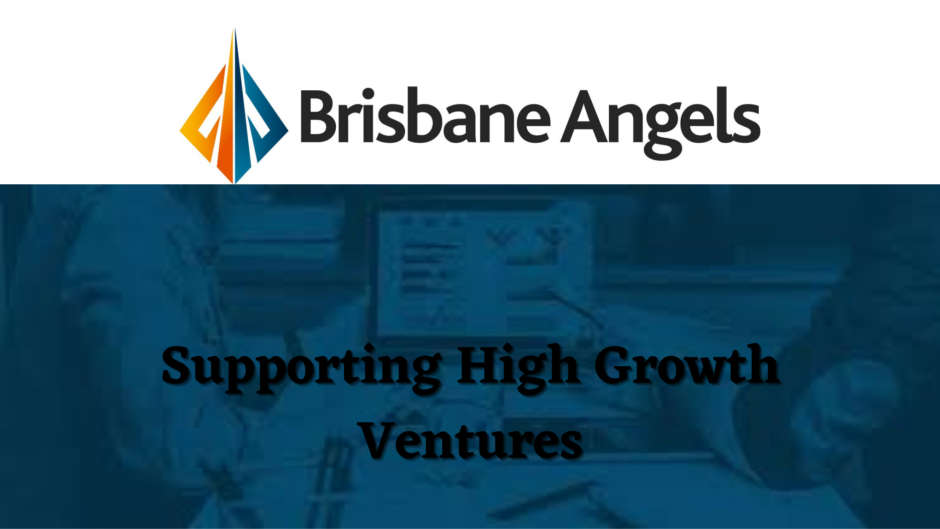 Brisbane Angels Key Features
They offer introductions to valuable contacts essential to a startups success
Most Active Angel Group in Australia 2019 & 2020
Focus on startups in Brisbane
Information on the website for entrepreneurs and how to apply for an investment- Link
Brisbane Angels are considered one of the biggest Angel Investors Australia wide. With their 29 qualifying investments in 2019 and 37 qualifying investments in 2020 they have won the Most Active Angel Group in Australia award in both 2019 and 2020.
Brisbane Angels founder and Chairman John Mactaggart said "As always the year was full of challenges for Angel groups and their members – but with COVID-19 the last quarter was unprecedented. We managed to get 40 deals across the line with a total of $2.9m invested".
Brisbane angels are adept at providing ambitious companies with seed & startup capital through multiple investment channels like direct or private investments. They facilitate introductions to valuable business contacts that may be essential for new startups to achieve success.
The economic factors they look for are high growth potential, strong market position and sustainable advantages. Further, their network of potentially active investors, reliable partners and publicly invested members puts them into the select group of dependable angel investors.
04. Angel List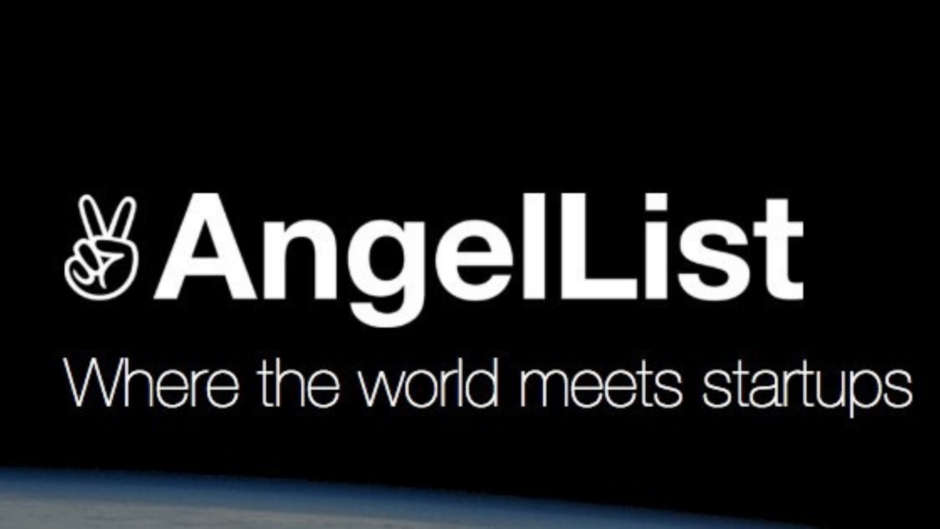 Angel List Key Features
A massive list of 1,586 investors
One of the largest communities of investors and startups in the world
Active Linkedin Page
Angel List is one of the biggest platforms in the world that facilitates the meeting of entrepreneurs and Angels and vice versa. The website lists a massive 1,586 investors who have set themselves up as angel investors actively interested in making capital infusions into early-stage startups based in Australia.
Many of these 1,586 investors might be interested in your idea, just make sure you approach them with a scalable & viable plan so that they can see a path to earning a profit from their investment. You can start your search for angel investors Australia wide by researching for investors who might be more interested in your startup. A few examples of their investor profiles:
Kevin Eagan – the very selective Fortune 100 C-Suite Executive and Digital Entrepreneur at Microsoft, IBM, and Cubic. Founder for Sidewalk.com, eHome, Black Diamond Science. He's also part of the Board at GE Smart and the Advisory Board for Zoom and Box.
Paolo Privitera – MIT MBA, Founder 6x. 4 exits. Investor in 50+ startups. Mentor at @google-launchpad @500startups @startupchile @alchemist-accelerator, Paolo is well-versed in the startup sphere. His aim is to try and get the best returns from capital investment. Get him on-board and you won't have to face the extortive amounts of fees and profit-sharing arrangements from other VCs, especially for first-timers.
Just like Kevin & Paolo, there are literally hundreds of angel investors in Australia who have successfully exited their investments in many diverse sectors, which is the way to the future. Such angel investors in Australia are quite worth pitching to if they are convinced of the long term advantage of your idea as well as for their invaluable advice.
05. Significant Capital Ventures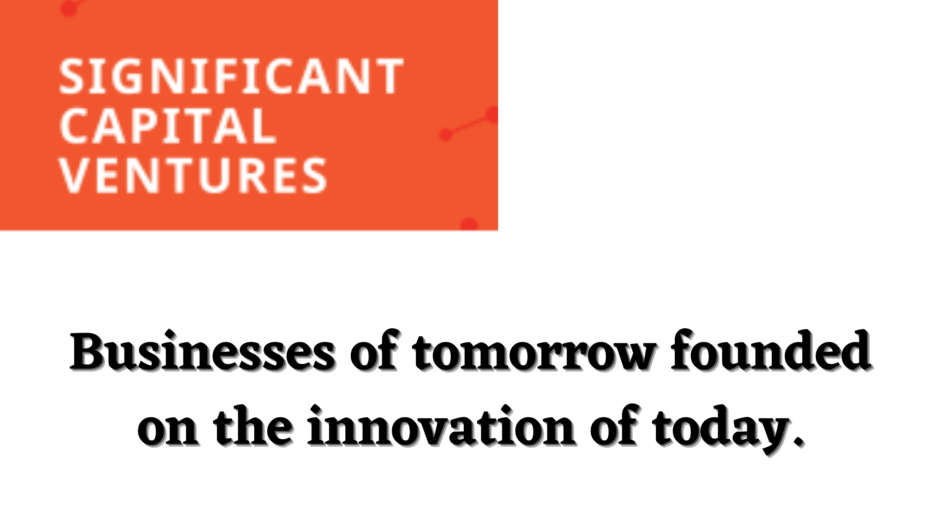 Significant Capital Ventures Key Features
Specialize in identifying, funding and commercializing groundbreaking ideas, inventions, research and applied technologies from leading Australian universities and research labs.
Active Linkedin account.
Featured in Financial Review and Canberra times for funding groundbreaking innovative ideas.
According to their home page, Significant Capital Ventures identifies, funds and commercialises groundbreaking ideas, inventions, research and applied technologies from leading Australian universities and research labs.
While they are more a VC firm than an Angel investor, we had to include them in this list because of their USP of funding colleges and universities and turning innovative research and groundbreaking ideas into commercially viable business opportunities.
So, if you are a student exploring angel investors, chalk out more than a few contingency plans and pursue the right sequence of events that might lead an Angel Investor or someone like Significant Capital Ventures being interested in funding you.
06. Southern Angels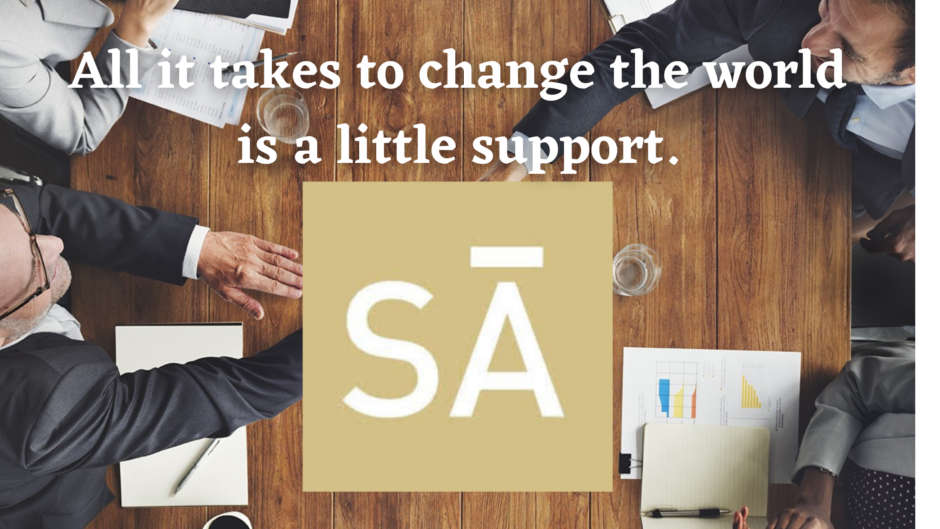 Southern Angels Key Features
Founded 2018
One of only South Australia based Angel Investor group
Noteworthy recent investments in the life-science and technology sector startups
Based out of Adelaide, South Australia, Southern Angels is fast becoming one of the leading Angel Investment groups in Australia. While they are passionate about investing in South Australian startups, they actively invest all over Australia.
Southern Angels distinguish themselves by committing time and expertise on top of the money to help a startup reach its true potential. They are always adding to their membership of angel investors and some of their investors recently saw the valuation of a vaccine they had invested in increase by a whopping 700%.
They have had some noteworthy investments in the life-science and technology sector startups. They recently invested $500,000 in 'CareApp'. An app that allows carers to photograph – with permission – people in care while updating their records, noting anything from physical and mood changes through to whether they are taking medication.
07. Australian Investment Network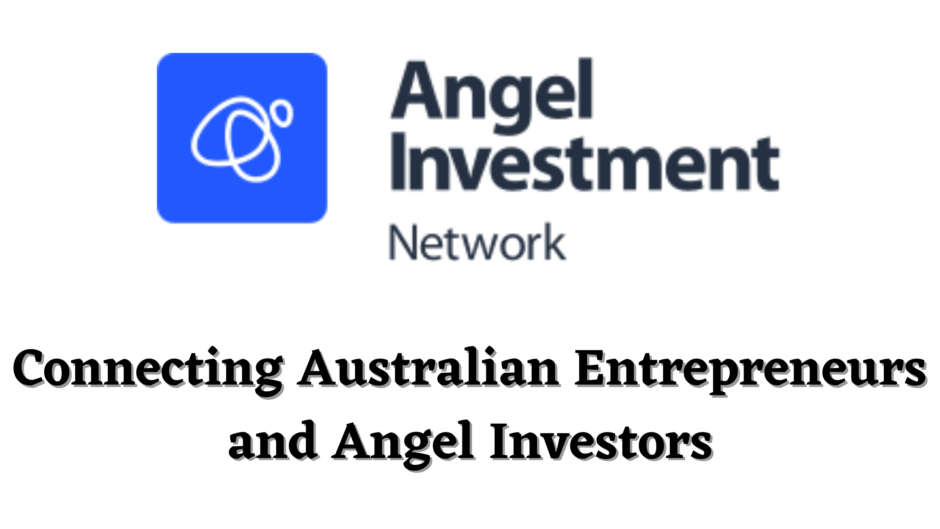 Australian Investment Network Features
Founded in 2004
One of the largest Angel Networks with 600,000 entrepreneurs and 130,000 investors
Works for both startups and small businesses looking to expand.
Great Testimonial Page
The Australian Investment Network provides a platform where angel investors and investment seekers come together, working as a matchmaker of sorts. It has been widely featured in high profile media outlets (BBC, TechCrunch, Forbes, The Guardian to name a few) for its out-of-the-box and effective approach to fundraising. A unique feature of this platform is that it works for startups as well as independent businesses looking to scale up operations.
The platform features angel investors who want to add to their portfolio and businesses/entrepreneurs looking for funding- so it works to the benefit of all parties involved.
Entrepreneurs can select for investors with expertise in their particular field of business (the "Areas of expertise" are self-declared by the investors) to access money as well as valuable guidance.
08. Birchal by Pozible (Crowd angel funding)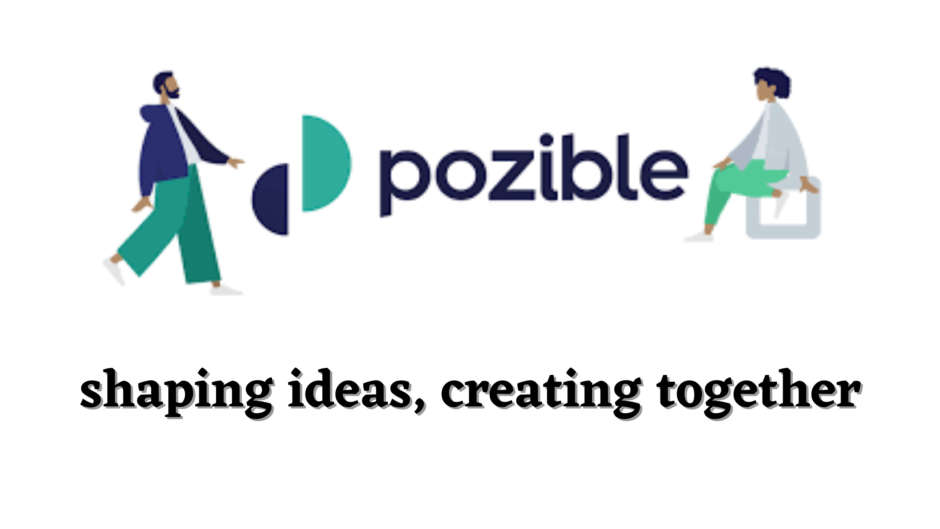 Birchal by Pozible Key Features
Founded in 2018
One of the first ASIC approved licensed platforms in Australia
Mixes elements of angel investing and crowdfunding, allowing everyone to become an angel investor.
Has helped over 45 Australian businesses raise $29m.
Pozible is a crowdfunding platform which has achieved success in connecting artists and small communities (like small publishers, ecological movements and musicians) in Australia with people who want to fund their initiatives. Their success led them to launch Birchal, a platform with the motto "Everyone should have the opportunity to invest in the brands they love."
Birchal is a new equity crowdfunding platform that intends to connect startups/brands with investors. The idea is to make the process of investment simple and fast and allow for smaller investors to play a part in the growth of a brand they like.
The platform gives sustainable and future-focused businesses a top billing on its platform. The ultimate financial goal is displayed like it is on other crowdfunding sites like Kickstarter, Indiegogo and Patreon.
By mixing elements of angel investing and crowdfunding, Birchal is becoming a good option for those who have disruptive ideas, irrespective of the sector. Basically, your potential customers can contribute to converting your idea into a viable business, making this form of fundraising essentially a great marketing strategy as well.
Angel Investors Melbourne
09. Melbourne Angels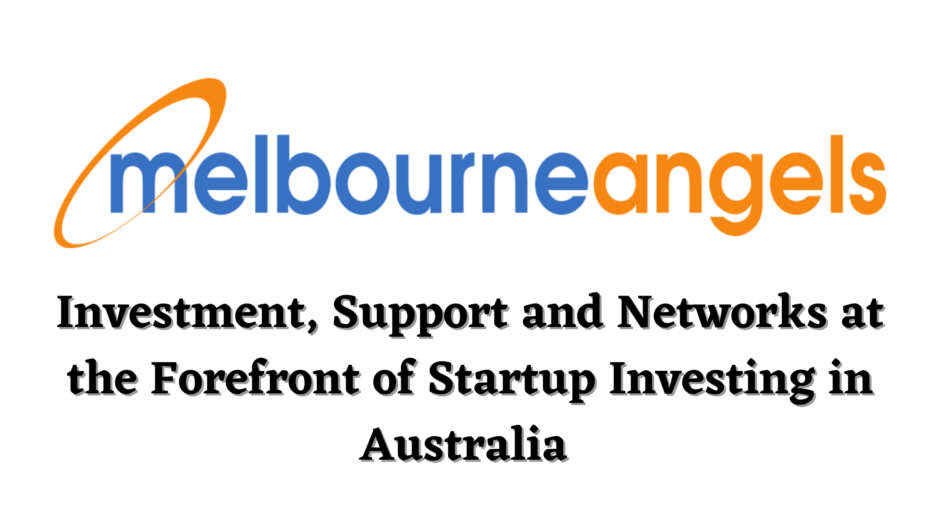 Melbourne Angels Key Features
Founded in Melbourne in early 2007
Most Active Angel Group in 2018 (the first year of the awards)
The Most Active Angel Investor in 2018, 2019 & 2020
Angel Investor of the Year in 2019
Angel Exit of the Year in 2020
Comprehensive resource page on their website
Let us assure you that when it comes to Angel Investors Australia wide, Melbourne Angels are at the forefront of equity and venture capital investment. Melbourne Angels are consistently the most active startup investors in Victoria, and one of the most active in Australia.
They are consistently inviting new angel members, exciting founders and supportive partners to join in their growth story.
Melbourne Angels participate in start-up investments from $50,000 to $500,000 and leverage their network of Australian and international Angel groups to support deals of up to $1m. The long list of Angel awards they have won establishes them as one of the most prominent Angel Investors in Australia.
10. Scale Investors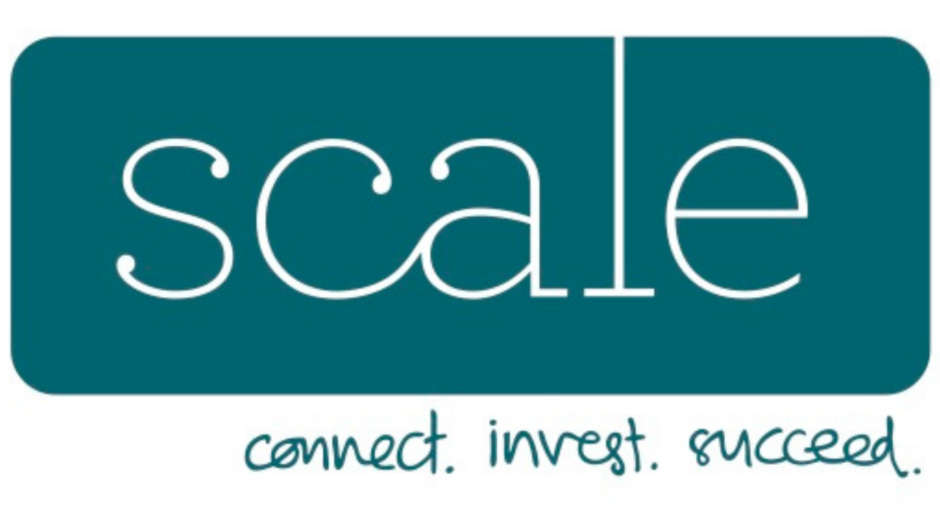 Scale Investors Key Features
Founded by a small group of visionary women in Melbourne in 2013
Invests exclusively in female founders
Over $10m invested in 20 startups
Offer an online education course about Angel Investing
Run their own podcast series
Ladies first! That is the overarching motto of the Melbourne based angel investment group- Scale Investors. If you belong to the fairer sex and have a vision that needs funding, then approach this network of angel investors. While they are based in Melbourne, they invest in female entrepreneurs all across Australia.
Since their formation in 2013, Scale Investors have focused their energies on funding female entrepreneurs. It turns out there is a shocking disparity between the funding female vs male entrepreneurs are getting from investors and Scale Investors are playing their part in correcting that imbalance.
A mere 2.8% of Venture Capital money went to female founders in 2019

techcrunch.com
Scale Investors have invested over $10M in startups, backing heaps of successful early-stage Australian startups into various stages of maturity. Some of their success stories include:
Evoke Travel, Cynch, Scrunch, Cadenza Innovation, Mimictec, Galileo Platforms, Energy Renaissance, Neighbourlytics, The Right Fit, Petcloud, DayOne Response & many more.
Angel Investors Sydney
11. Sydney Angels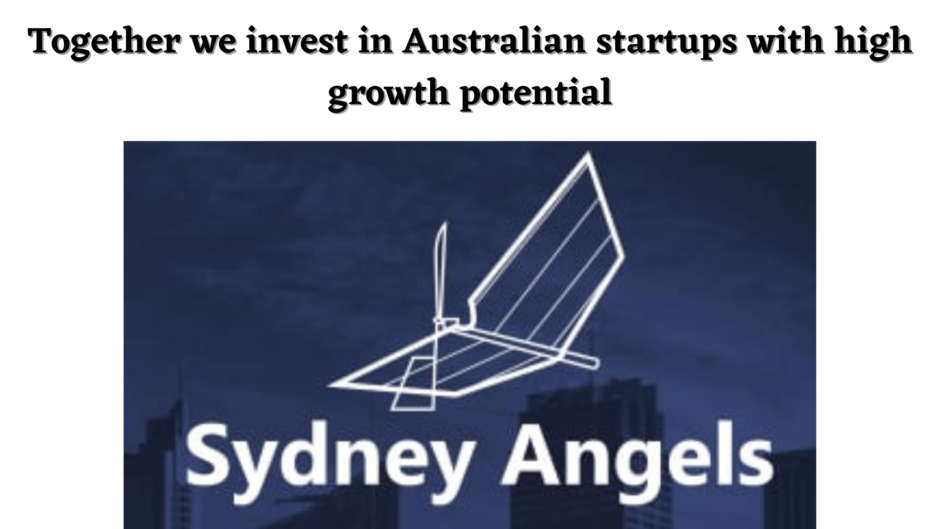 Sydney Angels Key Features
Established in 2008
Best Angel Exit of the Year 2018
Consistently top 4 most prolific Angel Investor in Australia
A one of a kind $10M Sidecar Fund
Active Linkedin account with regular updates
Sydney Angels are considered one of the top four Angel Investor organizations in Australia. They are a not for profit organization that is well-known for offering early-stage businesses excellent opportunities to pitch for investment and mentorship from their network of experienced Angel Investors.
Their own investments are also supported by a $10M Sydney Angels Sidecar Fund. This one-of-a-kind fund invests 50/50 alongside Sydney Angel members on early-stage startups. This unique $10M Sidecar Fund greatly reduces the time it takes to close a round of investment. The startups gain valuable help from the diverse networks and experience that Syndey Angel investors bring along with their investment.
Here are Sydney Angels investment criteria:
High growth potential; credible team
Businesses seeking $100K-$1m in funding; typically $300k-$500k with valuations < $2m
Located in Australia
They prefer not to delve into consulting, financial services, property, gambling, retail, films and weapon systems, but they are quite diverse with investments in firms under their belt like Bandicoot, Alkira, Everty, Cogsworth, Spare Workspce & more.
12. Equitise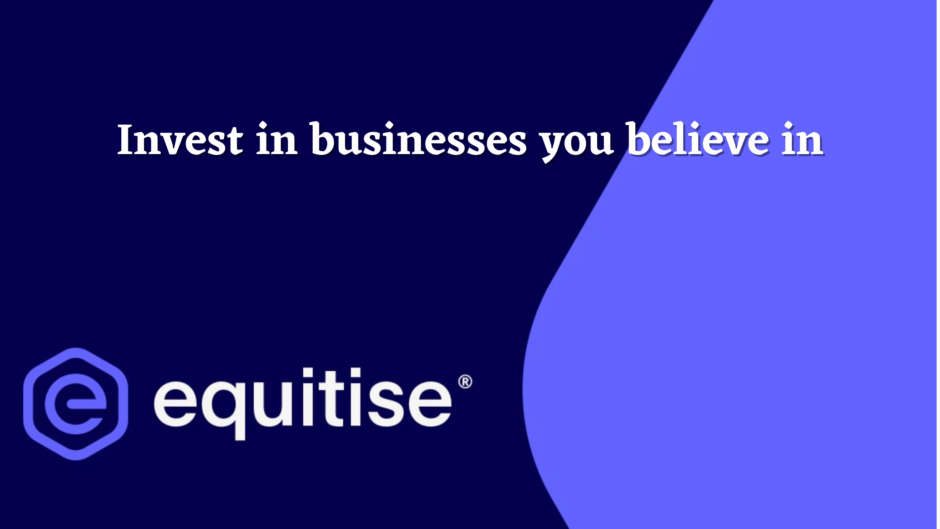 Equitise Key Features
Founded in January 2018.
One of the first platforms to receive an Australian retail crowdfunding license.
Three investment options: Equity Crowdfunding, Wholesale offers and IPO's.
Equitise, with a strong focus on the Australian & New Zealand startup economy, is a crowdfunding investment platform that invites everyone to invest in the businesses they feature. They have their head office in NSW but are operational all over Australia, NZ and parts of SouthEast Asia. With no specific preference for any sector, Equitise lets angels invest in 3 different ways:
Equity Crowdfunding: Anyone can invest and buy a piece of a business they believe in.
Wholesale Offers: To invest, you need to earn over $250,000 or have $2.5M in net assets.
IPOs (Initial public offerings): Anyone can invest and own shares in an initial public offering (IPO). Shares can then be sold at any time on the ASX.
Taking a novel approach to raising capital for early-stage companies and potentially game-changing business ideas, Equitise has democratised investing.
Having become legal in Australia in 2018, retail equity crowdfunding was made mainstream by Equitise, and in the short span of a couple of years, they have helped launch many businesses.
They are backed by a number of big names in the angel investment and equity support industry, like Investec, AWI Ventures, H2 Ventures, Tank Stream Ventures and Bridgelane Capital.
The final word on the top Angel Investors in Australia
Given the way the world has changed after COVID-19, it is even more important to build trustworthy relationships with the people who invest in your business. Not only do Australian angel investors back you as the favourite horse in the race, but they also nurture your talent so that you can grow into a successful, sprawling business.
Most importantly, the investment fraternity is on fragile grounds right now, and the industry is extremely dynamic, so you have to be on your toes about new news and opportunities.
We at Elegant Media began our journey as a startup in 2010 and a decade later we have won multiple awards and are now rated the top App developer in Australia. So we understand you and are eager to help. If you have an App idea or would like to discuss the ways in which an App can help your company grow, then get in touch with us for a no-obligation FREE consultation call with one of our experienced project managers.