Are you a budding entrepreneur with a great business idea? Does your startup idea need a boost of capital to get it off the ground? Angel Investors might just be the heavenly help you have been praying for.
An Angel investor (also known as a seed investor, a business angel, a private investor or an angel funder) is an individual who invests money in your startup, by providing you funding, usually in exchange for business equity.
Angel Investors are different from Venture Capital firms and provide different benefits to Startup Accelerators or Startup Incubators. Not only will the right angel investors in Australia help you with funding your startup, but they can also add immense value in the form of expertise and the professional network they will bring with them.
With such backing, your startup idea – whether it's in tech (an app idea?), travel & hospitality, education – or even Space! – is almost certain to get the wings it needs to fly.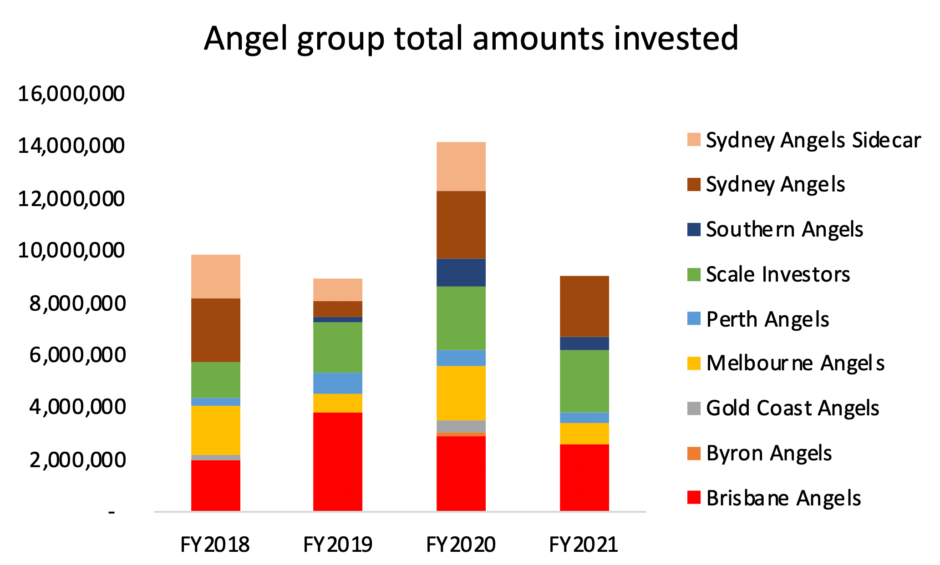 We at Elegant Media are all about helping startups, which is why we have curated this list of the Top 15 Angel Investors in Australia 2022 For the sake of simplicity, we have divided the list into three categories:
Continue reading "Top 15 Angel Investors in Australia [2022]"