It is difficult to go wrong with a mobile app, yet most of the apps developed are flawed at their core. When you are developing a mobile app, you have to get some basics things about your app right to underpin its chances of a shot at glory. There are 9 critical parameters that can make your app a success. They are: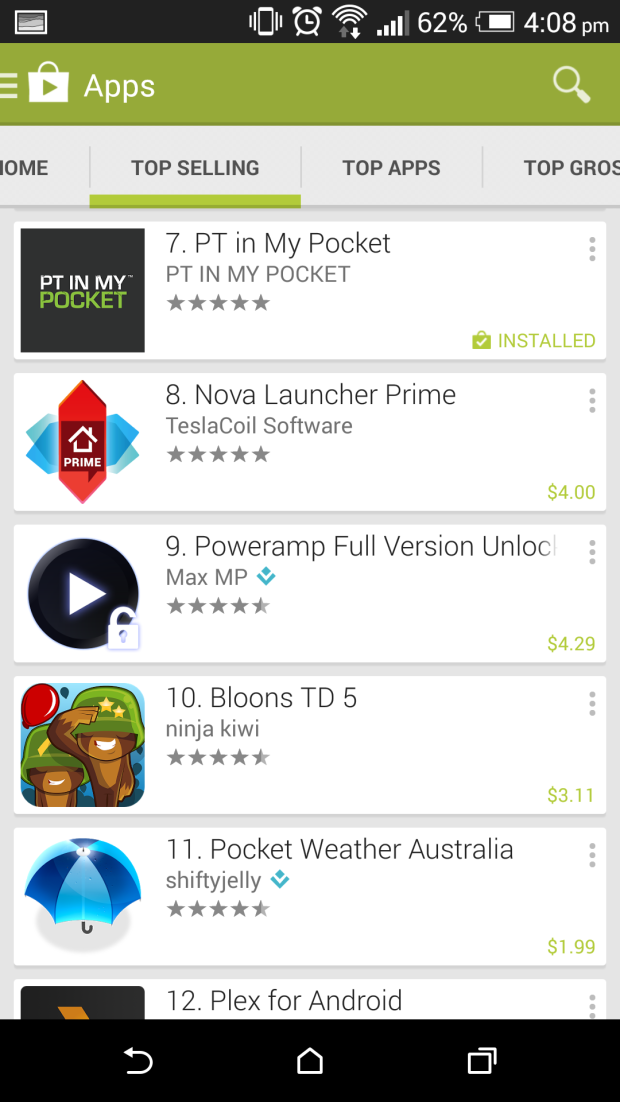 Functionality
Functionality is most important, as it is the axle around which all other features revolve.
App, and all its features should work perfectly: buttons should be easily clicked, features should work as suggested, game play should be smooth and without glitches.
The functioning of the app should be exactly the same regardless of whether the device is a smartphone, phablet or even a tablet.
Having a powerful functionality will instantly separates the wheat (your app) from the chaff (garden-variety apps lacking functionality).
Continue reading "9 Essential Criterias For A Successful Mobile App"